College of Arts and Sciences
Scholarship, research, and service
The College of Arts and Sciences offers academic programs that teach students how to think, how to write, how to research, and how to learn.
At Loyola, you can prepare to become a certified secondary teacher in Classical Studies, English, Foreign Language, Mathematics, Science, or Social Studies. You can study pre-law, and pre-health programs with professional advisors, and benefit from professional and student tutors in the Student Success Center, Language Lab, and Math Lab.
Faculty Success
As part of his ongoing book tour, Robert Verchick was featured on a Seattle morning TV talk show called "New Day Northwest." 
---
See all Successes
Student Success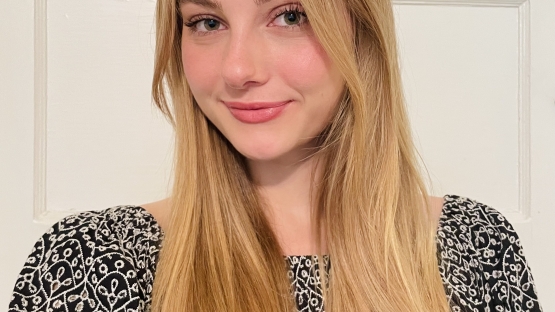 Senior Alanna Olsen has been selected as a recipient of a 2023 Sigma Delta Pi Undergraduate Study Abroad Award! Alanna Olsen is also the current President of Loyola University's chapter of Sigma Delta Pi, a national Spanish Honor Society.
---
See all Successes
Showcase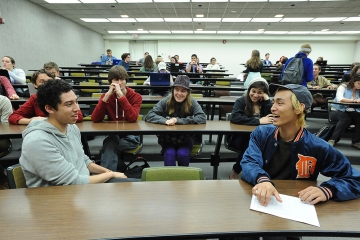 The Honors program is open to qualified students of all majors.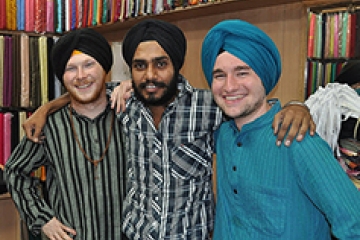 Learn about the world through our study abroad and exchange programs.