College of Arts and Sciences
Scholarship, research, and service
The College of Arts and Sciences offers academic programs that teach students how to think, how to write, how to research, and how to learn.
At Loyola, you can prepare to become a certified secondary teacher in Classical Studies, English, Foreign Language, Mathematics, Science, or Social Studies. You can study pre-law, and pre-health programs with professional advisors, and benefit from professional and student tutors in the Student Success Center, Language Lab, and Math Lab.
Faculty Success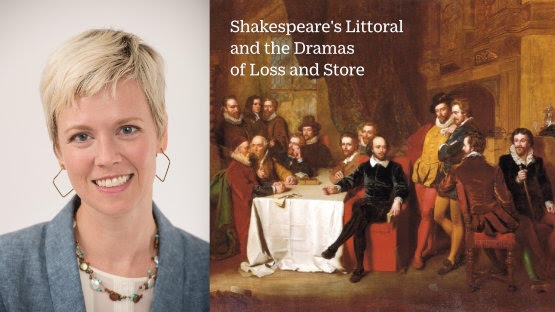 Dr. Hillary Eklund received the 2019 Monroe Kirk Spears Award from Studies in English Literature, 1500-1900 for her Spring 2019 article, "Shakespeare's Littoral and the Dramas of Loss and Store." Read the winning piece here: https://muse.jhu.edu/article/725099
---
See all Successes
Student Success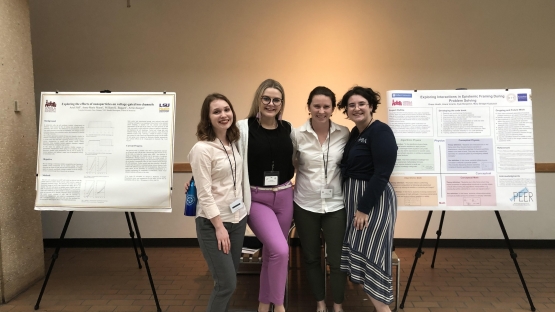 Four of Loyola's undergraduate students traveled to the Conference for Undergraduate Women in Physics (CUWiP) 2020. This annual conference, organized by the American Physical Society, took place in January 2020 on the campus Texas A&M University in College Station, TX. Grace Heath presented her work, and Ariel Hall presented her work with Dr. Kargol. Sallie Fell and Victoria Wilson also attended the conference.
---
See all Successes
Showcase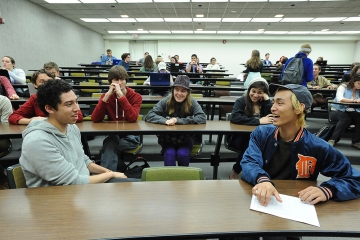 The Honors program is open to qualified students of all majors.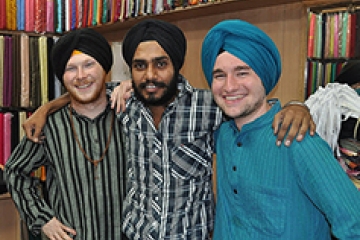 Learn about the world through our study abroad and exchange programs.
Upcoming Events
Tuesday, March 17, 2020
Tuesday, March 31, 2020
Friday, April 17, 2020