College of Arts and Sciences
Scholarship, research, and service
The College of Arts and Sciences offers academic programs that teach students how to think, how to write, how to research, and how to learn.
At Loyola, you can prepare to become a certified secondary teacher in Classical Studies, English, Foreign Language, Mathematics, Science, or Social Studies. You can study pre-law, and pre-health programs with professional advisors, and benefit from professional and student tutors in the Student Success Center, Language Lab, and Math Lab.
Faculty Success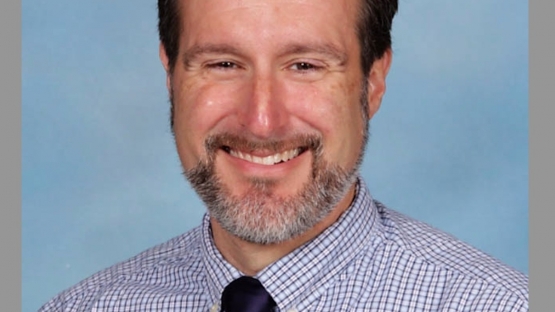 Classical Studies professor, Dr. Wayne Rupp, was elected President of the Louisiana Classical Association in 2022.
---
See all Successes
Student Success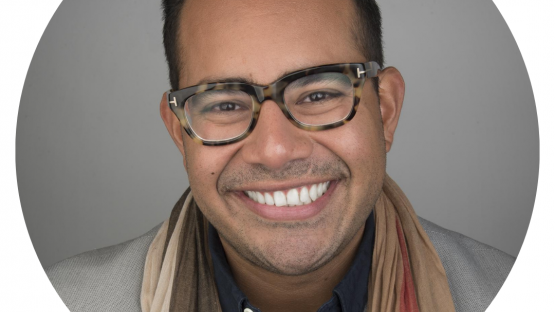 David Zelaya PSYC'12 has been selected as the 2022 Young Alumnus of the Year. This award honors one young alumnus who has given most generously of their time, talent, and philanthropy to their alma mater and community.
After graduating from Loyola with a Bachelor of Science (B.S.) in Psychology, David pursued his Ph.D. in Counseling Psychology at Georgia State University.
To learn more click here.
---
See all Successes
Showcase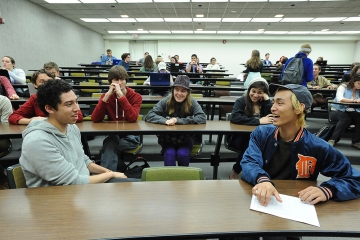 The Honors program is open to qualified students of all majors.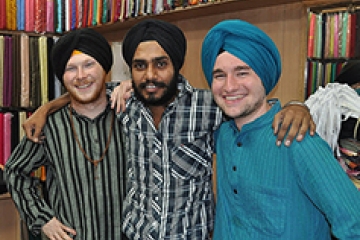 Learn about the world through our study abroad and exchange programs.