College of Arts and Sciences
Scholarship, research, and service
The College of Arts and Sciences offers academic programs that teach students how to think, how to write, how to research, and how to learn.
At Loyola, you can prepare to become a certified secondary teacher in Classical Studies, English, Foreign Language, Mathematics, Science, or Social Studies. You can study pre-law, and pre-health programs with professional advisors, and benefit from professional and student tutors in the Student Success Center, Language Lab, and Math Lab.
Faculty Success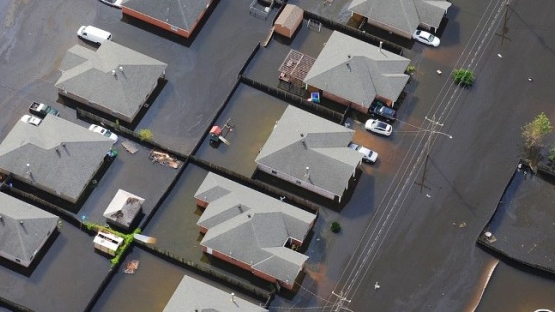 Season 6 of CPR's Connect the Dots with ENVA's Dr. Verchick is now available on all major platforms! In Episode 1, Dr. Verchick explores resiliency, real estate, and how climate change is beginning to impact people's decisions on where to live. To learn listen and learn more, click here. 
---
See all Successes
Student Success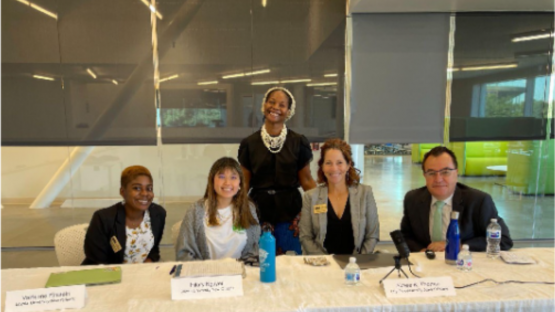 Loyola University New Orleans Environment Program students and faculty spent a November
weekend presenting on a panel at Rice University's Symposium "In the Path of Disaster(s):
Narratives around Natural Catastrophes in the Americas/Circum-Caribbean." Their theme was
"Facing Disaster in a Coastal City: Scholarship, Service Learning, and Holistic Community
Engagement". Dr. Uriel Quesada, Vice Provost for Institutional Research, Accreditation, and
Academic Engagement introduced the panelists
---
See all Successes
Showcase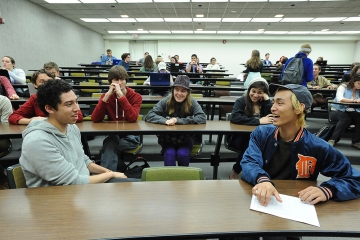 The Honors program is open to qualified students of all majors.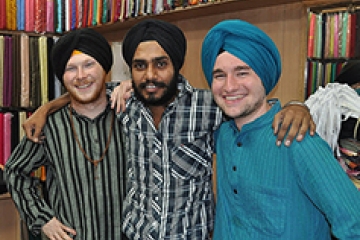 Learn about the world through our study abroad and exchange programs.