Get started on your path to a career in healthcare.
There are many opportunities at Loyola for students interested in health careers. From our wide selection of health-focused majors and tracks to our resources and support throughout your time here, the Pre-Health Advisor, Directors, and the Pre-Health Professions Committee are here to help as you work toward a rewarding career in health care!
Whether you're a first year student who has always wanted to be a dentist or a senior or recent graduate who is just beginning to consider a professional healthcare program, pre-health faculty and staff can help you on your career path.
Become a Pre-Health Student
If you are interested in Pre-Health, reach out and declare Pre-Health Studies to your advisor so you can be added to the Pre-Health Canvas Site.
Our dedicated advisor assists first year and sophomore students with all things pre-health.
Submit an Intent to Apply form
Available from October to January and should be completed the fall semester before you intend to apply to health professional school. Completion of this form is required for students seeking a Committee letter from the PHPC for their application to medical or dental schools.
Loyola University New Orleans has partnered with the institutions below to provide our pre-health students with opportunities for preferred admissions.
A Cut Above
Last year, 68% of Loyola applicants were accepted into healthcare graduate programs! The national rate of acceptance into U.S. medical schools is about 42%.
The Support You Need
Loyola has many resources to keep students connected and to ensure they are properly equipped to succeed.
Faculty Success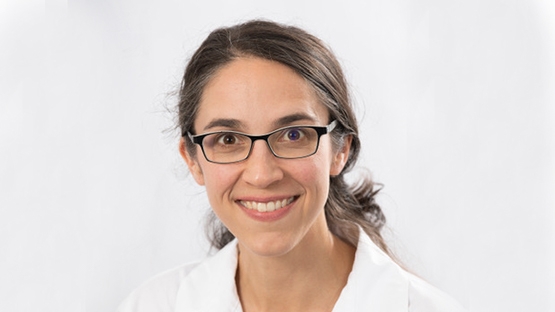 Dr. Allyn Schoeffler, assistant professor of Chemistry and Biochemistry, Earl and Gertrude Vicknair Distinguished Professor of Chemistry, received $89,000 from the Louisiana Board of Regents' Research Competitiveness Subprogram that will support undergraduate research in biochemistry for three years. Her project, "Molecular Determinants of Specialization in Bacterial Topoisomerases from Extreme Environments," will study adaptations in enzymes controlling DNA topology.
---
See all Successes
Student Success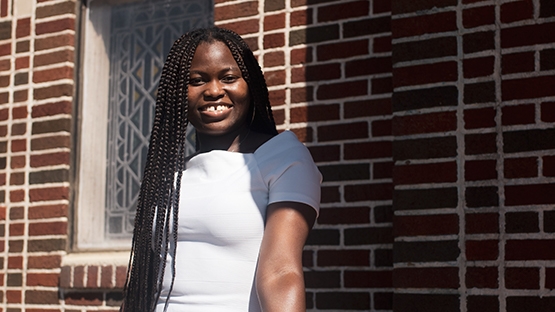 Congratulations to Pre-Health student Tomi John, who was recently crowned Homecoming Queen of 2021 and was awarded the Alumni Association Graduation Award and Grace of Ignatius Award!
---
See all Successes
Showcase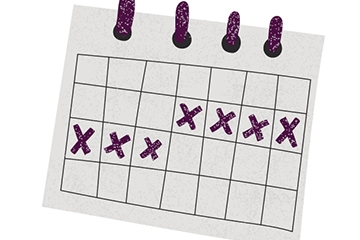 Learn about upcoming events and happenings at Pre-Health and Loyola New Orleans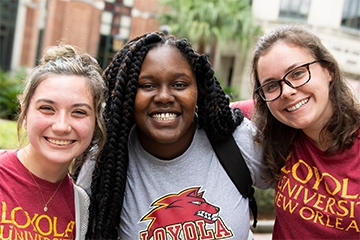 At Loyola, there are more than 85 student organizations. Within Pre-Health, there are 2 - Health Professions Organization (HPO) and the Minority Association of Pre-Medicine Students (MAPS).