Welcome to Loyola University New Orleans Pre-Health Studies. Upon matriculation into Loyola, Pre-Health Studies has all the tools and resources to not only make your undergraduate years memorable, but to assist you in your future endeavors beyond graduation.
---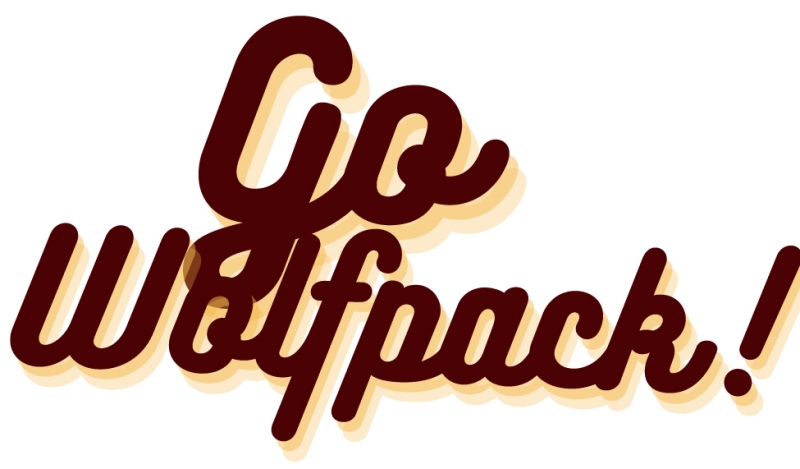 Loyola's Pre-Health Studies is committed to serving YOU! We are proud of our diverse student body and understand that each student is unique and requires tailored advising to fit the individual needs of all of our students. At Loyola, we value community and are committed to seeing students achieve the goals of their health-related careers. We are thrilled to see what awaits you at Loyola University New Orleans!
What is a Loyola Pre-Health Student?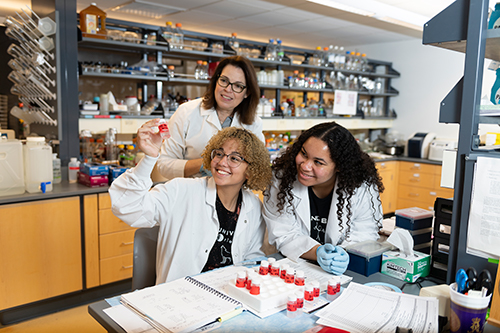 Pre-Health is not a major. It is a track that students choose identifying intent to pursue a career in a health-related field. At Loyola, you can be a Pre-Health student and major or minor in any subject matter. 
Health professional schools including dentistry, medicine, optometry, pharmacy, physical therapy, nursing, veterinary medicine, physician assistant studies, and many more require students to complete pre-requisite courses in basic courses to matriculate into their programs. As a designated Pre-Health student, the department will ensure you have the tools and resources to stay on track and complete the necessary pre-requisite courses required by these institutions. 
Explore Health Professional Career Paths
Preparing You for the Real World
Through a Jesuit education dedicated to care of the whole person – mind, body, and spirit – we believe in preparing our students for the world in and out of the classroom. As a Loyola Pre-Health student, below are some pre-requisite courses you can enroll in: 
| | | | |
| --- | --- | --- | --- |
| Cells & Heredity | General Chemistry | Mathematics | Psychology 101 |
| Anatomy & Physiology | Virology | Sociology 101 | Physics |
| Ecology and Evolution | Biochemistry | Organic Chemistry | Microbiology |
Outside of pre-requisite courses, students can enjoy courses in various subject matter including: 
| | | | |
| --- | --- | --- | --- |
| Graphic Design | Business/Economics | Mass Communication | Political Science |
| English/Creative Writing | Foreign Languages | Digital Filmmaking | History/Philosophy |
| Latin American Studies | Marketing | Music Industry/Performing | Click here for more! |
We also encourage our students to be well-rounded professionals. Loyola students who have successfully matriculated into health professional schools have majored/minored in the following programs: 

LOYNO Success
Every year, on average, 68% of Loyola students applying for MD, DO, and Dental Programs have been admitted into graduate schools!
The national percentage of students being accepted into MD Programs is 42%. (AAMC) 
Student Highlight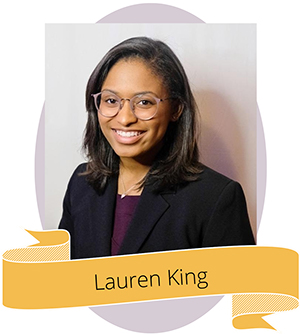 "I chose Loyola for many reasons, one being the student-to-faculty ratio. Going into to college, I was looking for a Biology program in which I would be more than just a number. As a Biology senior at Loyola, I can confidently say that I am more than just a number, I am an individual."
"The faculty and staff have been of great assistance when it comes to ensuring my success within the Biology program. I am most grateful for the one-on-one assistance provided through office hours, and the words of wisdom demonstrated within the classroom. Having the opportunity to develop lasting relationships with your professors is important in a student's success inside and outside of the classroom. Professors at Loyola are truly here to help."
"Post-graduation from Loyola University New Orleans, I am excited to continue my education at The University of California Berkeley College of Optometry, where I will begin my Doctor of Optometry degree to become the great optometrist I aspire to be."