College of Arts and Sciences
Scholarship, research, and service
The College of Arts and Sciences offers academic programs that teach students how to think, how to write, how to research, and how to learn.
At Loyola, you can prepare to become a certified secondary teacher in Classical Studies, English, Foreign Language, Mathematics, Science, or Social Studies. You can study pre-law, and pre-health programs with professional advisors, and benefit from professional and student tutors in the Student Success Center, Language Lab, and Math Lab.
Faculty Success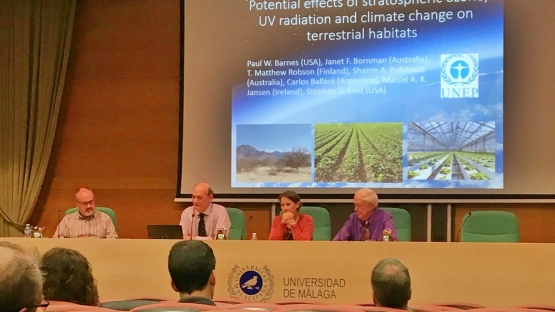 Dr. Paul W. Barnes, J.H. Mullahy Endowed Chair in Environmental Biology, recently attended a meeting of the UNEP Environmental Effects Assessment Panel in Malaga, Spain from February 13-21, 2018 to prepare a quadrennial report on the environmental effects of ozone depletion and climate change.  Dr. Barnes is a co-lead author in the terrestrial ecosystems working group which includes 6 other authors.  A draft report was produced at the meeting in Malaga with a final report to be prepared at a follow-up meeting in Vermont in September.  While at the meeting Dr.
---
See all Successes
Student Success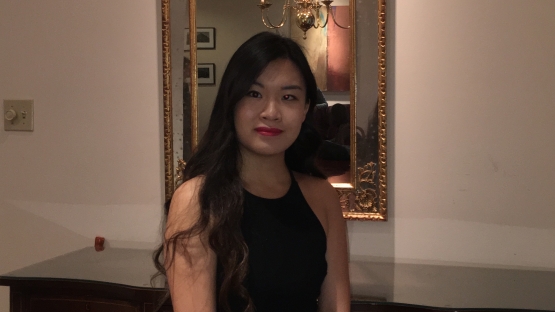 Psychological Sciences major, Oanh Nyguen, received a $2500 National Gilman Scholarship to study in the Netherlands. Oanh was selected from a national pool of more than 1,000 applications.
To read more about this accomplishment visit the Loyno Story!
---
See all Successes
Showcase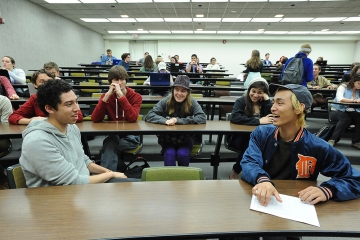 The Honors program is open to qualified students of all majors.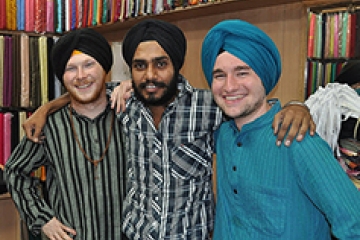 Learn about the world through our study abroad and exchange programs.
Upcoming Events
Thursday, March 22, 2018
Thursday, April 12, 2018
Tuesday, April 17, 2018