College of Arts and Sciences
Scholarship, research, and service
The College of Arts and Sciences offers academic programs that teach students how to think, how to write, how to research, and how to learn.
At Loyola, you can prepare to become a certified secondary teacher in Classical Studies, English, Foreign Language, Mathematics, Science, or Social Studies. You can study pre-law, and pre-health programs with professional advisors, and benefit from professional and student tutors in the Student Success Center, Language Lab, and Math Lab.
Faculty Success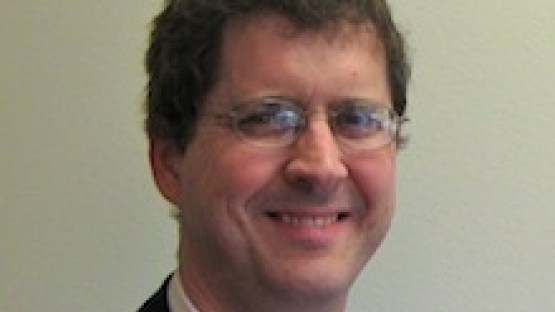 Dr. Mark Gossiaux, Professor of Philosophy, received the College of Arts & Sciences 2022 Excellence in Research Award. A noted scholar of late medieval philosophy, Dr. Gossiaux was recognized for his 2021 article, "James of Viterbo on Seminal Reasons as inchoationes formarum" which was published in Vivarium, one of the leading journals in the world for the study of medieval philosophy and widely recognized as an unrivaled resource for the history of logic, semantics, epistemology, and metaphysics.
---
See all Successes
Student Success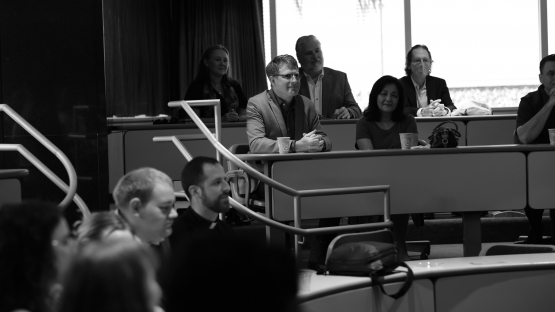 The History and Philosophy Departments joined together to hold an awards ceremony for students in the department. Students Jesse Coleman, Allyssa Edwards, Franco Fuenes, Henry Glick, Delaney Harper, Jesse LeBouef, and Joeseph Pitre were awarded for their excellence as students, writers, and leaders. Faculty from both departments came together with friends and family of the awardees to express their support for the students. 
You can find photos taken by Dr. Justin Nystrom here.
---
See all Successes
Showcase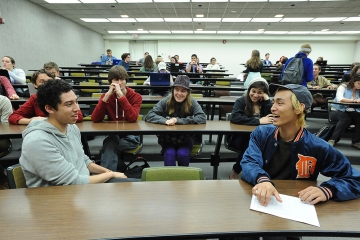 The Honors program is open to qualified students of all majors.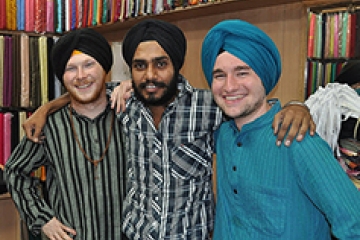 Learn about the world through our study abroad and exchange programs.