College of Arts and Sciences
Scholarship, research, and service
The College of Arts and Sciences offers academic programs that teach students how to think, how to write, how to research, and how to learn.
At Loyola, you can prepare to become a certified secondary teacher in Classical Studies, English, Foreign Language, Mathematics, Science, or Social Studies. You can study pre-law, and pre-health programs with professional advisors, and benefit from professional and student tutors in the Student Success Center, Language Lab, and Math Lab.
Faculty Success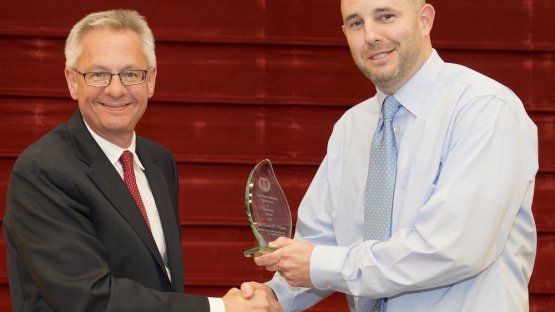 At the President's Spring 2016 Convocation, two Psychological Sciences faculty were honored with teaching awards. Dr. Chuck Nichols received the First Year Seminar Excellence in Teaching Award for his seminar, "The Pursuit of Happiness". Dr. Erin Dupuis received the Excellence in Community Engaged Teaching Award for her work integrating her psychology courses with service learning at numerous New Orleans non-profit agencies.
---
See all Successes
Student Success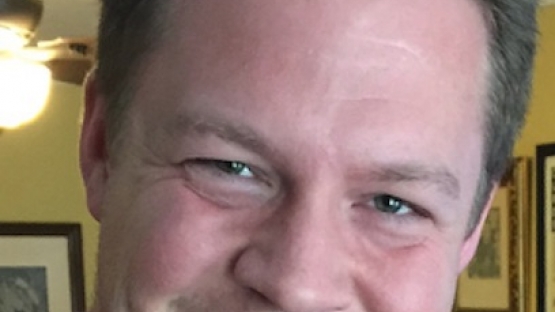 John Makarewicz (Classical Studies major, '05) earned an MA degree in Classical Studies from the University of Missouri in St. Louis.  He has been teaching Latin at Charminade College Prep School for several years. He also coaches football and lacrosse.
---
See all Successes
Showcase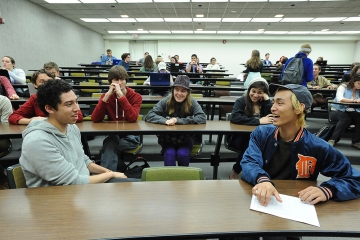 The Honors program is open to qualified students of all majors.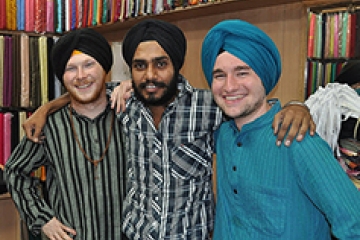 Learn about the world through our study abroad and exchange programs.
Upcoming Events
Monday, February 15, 2016
Wednesday, February 17, 2016