College of Arts and Sciences
Scholarship, research, and service
The College of Arts and Sciences offers academic programs that teach students how to think, how to write, how to research, and how to learn.
At Loyola, you can prepare to become a certified secondary teacher in Classical Studies, English, Foreign Language, Mathematics, Science, or Social Studies. You can study pre-law, and pre-health programs with professional advisors, and benefit from professional and student tutors in the Student Success Center, Language Lab, and Math Lab.
Faculty Success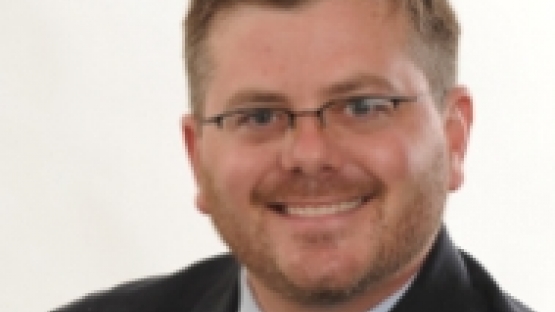 Joel MacClellan, an Assistant Professor in the Department of Philosophy, has taken over as Editor-in-Chief of the Animal & Society Institute's Sloth: Journal of Emerging Voices in Human-Animal Studies, the top HAS undergraduate journal.
---
See all Successes
Student Success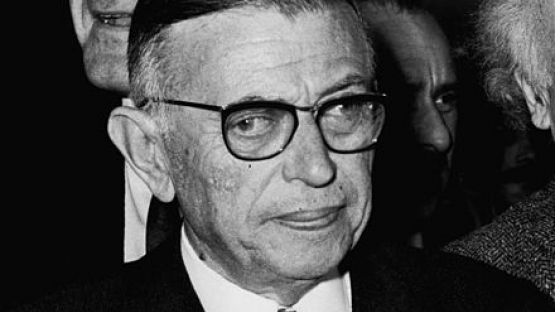 Philosophy junior Grant Dufrene is currently helping Dr. Connie Mui to edit a forth coming volume on the philosophy of Jean-Paul Sartre. Grant reports,
---
See all Successes
Showcase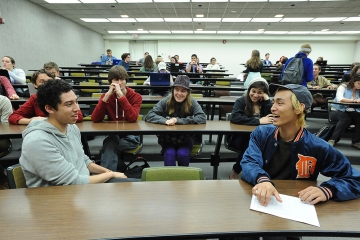 The Honors program is open to qualified students of all majors.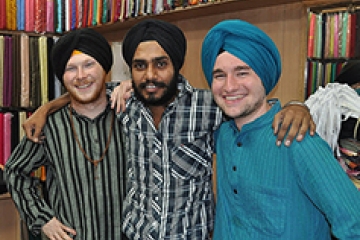 Learn about the world through our study abroad and exchange programs.
Upcoming Events
Thursday, August 30, 2018
Saturday, September 8, 2018