College of Arts and Sciences
Scholarship, research, and service
The College of Arts and Sciences offers academic programs that teach students how to think, how to write, how to research, and how to learn.
At Loyola, you can prepare to become a certified secondary teacher in Classical Studies, English, Foreign Language, Mathematics, Science, or Social Studies. You can study pre-law, and pre-health programs with professional advisors, and benefit from professional and student tutors in the Student Success Center, Language Lab, and Math Lab.
Faculty Success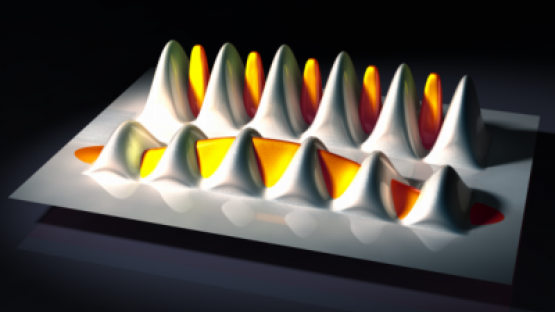 Dr. Rousseau's research on the Bose-Hubbard model on a triangular lattice with diamond ring-exchange was recently published in Physical Review B.
---
See all Successes
Student Success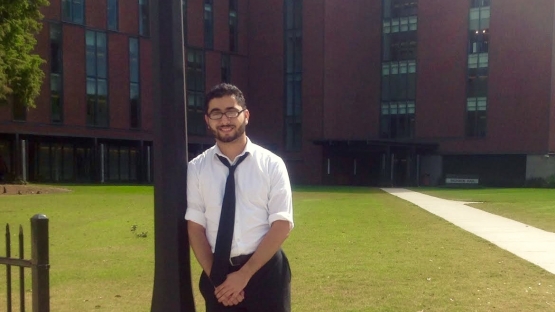 Ilyes Benslimane was recently published in Bioscience Reports for his contributions to the paper "ApoE deficiency promotes colon inflammation and enhances the inflammatory potential of oxidized LDL and TNF-α in primary colon epithelial cells." Ilyes worked under Louisiana State University Professor, Dr. Hamid Boulares, at the Louisiana Cancer Research Center.
---
See all Successes
Showcase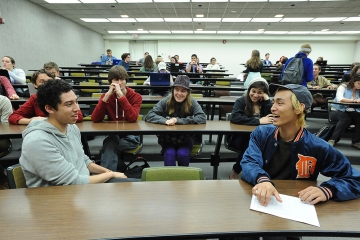 The Honors program is open to qualified students of all majors.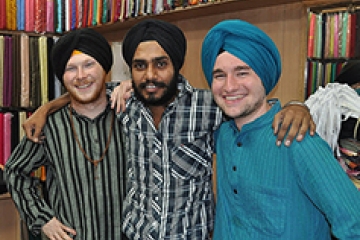 Learn about the world through our study abroad and exchange programs.
Upcoming Events
Thursday, October 27, 2016
Friday, October 28, 2016