College of Arts and Sciences
Scholarship, research, and service
The College of Arts and Sciences offers academic programs that teach students how to think, how to write, how to research, and how to learn.
At Loyola, you can prepare to become a certified secondary teacher in Classical Studies, English, Foreign Language, Mathematics, Science, or Social Studies. You can study pre-law, and pre-health programs with professional advisors, and benefit from professional and student tutors in the Student Success Center, Language Lab, and Math Lab.
Faculty Success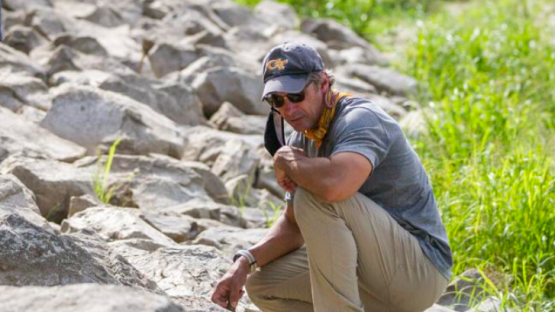 Eric Hardy is a historian and sociologist of technology and science whose research focuses on twentieth century urban development and environmental politics. In addition to publishing works for the American Planning Association Press, Technology and Culture and the Journal of Urban History, he is wrapping up  a book on water policy in post-WWII American cities. Since arriving at Loyola University in 2010, Dr.
---
See all Successes
Student Success
Featured Student of the Month, Vairleene Einstein '22 is making an impact through her research assisting Dr. Thomas on the Mirabeau Water Garden Project, where a water garden is being built in the Gentilly Neighborhood utilizing green infrastructure methods.
---
See all Successes
Showcase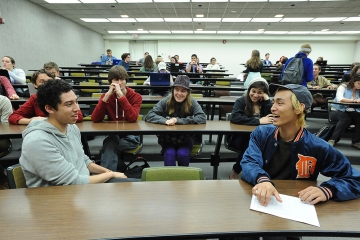 The Honors program is open to qualified students of all majors.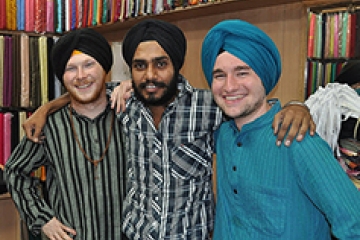 Learn about the world through our study abroad and exchange programs.