College of Arts and Sciences
Scholarship, research, and service
The College of Arts and Sciences offers academic programs that teach students how to think, how to write, how to research, and how to learn.
At Loyola, you can prepare to become a certified secondary teacher in Classical Studies, English, Foreign Language, Mathematics, Science, or Social Studies. You can study pre-law, and pre-health programs with professional advisors, and benefit from professional and student tutors in the Student Success Center, Language Lab, and Math Lab.
Faculty Success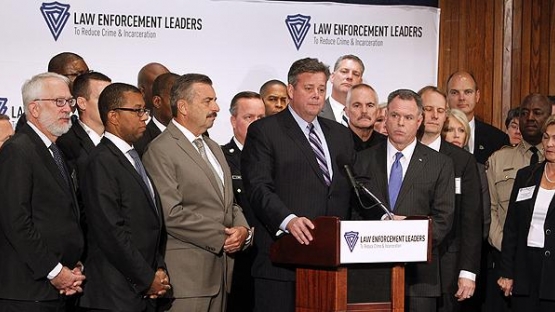 Law Enforcement to President Trump: How to keep America safe
Dr. Serpas is the co-chair of Law Enforcement Leaders to Reduce Crime and Incarceration, a group of 180+ cops and prosecutors from all 50 states who believe their experience in the field can be a valuable guidance as the new administration sets its course on crime policy. He has over 3 decades of experience implementing crime fighting strategies.
---
See all Successes
Student Success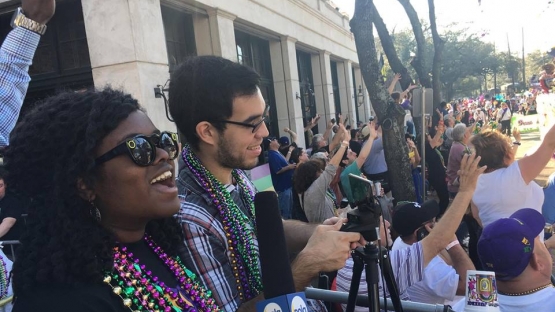 Students from Loyola's award-winning School of Mass Communication are using Snapchat Spectacles to help report Mardi Gras coverage for the Pulitzer Prize-winning media outlet The Times-Picayune/NOLA.com. Students from Loyola's Social Media Strategies class will be helping to man The Times-Picayune/NOLA.com's acclaimed Parade Cam throughout the Carnival season and helping to produce parade coverage.
---
See all Successes
Showcase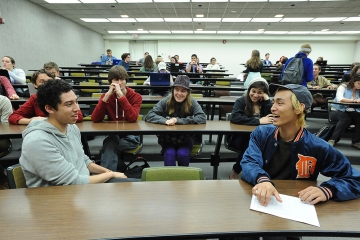 The Honors program is open to qualified students of all majors.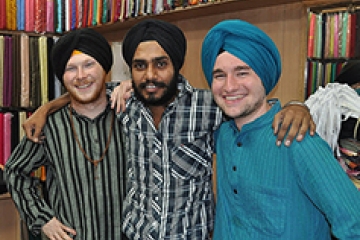 Learn about the world through our study abroad and exchange programs.
Upcoming Events
Wednesday, March 8, 2017
Thursday, March 9, 2017