College of Arts and Sciences
Scholarship, research, and service
The College of Arts and Sciences offers academic programs that teach students how to think, how to write, how to research, and how to learn.
At Loyola, you can prepare to become a certified secondary teacher in Classical Studies, English, Foreign Language, Mathematics, Science, or Social Studies. You can study pre-law, and pre-health programs with professional advisors, and benefit from professional and student tutors in the Student Success Center, Language Lab, and Math Lab.
Faculty Success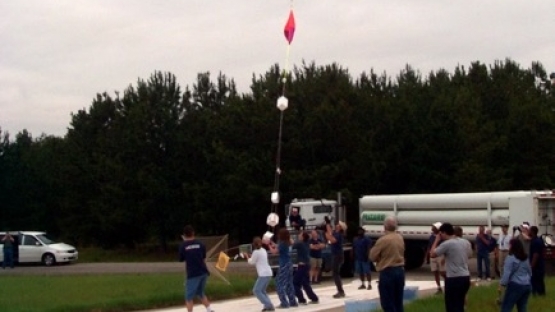 LaACES balloon flight project provides a unique opportunity for those who want to participate in a team project and learn basic electronics, programming, interfacing. Two Loyola student teams will build balloon payloads to measure various properties such as temperature and pressure during flight. At the end of the project, participating students will have a paid trip to the Columbia Scientific Balloon Facility (CSBF) in Texas.
---
See all Successes
Student Success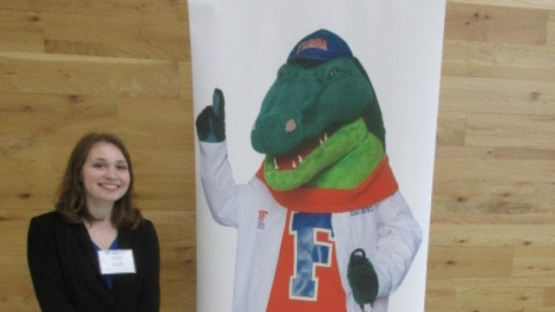 Ariel Hall (PHYS '20) was accepted to the University of Florida College of Medicine and won multiple awards while attending Loyola University New Orleans. We are proud of her and wish her much success! 
---
See all Successes
Showcase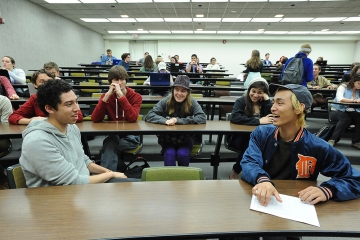 The Honors program is open to qualified students of all majors.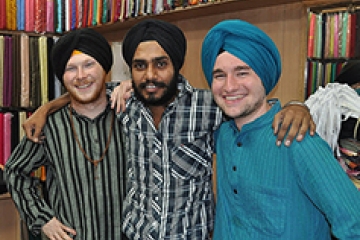 Learn about the world through our study abroad and exchange programs.