College of Arts and Sciences
Scholarship, research, and service
The College of Arts and Sciences offers academic programs that teach students how to think, how to write, how to research, and how to learn.
At Loyola, you can prepare to become a certified secondary teacher in Classical Studies, English, Foreign Language, Mathematics, Science, or Social Studies. You can study pre-law, and pre-health programs with professional advisors, and benefit from professional and student tutors in the Student Success Center, Language Lab, and Math Lab.
Faculty Success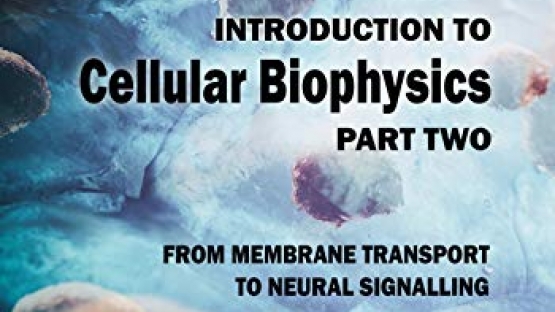 Dr. Armin Kargol has published the second volume of a book "Introduction to Cellular Biophysics", titled "From Membrane Transport to Neural Signalling". This volume, together with Part One, "Membrane Transport Mechanisms" will be used in a course PHYS A436 "Cellular Biophysics" which Dr. Kargol will teach in Fall'20. 
---
See all Successes
Student Success
Sidney Williams, ENVB '20 is currently working on a research project investigating the effects of
silicate concentrations of growth of a diatom, Skeletonema costatum, in a defined media. The
motivation to produce a media alternative to the universal, nutrient-rich media, is to more accurately
monitor the growth of diatoms based on the chemistry of the water from where they were collected.
The organisms found within Lake Pontchartrain have adapted to thrive with the proportion of

---
See all Successes
Showcase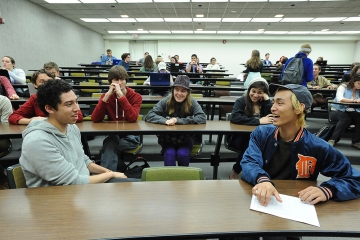 The Honors program is open to qualified students of all majors.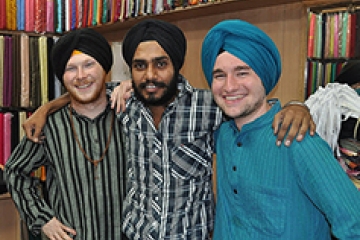 Learn about the world through our study abroad and exchange programs.
Upcoming Events
Tuesday, January 21, 2020
Wednesday, January 29, 2020
Tuesday, February 18, 2020