College of Arts and Sciences
Scholarship, research, and service
The College of Arts and Sciences offers academic programs that teach students how to think, how to write, how to research, and how to learn.
At Loyola, you can prepare to become a certified secondary teacher in Classical Studies, English, Foreign Language, Mathematics, Science, or Social Studies. You can study pre-law, and pre-health programs with professional advisors, and benefit from professional and student tutors in the Student Success Center, Language Lab, and Math Lab.
Faculty Success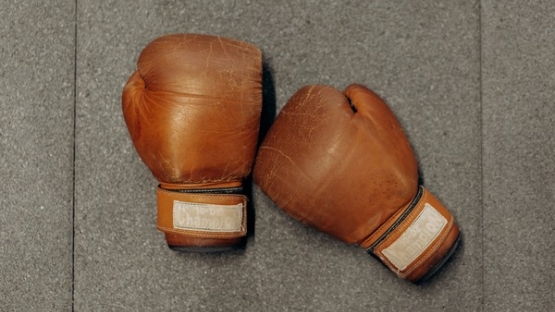 In his recent article "'A Hero Who Made This Country Proud': Boxing, Nation, and the Politics of Sport in Kenya, ca 1950–1980," Professor Dawson McCall explores the history of Kenyan boxing from the late colonial period through the first decades of Kenyan independence.
---
See all Successes
Student Success
The Loyola team, "People First"  composed of six Loyola and one Tulane student won honorable mention in the global "Students Reinventing Cities" competition. Mayor LaToya Cantrell will honor Sydney Lowman, Evan Roden, Mya Butler, Leila Avery, and Natalia Arredondo in a ceremony on September 25 and has asked them to make a  30-minute presentation of their proposal to revitalize East New Orleans.
---
See all Successes
Showcase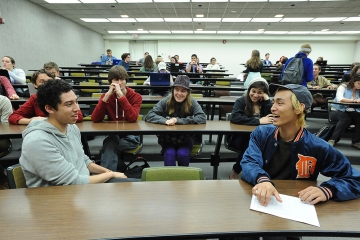 The Honors program is open to qualified students of all majors.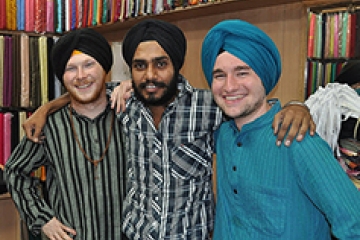 Learn about the world through our study abroad and exchange programs.