College of Arts and Sciences
Scholarship, research, and service
The College of Arts and Sciences offers academic programs that teach students how to think, how to write, how to research, and how to learn.
At Loyola, you can prepare to become a certified secondary teacher in Classical Studies, English, Foreign Language, Mathematics, Science, or Social Studies. You can study pre-law, and pre-health programs with professional advisors, and benefit from professional and student tutors in the Student Success Center, Language Lab, and Math Lab.
Faculty Success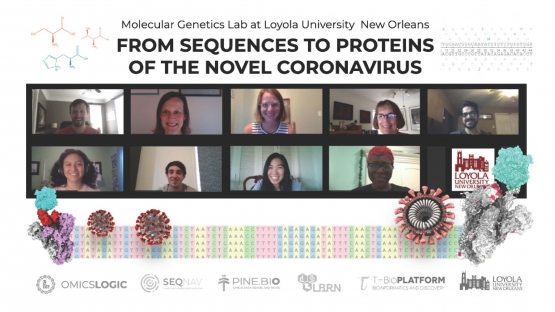 Dr. Kim Mix presented at the 28th Conference on Intelligent Systems for Molecular Biology in July 2020.  The presentation focused on the impact of applying bioinformatics methods to investigate SARS-CoV-2 genome sequences in molecular genetics class.  Students learned how to evaluate mutation fitness and virus phylogeny in collaboration with scientists from Pine Biotech.  This model for integrating bioinformatics into a molecular biology course was successfully reproduced by Dr. Laurie Minns at the University of Montana in an online summer course.
---
See all Successes
Student Success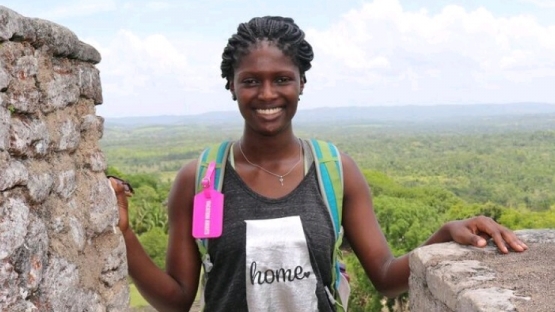 Congratulaions to ENVA alum Champagne Cunningham for winning the 3rd place Environmental Science Poster award Presented at the 130th Annual Meeting of the Tennessee Academy of Science on November 21, 2020, hosted by East Tennessee State University. She will be recognized in an upcoming issue
of the Journal of the Tennessee Academy of Science. 
To read more click here.
---
See all Successes
Showcase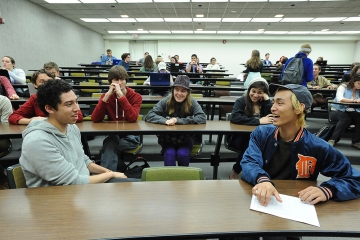 The Honors program is open to qualified students of all majors.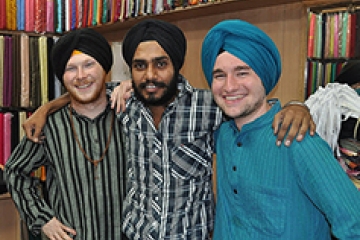 Learn about the world through our study abroad and exchange programs.