College of Arts and Sciences
Scholarship, research, and service
The College of Arts and Sciences offers academic programs that teach students how to think, how to write, how to research, and how to learn.
At Loyola, you can prepare to become a certified secondary teacher in Classical Studies, English, Foreign Language, Mathematics, Science, or Social Studies. You can study pre-law, and pre-health programs with professional advisors, and benefit from professional and student tutors in the Student Success Center, Language Lab, and Math Lab.
Faculty Success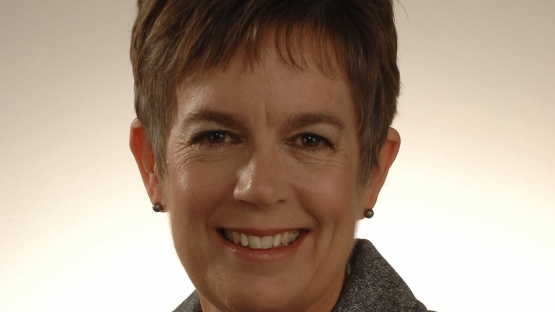 "The diversity of the Chagas parasite, Trypanosoma cruzi, infecting the main Central American vector, Triatoma dimidiata, from Mexico to Colombia."
Click here to see full article:
---
See all Successes
Student Success
Brianna Daniel-Harkins won the Bronze Medal in the 2017 College Greek Exam, the nationally standardized exam for assessing students in their first year of college-level Greek.
"I love the Greek language because it challenges me and does not forgive me--it forces me to forgive myself and allow myself to make mistakes while I translate. Translating is like a puzzle or a math problem to me and teaches me self discipline and critical thinking skills each and every day," says Daniel-Harkins, pictured wearing her prestigious medal. 
---
See all Successes
Showcase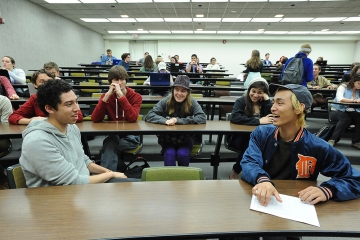 The Honors program is open to qualified students of all majors.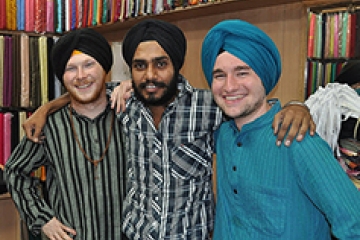 Learn about the world through our study abroad and exchange programs.
Upcoming Events
Thursday, October 19, 2017
Sunday, October 22, 2017
Tuesday, October 31, 2017