College of Arts and Sciences
Scholarship, research, and service
The College of Arts and Sciences offers academic programs that teach students how to think, how to write, how to research, and how to learn.
At Loyola, you can prepare to become a certified secondary teacher in Classical Studies, English, Foreign Language, Mathematics, Science, or Social Studies. You can study pre-law, and pre-health programs with professional advisors, and benefit from professional and student tutors in the Student Success Center, Language Lab, and Math Lab.
Faculty Success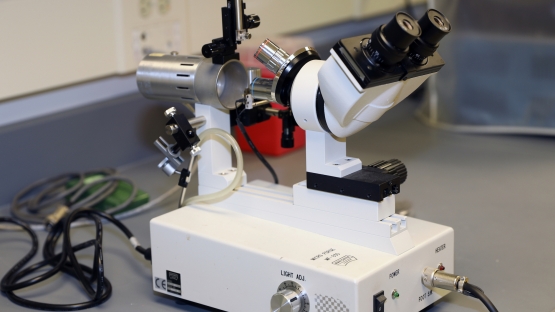 The Department of Physics is pleased to announce the newest addition to our faculty, Arnaldo J. Vargas. Arnaldo is a graduate of Universidad de Puerto Pico. He will soon be receiving his Ph.D. from Indiana University Bloomington where he has worked for the last 7 years educating students as their laboratory instructor, discussion leader, and course instructor. Arnaldo has had multiple publications in the Physics Review and has presented his research at seminars throughout the US and Japan.
---
See all Successes
Student Success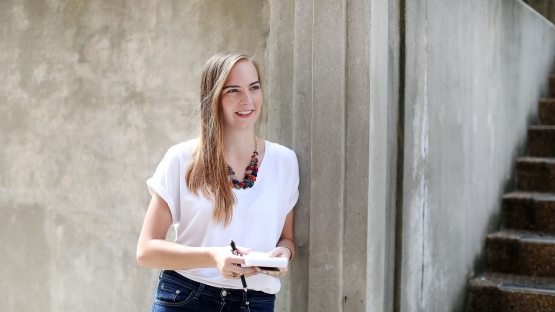 Loyola University New Orleans Journalism Senior Colleen Dulle, a former editor of The Maroon, was recently selected as one of three graduating seniors from U.S. Jesuit Colleges and Universities to serve as the 2017-18 Joseph A. O'Hare, S.J., Postgraduate Media Fellows.
This year's fellows are:
---
See all Successes
Showcase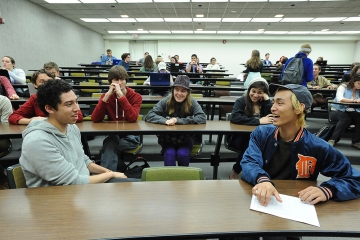 The Honors program is open to qualified students of all majors.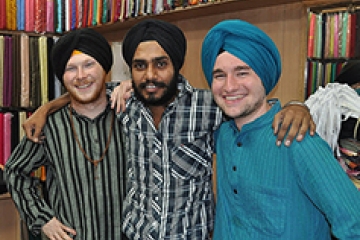 Learn about the world through our study abroad and exchange programs.
Upcoming Events
Tuesday, March 28, 2017
Wednesday, April 5, 2017