College of Arts and Sciences
Scholarship, research, and service
The College of Arts and Sciences offers academic programs that teach students how to think, how to write, how to research, and how to learn.
At Loyola, you can prepare to become a certified secondary teacher in Classical Studies, English, Foreign Language, Mathematics, Science, or Social Studies. You can study pre-law, and pre-health programs with professional advisors, and benefit from professional and student tutors in the Student Success Center, Language Lab, and Math Lab.
Faculty Success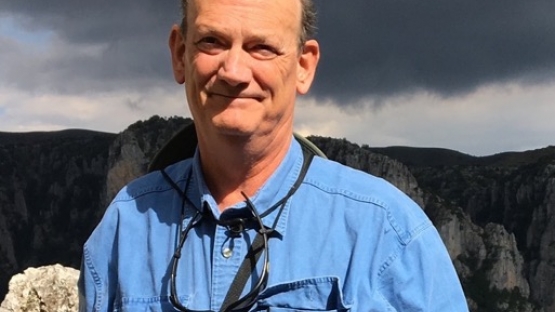 "UV Screening in Native and Non-native Plant Species in the Tropical Alpine: Implications for Climate Change-Driven Migration of Species to Higher Elevations."
---
See all Successes
Student Success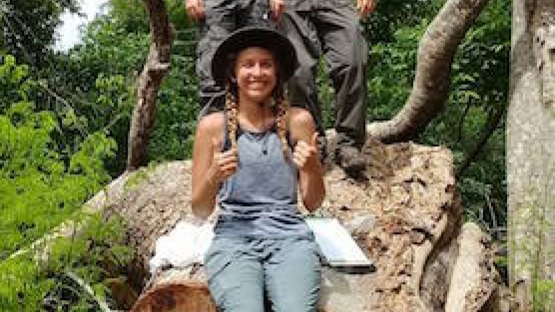 Iris Lopez and Brianna Jancuska accompanied Dr. Evan Zucker to Ranchería Josefa Ortiz de Dominquez located near the town of Balancán, Tabasco, in southeastern México, on the banks of the Usumacinta River, for a 3-week study of black howling monkeys during July 2017. There, one group of monkeys, containing one adult male, three adult females, one juvenile female, and one infant male, was observed. This group inhabited a forest fragment about 1.5 miles from the field station where the researchers lived, so walking at least 6 miles per day was typical.
---
See all Successes
Showcase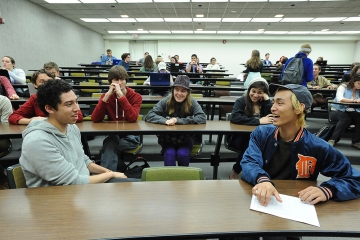 The Honors program is open to qualified students of all majors.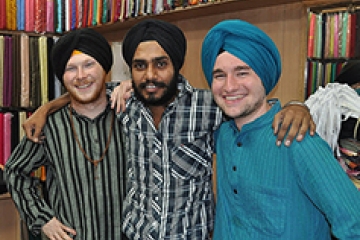 Learn about the world through our study abroad and exchange programs.
Upcoming Events
Tuesday, August 29, 2017
Thursday, August 31, 2017
Thursday, September 14, 2017