College of Arts and Sciences
Scholarship, research, and service
The College of Arts and Sciences offers academic programs that teach students how to think, how to write, how to research, and how to learn.
At Loyola, you can prepare to become a certified secondary teacher in Classical Studies, English, Foreign Language, Mathematics, Science, or Social Studies. You can study pre-law, and pre-health programs with professional advisors, and benefit from professional and student tutors in the Student Success Center, Language Lab, and Math Lab.
Faculty Success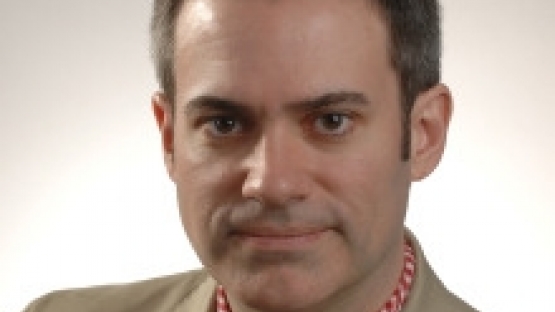 JC Berendzen has won a Marquette Fellowship for his project in which he will argue that contrary to what is commonly held by scholars, the early 20th Century French philosopher Maurice Merleau-Ponty does not reject the concept of mental representation.  Representations are putative inner mental entities that convey information about elements of the external world.  Because representation is a core concept in the contemporary study of the mind, Merleau-Ponty's supposed anti-representationalism is taken to be a fringe view, and leads to his overall work being underappreciated.  Berendzen's pr
---
See all Successes
Student Success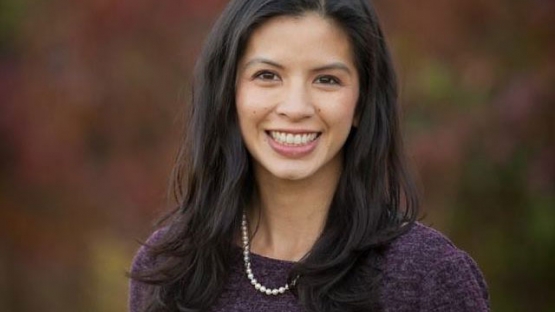 Journalist Ylan Mui '02 is leaving The Washington Post to join CNBC, where she will be a Washington, D.C., correspondent.
Mui, who most recently served as the White House economic policy writer at The Washington Post, has covered the Federal Reserve, the economy, subprime lending, consumer finance, retail and education for The Post. She has covered international stories such as the Greek financial crisis and Great Britain's exit from the European Union as well as natural disasters such as the BP oil spill and Hurricane Katrina.
---
See all Successes
Showcase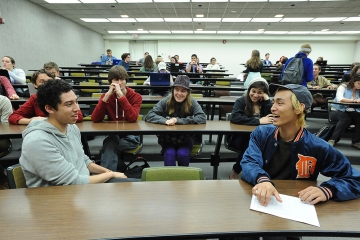 The Honors program is open to qualified students of all majors.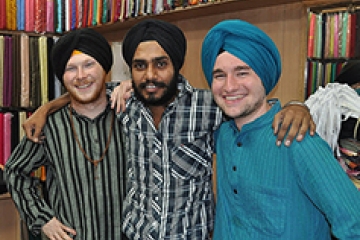 Learn about the world through our study abroad and exchange programs.
Upcoming Events
Thursday, January 26, 2017
Wednesday, February 1, 2017
Thursday, February 9, 2017