College of Arts and Sciences
Scholarship, research, and service
The College of Arts and Sciences offers academic programs that teach students how to think, how to write, how to research, and how to learn.
At Loyola, you can prepare to become a certified secondary teacher in Classical Studies, English, Foreign Language, Mathematics, Science, or Social Studies. You can study pre-law, and pre-health programs with professional advisors, and benefit from professional and student tutors in the Student Success Center, Language Lab, and Math Lab.
Faculty Success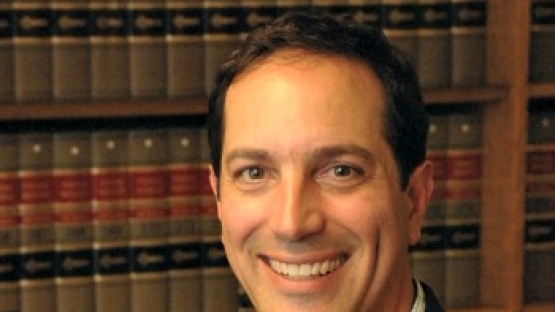 Professor Robert Verchick was interviewed by NPR's "All Things Considered" on an Alaskan Village, Citing Climate Change, Seeks Disaster Relief In Order To Relocate.
---
See all Successes
Student Success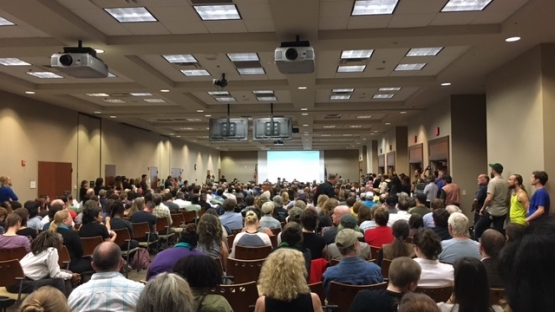 Anthony Rizzi reported on his visit in Baton Rouge at the Public Hearing on the Bayou Bridge Pipeline. 
REPORT:
April 12th, 6pm – Galvez Building 602 N. 5th Street, Baton Rouge, LA 70802
The Public Hearing on the proposed Bayou Bridge Pipeline conducted by the Louisiana Department of Environmental Quality and the U.S Army Corps of Engineers, New Orleans District
---
See all Successes
Showcase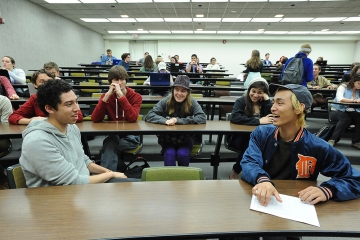 The Honors program is open to qualified students of all majors.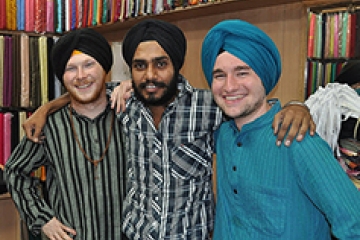 Learn about the world through our study abroad and exchange programs.
Upcoming Events
Thursday, January 19, 2017
Thursday, January 26, 2017
Wednesday, February 1, 2017