College of Arts and Sciences
Scholarship, research, and service
The College of Arts and Sciences offers academic programs that teach students how to think, how to write, how to research, and how to learn.
At Loyola, you can prepare to become a certified secondary teacher in Classical Studies, English, Foreign Language, Mathematics, Science, or Social Studies. You can study pre-law, and pre-health programs with professional advisors, and benefit from professional and student tutors in the Student Success Center, Language Lab, and Math Lab.
Faculty Success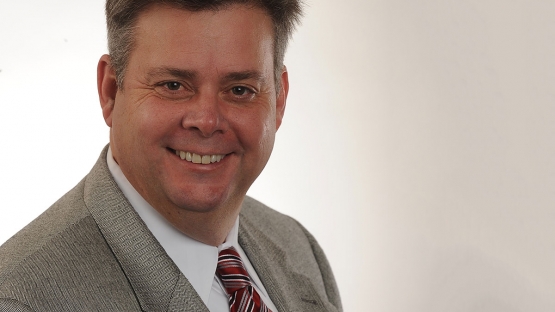 Loyola criminology professor and former N.O.P.D. Chief Ronal Serpas speaks to the increased scrutiny of police chiefs around the country in this article by USA Today.
---
See all Successes
Student Success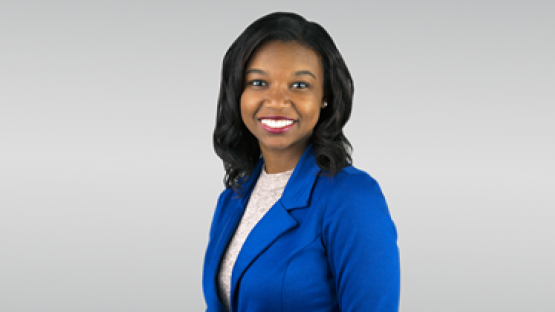 Raven Richard is back home in Little Rock, Arkansas, as a news and weather anchor at THV11.
Richard graduated from the SMC in 2014 and worked in Kennewick, Washington, as a reporter, anchor, and weather anchor. She is also a member of the first African American sorority, Alpha Kappa Alpha Sorority, Incorporated.
She is thrilled to be living and working in her hometown. Richard has had an interest in weather from an early age and she knows all about the weather Arkansas experiences throughout the year.
 
---
See all Successes
Showcase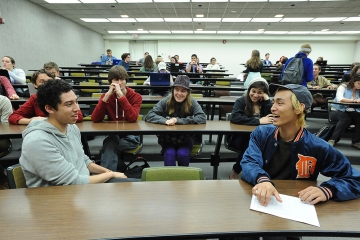 The Honors program is open to qualified students of all majors.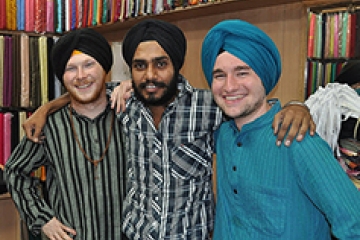 Learn about the world through our study abroad and exchange programs.