College of Arts and Sciences
Scholarship, research, and service
The College of Arts and Sciences offers academic programs that teach students how to think, how to write, how to research, and how to learn.
At Loyola, you can prepare to become a certified secondary teacher in Classical Studies, English, Foreign Language, Mathematics, Science, or Social Studies. You can study pre-law, and pre-health programs with professional advisors, and benefit from professional and student tutors in the Student Success Center, Language Lab, and Math Lab.
Faculty Success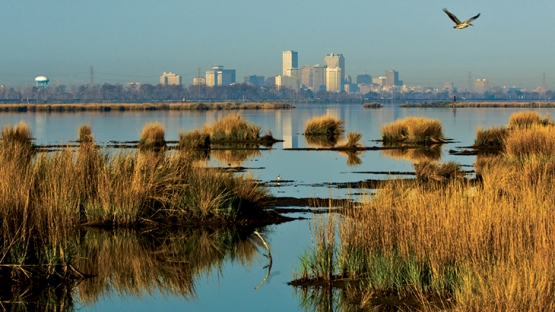 Dr. Aimée Thomas, director of the ENVA program was recently featured on a WWL radio program hosted by Tommy Tucker on August 28th, 2019. Click here to listen to the program!
---
See all Successes
Student Success
Listen as Katie Rompf, ENVB '20, shares her current research on brown widow spiders for the Crosstown Conversations show with host Jeanne Nathan on WBOK, 1230am in New Orleans, LA.  Click to listen to her 15-minute interview.  Congrats Katie!
---
See all Successes
Showcase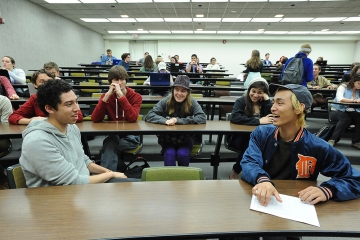 The Honors program is open to qualified students of all majors.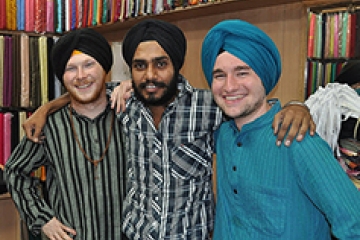 Learn about the world through our study abroad and exchange programs.
Upcoming Events
Tuesday, September 17, 2019
Wednesday, September 18, 2019
Thursday, September 19, 2019