College of Arts and Sciences
Scholarship, research, and service
The College of Arts and Sciences offers academic programs that teach students how to think, how to write, how to research, and how to learn.
At Loyola, you can prepare to become a certified secondary teacher in Classical Studies, English, Foreign Language, Mathematics, Science, or Social Studies. You can study pre-law, and pre-health programs with professional advisors, and benefit from professional and student tutors in the Student Success Center, Language Lab, and Math Lab.
Faculty Success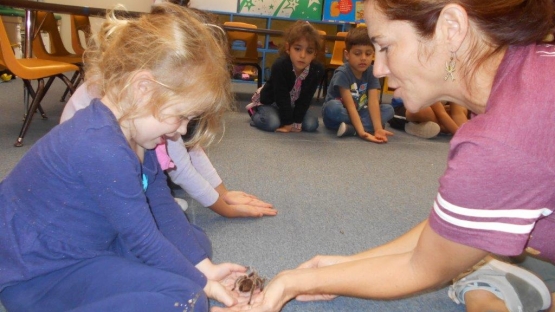 Dr. Aimee K. Thomas, professor for the Environment Program and Biology, visited Ridgewood Prep Kindergarten students to discuss spider natural history. A good time was had by all, including the eight-legged helper. 
---
See all Successes
Student Success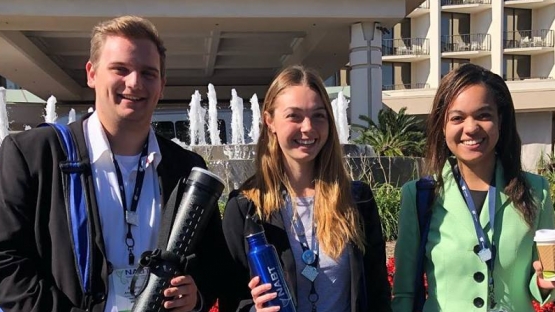 ENVA seniors, Andrew Harper and Shannon Hester, along with BIOL senior Arden LaGrone presented their research in the Undergraduate Mentored Research poster competition at the Nat'l Assoc. of Biology Teachers on Saturday, November 10.  They did a fantastic job and represented our programs and University to the highest standard.  
---
See all Successes
Showcase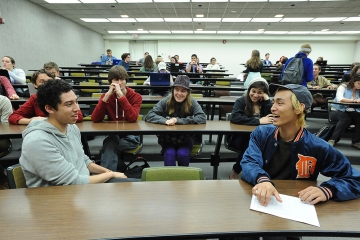 The Honors program is open to qualified students of all majors.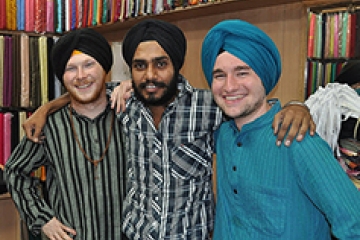 Learn about the world through our study abroad and exchange programs.
Upcoming Events
Wednesday, November 21, 2018
Tuesday, November 27, 2018
Wednesday, November 28, 2018