College of Arts and Sciences
Scholarship, research, and service
The College of Arts and Sciences offers academic programs that teach students how to think, how to write, how to research, and how to learn.
At Loyola, you can prepare to become a certified secondary teacher in Classical Studies, English, Foreign Language, Mathematics, Science, or Social Studies. You can study pre-law, and pre-health programs with professional advisors, and benefit from professional and student tutors in the Student Success Center, Language Lab, and Math Lab.
Faculty Success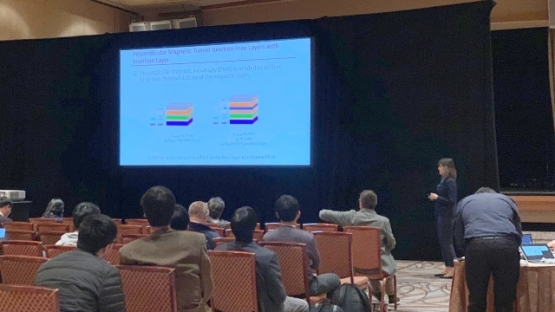 Magnetic materials are used in many devices for various applications. To optimize the performance of these devices, we need to characterize the materials as best as we can. In this paper and presentation, I studied magnetic properties of an alloy, CoFeB, in a multilayer structure. CoFeB alloy is used in a new type of memory that is called "STT-MRAM".
---
See all Successes
Student Success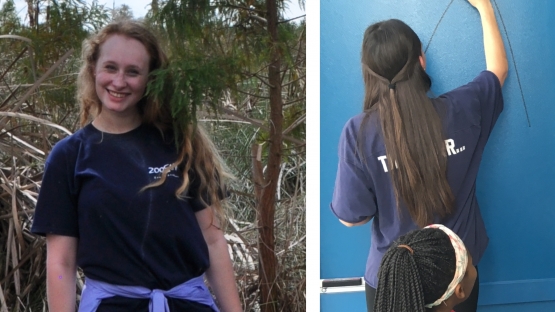 Congratulations to Abby Perez (BIOL'20) and Chloe Dupleix (BIOL'20) for receiving the Loyola Strength in Diversity grant to fund the Late Nights at Loyola events that they will co-direct this academic year.  We would love for all of you to come see what our students are doing to make a difference with kids
---
See all Successes
Showcase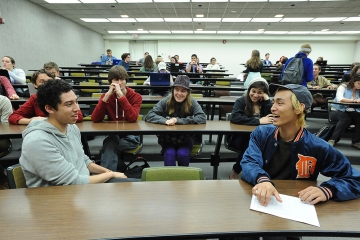 The Honors program is open to qualified students of all majors.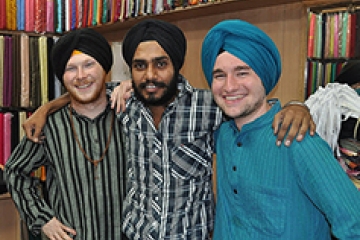 Learn about the world through our study abroad and exchange programs.
Upcoming Events
Tuesday, November 19, 2019
Thursday, November 21, 2019
Tuesday, December 3, 2019