College of Arts and Sciences
Scholarship, research, and service
The College of Arts and Sciences offers academic programs that teach students how to think, how to write, how to research, and how to learn.
At Loyola, you can prepare to become a certified secondary teacher in Classical Studies, English, Foreign Language, Mathematics, Science, or Social Studies. You can study pre-law, and pre-health programs with professional advisors, and benefit from professional and student tutors in the Student Success Center, Language Lab, and Math Lab.
Faculty Success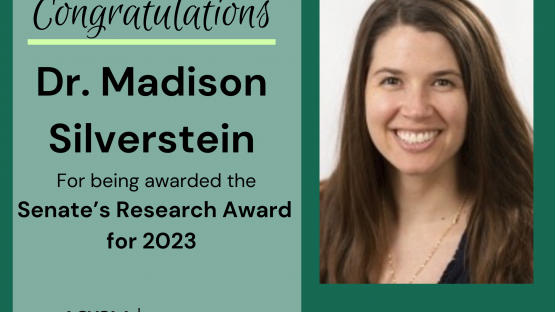 Dr. Madison Silverstein, Psychology, College of Arts and Sciences has expanded her research to address the psychological effects of the COVID pandemic and how it has impacted those with pre-existing mental and physical health issues, as well as now supervising a student's research regarding the residual cognitive 'fog' that COVID sufferers have reported.
---
See all Successes
Student Success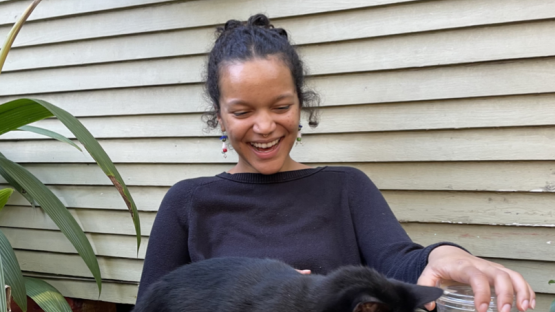 Malaika Saleem is a junior originally from Seattle, Washington. She is majoring in Sociology and double minoring in African and African American Studies and History. Malaika received the  Frugé Fellowship this fall for her demonstrated commitment to service within the New Orleans community and commitment to social justice advocacy. As a  Frugé Fellow, Malaika joins the Loyola Social Justice Scholars Program and will continue her service and activism work.
---
See all Successes
Showcase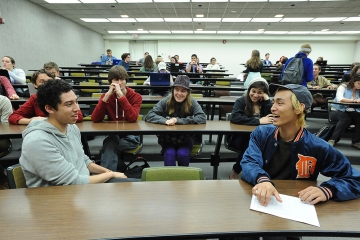 The Honors program is open to qualified students of all majors.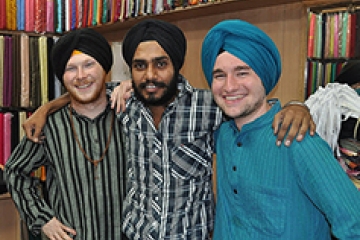 Learn about the world through our study abroad and exchange programs.