College of Arts and Sciences
Scholarship, research, and service
The College of Arts and Sciences offers academic programs that teach students how to think, how to write, how to research, and how to learn.
At Loyola, you can prepare to become a certified secondary teacher in Classical Studies, English, Foreign Language, Mathematics, Science, or Social Studies. You can study pre-law, and pre-health programs with professional advisors, and benefit from professional and student tutors in the Student Success Center, Language Lab, and Math Lab.
Faculty Success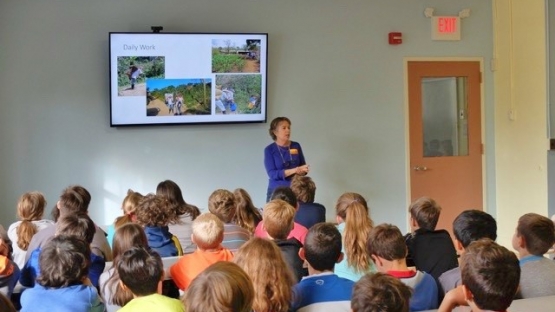 Dr. Dorn gave 7 presentations to 4th-5th graders and high school Biology and Spanish classes in Larchmont, NY the week of November 6, 2017. Some of these students are involved in the Kids for World Health Foundation and have done educational and fund raising activities to support the work of Dr. Dorn in Guatemala. Funds they have donated have provided nutritional supplements for patients receiving treatment for Chagas and supplies to help improve people's houses in Guatemala to reduce their risk of getting Chagas disease. (Photo by: Jack Rothman)
---
See all Successes
Student Success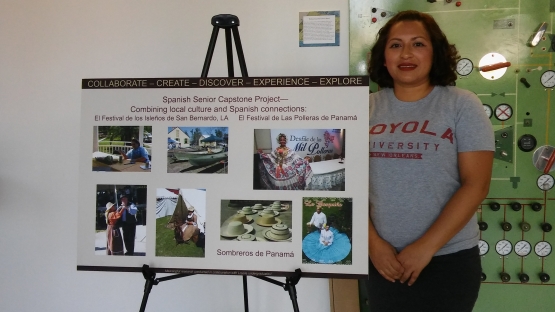 Stephanie MacClellan (Spanish 2016) recently received approved status to be a Fully-Accredited Immigration Representative for immigration cases on behalf of Catholic Charities New Orleans. Stephanie can now represent low-income immigrants before an immigration judge, and in asylum cases. ¡Felicitaciones, Stephanie! Estamos muy orgullosos de ti.
---
See all Successes
Showcase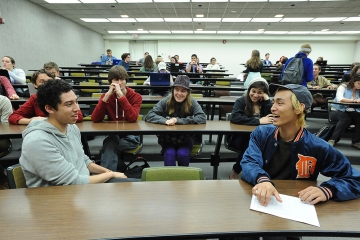 The Honors program is open to qualified students of all majors.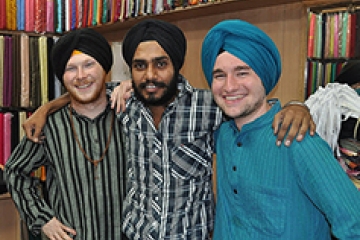 Learn about the world through our study abroad and exchange programs.
Upcoming Events
Tuesday, January 23, 2018
Thursday, January 25, 2018
Tuesday, January 30, 2018