College of Arts and Sciences
Scholarship, research, and service
The College of Arts and Sciences offers academic programs that teach students how to think, how to write, how to research, and how to learn.
At Loyola, you can prepare to become a certified secondary teacher in Classical Studies, English, Foreign Language, Mathematics, Science, or Social Studies. You can study pre-law, and pre-health programs with professional advisors, and benefit from professional and student tutors in the Student Success Center, Language Lab, and Math Lab.
Faculty Success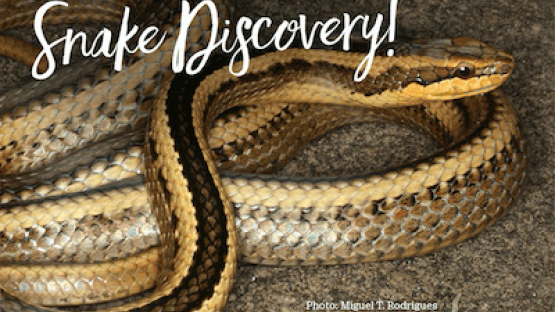 "American biologist and Loyola University New Orleans Chair of Environmental Communication Robert A. "Bob" Thomas has a new namesake – a species of snakes in the Galápagos Islands. Following decades of research, a snake species on the island of Santiago and Rábida now bears the name Pseudalsophis thomasi. The honor comes following more than 20 years working to classify the snakes of the archipelago."
Click Here to read the full article. 
---
See all Successes
Student Success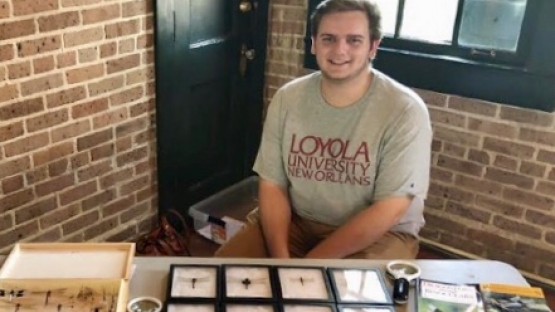 Andrew Harper held a talk on Sept. 22 about the natural history of the damselfly and dragonfly, two insects that he currently conducts species diversity research on for his senior thesis. The event was geared to get kids and their families excited about nature and the lives of both the damselfly and dragonfly. 
Click Here for the full Maroon article. 
---
See all Successes
Showcase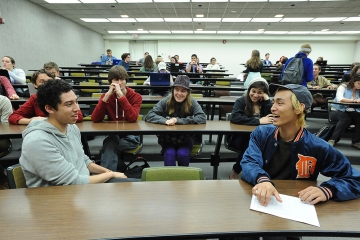 The Honors program is open to qualified students of all majors.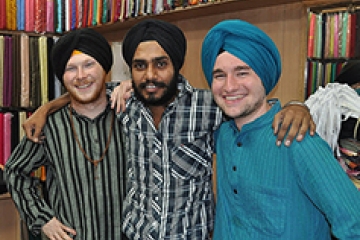 Learn about the world through our study abroad and exchange programs.
Upcoming Events
Wednesday, October 24, 2018
Thursday, October 25, 2018
Wednesday, October 31, 2018