College of Arts and Sciences
Scholarship, research, and service
The College of Arts and Sciences offers academic programs that teach students how to think, how to write, how to research, and how to learn.
At Loyola, you can prepare to become a certified secondary teacher in Classical Studies, English, Foreign Language, Mathematics, Science, or Social Studies. You can study pre-law, and pre-health programs with professional advisors, and benefit from professional and student tutors in the Student Success Center, Language Lab, and Math Lab.
Faculty Success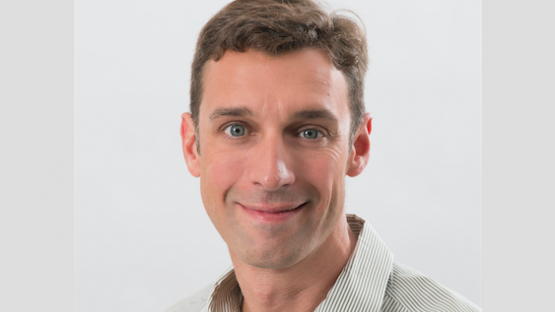 ENVA Professor Dr. Philip Bucolo is an aquatic biologist and a visiting assistant professor at Loyola University. He appeared in an article in The New Orleans Advocate about an acidic lake atop a gypsum pile in Convent, LA. The article is titled "Risk falling for potential environmental disaster from slipping waste pile, Mosaic officials say" by David Mitchell. In the article, Dr. Bucolo gave insight into how high acidity levels would impact freshwater plants.
---
See all Successes
Student Success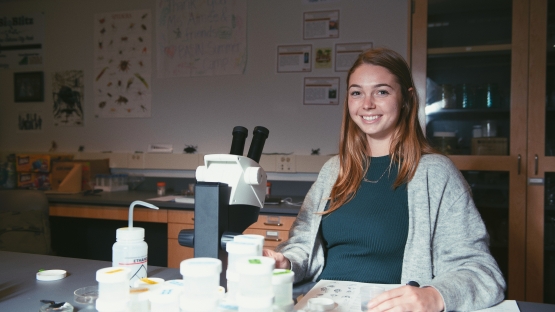 Congratulations, Shannon! The committee for the Monroe Library Student Research Contest has selected Shannon's research project, "Impact of Urban Park Management on Ground Dwelling Spider Communities" as the winner in the senior thesis category for this year's contest. This award comes with a $200 prize. The committee enjoyed reading both her research process and her finished paper -- fantastic work!
---
See all Successes
Showcase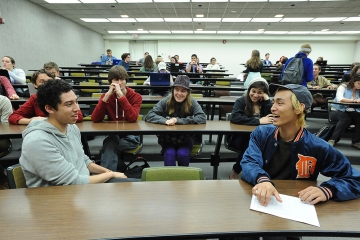 The Honors program is open to qualified students of all majors.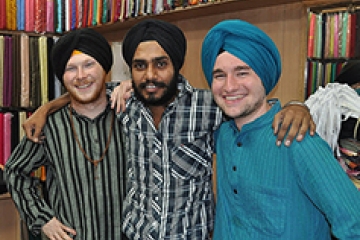 Learn about the world through our study abroad and exchange programs.
Upcoming Events
Tuesday, March 26, 2019
Thursday, March 28, 2019