College of Arts and Sciences
Scholarship, research, and service
The College of Arts and Sciences offers academic programs that teach students how to think, how to write, how to research, and how to learn.
At Loyola, you can prepare to become a certified secondary teacher in Classical Studies, English, Foreign Language, Mathematics, Science, or Social Studies. You can study pre-law, and pre-health programs with professional advisors, and benefit from professional and student tutors in the Student Success Center, Language Lab, and Math Lab.
Faculty Success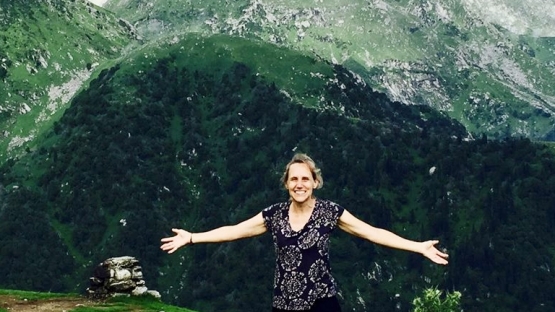 Anne Daniell is our Professor of the Month for November. Anne Daniell teaches in the Religious and Environmental Studies programs, and one of her most popular courses is Eco-Feminist Theologies. Dr.
---
See all Successes
Student Success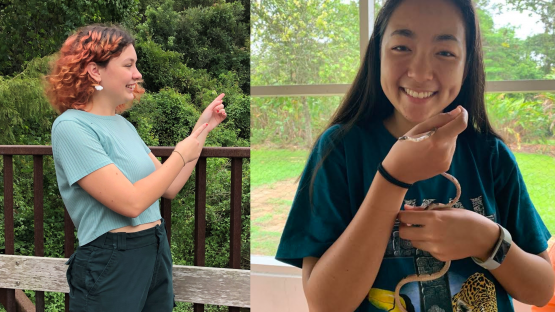 ENVT '21 majors Amanda Snyder and Amanda Tang Nian have been working together at New Orleans City Park in developing an environmental education curriculum. They presented their environmental hands-on learning strategies at this years NABT conference. Congratulations to you both!
---
See all Successes
Showcase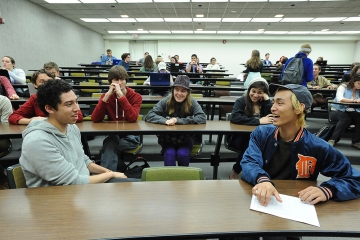 The Honors program is open to qualified students of all majors.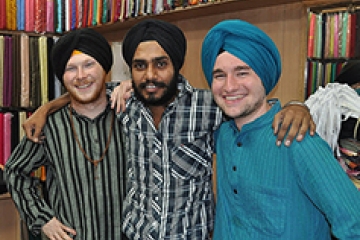 Learn about the world through our study abroad and exchange programs.