College of Arts and Sciences
Scholarship, research, and service
The College of Arts and Sciences offers academic programs that teach students how to think, how to write, how to research, and how to learn.
At Loyola, you can prepare to become a certified secondary teacher in Classical Studies, English, Foreign Language, Mathematics, Science, or Social Studies. You can study pre-law, and pre-health programs with professional advisors, and benefit from professional and student tutors in the Student Success Center, Language Lab, and Math Lab.
Faculty Success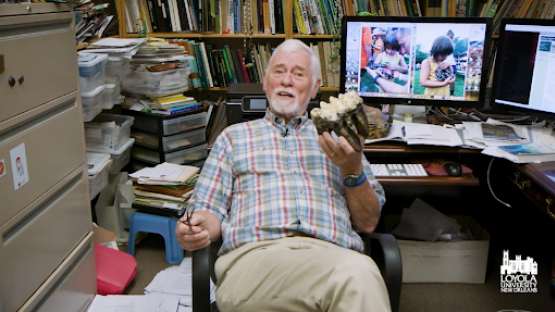 Loyola's Environmental Communication Director Dr. Bob Thomas was recently interviewed by WWL-TV about the possibility of using storm debris to help strengthen Louisiana shorelines. Congratulations Dr. Bob! Read the article here.
---
See all Successes
Student Success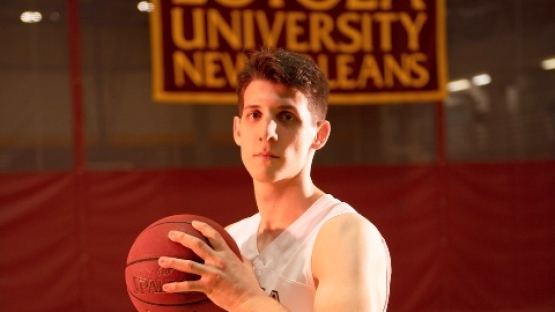 Joshua Leaney received the Francis A. Benedetto Award for Excellence in Physics. This is a departmental award that emphasizes scholarship and research achievement in physics and is given by the faculty of the Physics Department as a token of confidence and encouragement.
---
See all Successes
Showcase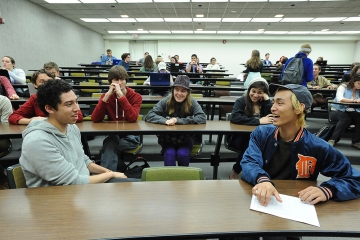 The Honors program is open to qualified students of all majors.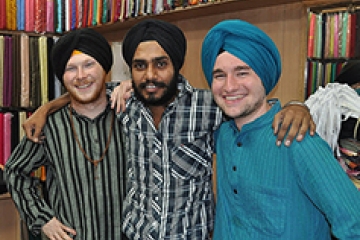 Learn about the world through our study abroad and exchange programs.
Upcoming Events
Tuesday, October 19, 2021
Tuesday, November 30, 2021