College of Arts and Sciences
Scholarship, research, and service
The College of Arts and Sciences offers academic programs that teach students how to think, how to write, how to research, and how to learn.
At Loyola, you can prepare to become a certified secondary teacher in Classical Studies, English, Foreign Language, Mathematics, Science, or Social Studies. You can study pre-law, and pre-health programs with professional advisors, and benefit from professional and student tutors in the Student Success Center, Language Lab, and Math Lab.
Faculty Success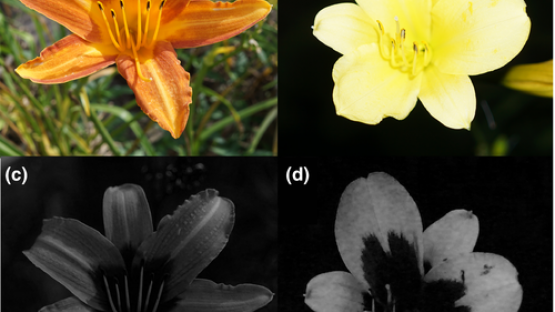 Dr. Paul Barnes was a contributor to a recent United Nations Environmental Program (UNEP) publication titled, "Floral bullseyes and stratospheric ozone." The article discusses how the floral UV "bullseye" which guides pollinators to flowers could also help protect flowers from intensifyig solar UV radiation. Congratulation to Dr. Barnes and his colleagues! Click here to read the article.
---
See all Successes
Student Success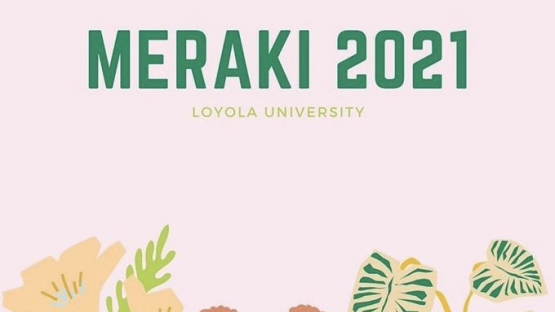 Loyola's new student-run literary journal MERAKI has published its first edition! Meraki is a modern Greek term for what happens when you leave a piece of your soul, creativity, or love in your work. The journal includes visual arts and creative writing submissions from Loyola students. 
Check out this new journal here!
---
See all Successes
Showcase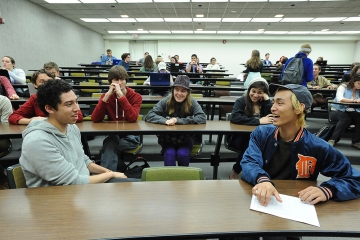 The Honors program is open to qualified students of all majors.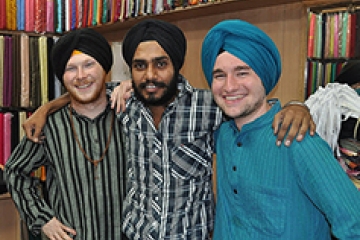 Learn about the world through our study abroad and exchange programs.