College of Arts and Sciences
Scholarship, research, and service
The College of Arts and Sciences offers academic programs that teach students how to think, how to write, how to research, and how to learn.
At Loyola, you can prepare to become a certified secondary teacher in Classical Studies, English, Foreign Language, Mathematics, Science, or Social Studies. You can study pre-law, and pre-health programs with professional advisors, and benefit from professional and student tutors in the Student Success Center, Language Lab, and Math Lab.
Faculty Success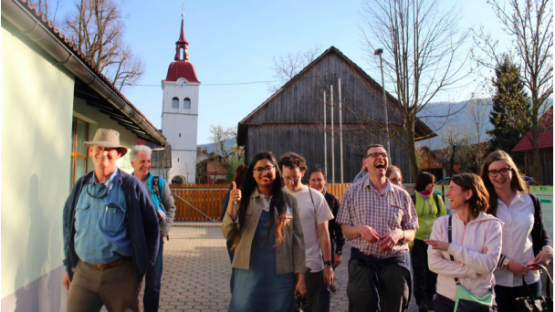 Dr. Barnes has been actively involved in a European association specifically dedicated to the study of UV radiation and plants (UV4Plants). He is currently on the Editorial Board and also serves on the society's Managing Committee.  Just this past April a meeting was held in Bled, Slovenia, which is situated in the Alps.
---
See all Successes
Student Success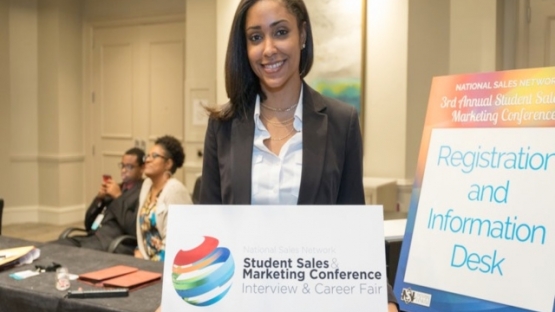 Mignon Blanc (BIOL '19) is Loyola's Student Ambassador for the National Sales Network, and she is looking to recruit competitive young professionals interested in a career in business.  The National Sales Network is an organization whose objective is to develop sales and marketing professionals, while providing them with a network of like minded individuals who can be of assistance on their ca
---
See all Successes
Showcase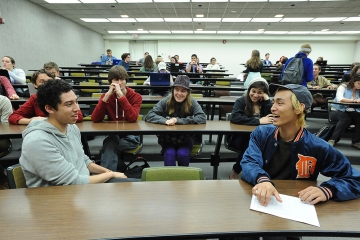 The Honors program is open to qualified students of all majors.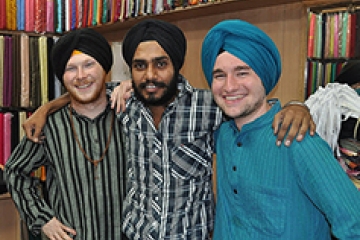 Learn about the world through our study abroad and exchange programs.
Upcoming Events
Thursday, January 24, 2019
Tuesday, February 12, 2019
Thursday, February 14, 2019