College of Arts and Sciences
Scholarship, research, and service
The College of Arts and Sciences offers academic programs that teach students how to think, how to write, how to research, and how to learn.
At Loyola, you can prepare to become a certified secondary teacher in Classical Studies, English, Foreign Language, Mathematics, Science, or Social Studies. You can study pre-law, and pre-health programs with professional advisors, and benefit from professional and student tutors in the Student Success Center, Language Lab, and Math Lab.
Faculty Success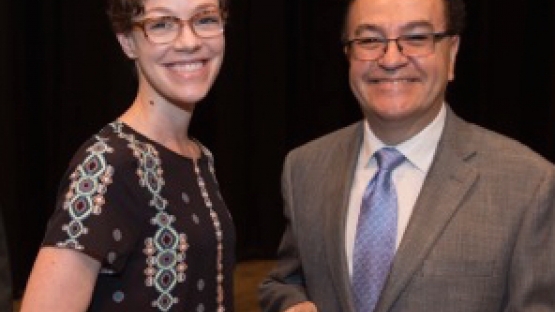 Dr. Kate Yurgil, Assistant Professor in Psychological Sciences, was awarded the 2018 College of Arts and Sciences Excellence in Teaching Award. The award was presented at the Honors Convocation ceremony held on May 11, 2018.
---
See all Successes
Student Success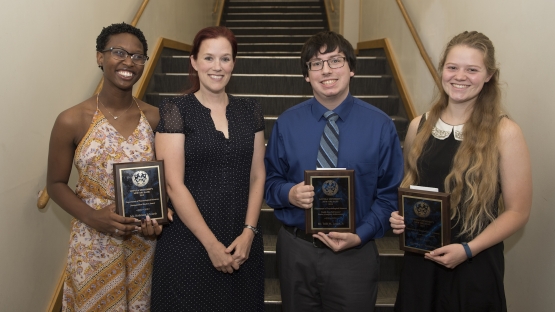 At the May 11, 2018 Honors Convocation for the College of Arts & Sciences, three psychology students received department awards.
The Dr. Gerald S. Clack Distinguished Professional Service Award in Psychology was given to Mari Nerbovig (Psychology and Music Therapy double major and Spanish minor).
The Distinguished Student of Psychology Award was given to Rodriana Edwards (Psychology major).
The Dr. Paddy Ann Doll Psychology Senior Academic Achievement Award was given to Todd Loupe (Psychology and Computer Sciences double major).
---
See all Successes
Showcase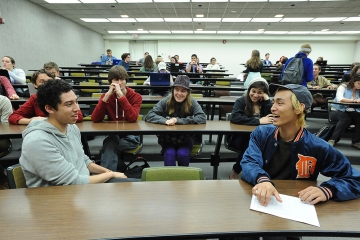 The Honors program is open to qualified students of all majors.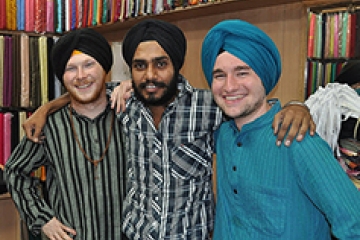 Learn about the world through our study abroad and exchange programs.
Upcoming Events
Saturday, September 8, 2018
Sunday, September 9, 2018