College of Arts and Sciences
Scholarship, research, and service
The College of Arts and Sciences offers academic programs that teach students how to think, how to write, how to research, and how to learn.
At Loyola, you can prepare to become a certified secondary teacher in Classical Studies, English, Foreign Language, Mathematics, Science, or Social Studies. You can study pre-law, and pre-health programs with professional advisors, and benefit from professional and student tutors in the Student Success Center, Language Lab, and Math Lab.
Faculty Success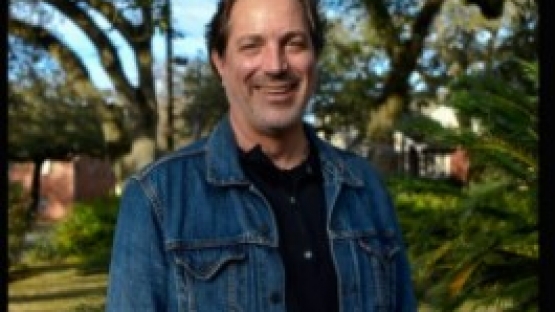 Loyola Law school professor, Robert Verchick, who worked in the Environmental Protection Agency under the Obama Administration and has conducted research abroad in India, is now onto his next project, representing Loyola in Louisiana's effort to protect the planet. Louisiana State Governor John Bel Edwards appointed Verchick to the state's new Climate Emissions Task Force, the first of its kind in the Gulf South. The task force aims to cut the state's net greenhouse gas emissions, as well as aid in adjusting to climate change.
---
See all Successes
Student Success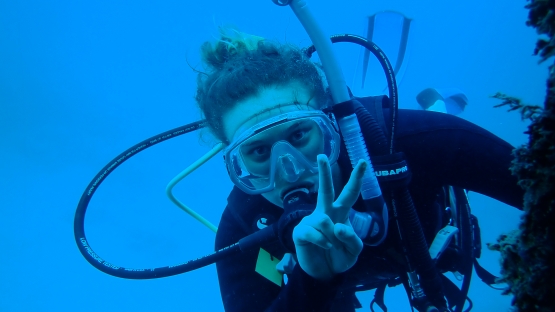 Victoria Rodrigues is conducting research on an asian species of swamp eel recently discovered in Bayou St. John. She also received two dive certifications through Loyola and hopes to use these experiences to start a career in coral reef conservation and restoration research.
---
See all Successes
Showcase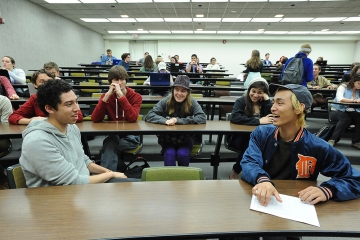 The Honors program is open to qualified students of all majors.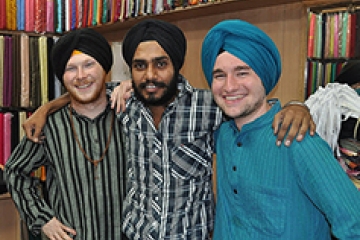 Learn about the world through our study abroad and exchange programs.