College of Arts and Sciences
Scholarship, research, and service
The College of Arts and Sciences offers academic programs that teach students how to think, how to write, how to research, and how to learn.
At Loyola, you can prepare to become a certified secondary teacher in Classical Studies, English, Foreign Language, Mathematics, Science, or Social Studies. You can study pre-law, and pre-health programs with professional advisors, and benefit from professional and student tutors in the Student Success Center, Language Lab, and Math Lab.
Faculty Success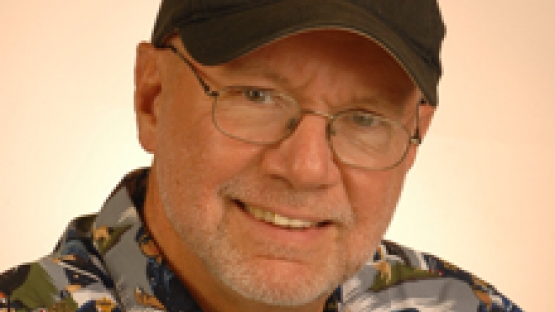 Look for the Dr. Jim Arey (Forensic Psychology Instr.) and Mark Iannazzo, J.D. (Criminal Procedure Instr.) article.
"Crisis Intervention Teams: An Evolution of Leadership in Community and Policing"
"James B. Arey, Ann H. Wilder, Anthony H. Normore, Mark D. Iannazzo and"
"Mitch Javidi"  POLICING, Volume 10, #2, June 2016 (pp143-149)
---
See all Successes
Student Success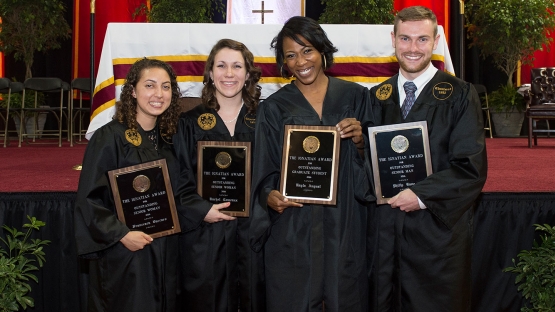 Graduating senior Francesca Vaccaro was the proud recipient of the 2016 Ignatian Award for Outstanding Senior Woman. 
The Ignatian Awards are given each year to three individuals–one man, one woman, and one graduate student–who have set themselves apart by university involvement, representing Loyola with honor and distinction, living a strong faith, and maintaining a high GPA.
---
See all Successes
Showcase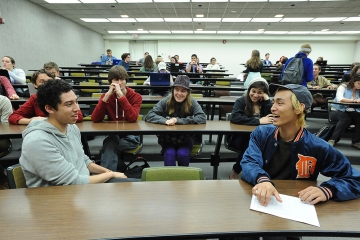 The Honors program is open to qualified students of all majors.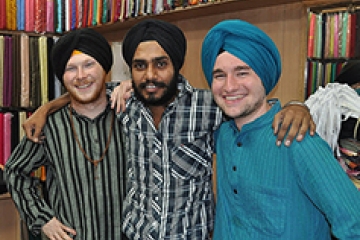 Learn about the world through our study abroad and exchange programs.