College of Arts and Sciences
Scholarship, research, and service
The College of Arts and Sciences offers academic programs that teach students how to think, how to write, how to research, and how to learn.
At Loyola, you can prepare to become a certified secondary teacher in Classical Studies, English, Foreign Language, Mathematics, Science, or Social Studies. You can study pre-law, and pre-health programs with professional advisors, and benefit from professional and student tutors in the Student Success Center, Language Lab, and Math Lab.
Faculty Success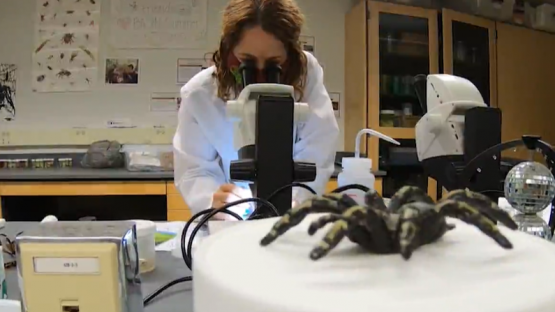 Aimee Thomas, the Environment Program's very own "Spider Woman" was recently featured on WGNO with Rosie the spider.
Click here to view the spot on the WGNO website. Congratulations Dr. Thomas! 
---
See all Successes
Student Success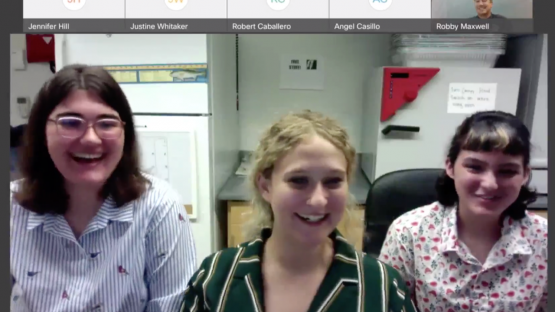 Tori Rodrigues (ENVA), Susan Thomassie (Bio), and Olivia Guerra (ENVA) won second place for their virtual presentation "Status of a recently established population of Cuchia (Amphipnous cuchia) in Bayou St. John, New Orleans" at the annual meeting of the Louisiana Chapter of the American Fisheries Society in May 2021. Congratulations! 
Click here to view the abstract for the event. 
---
See all Successes
Showcase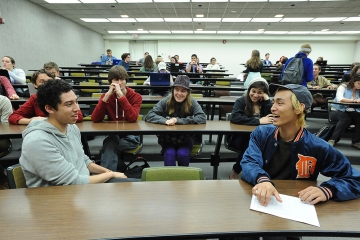 The Honors program is open to qualified students of all majors.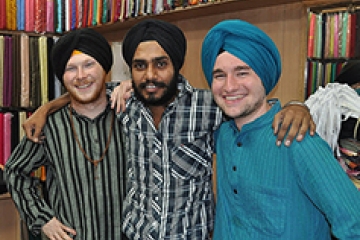 Learn about the world through our study abroad and exchange programs.