College of Arts and Sciences
Scholarship, research, and service
The College of Arts and Sciences offers academic programs that teach students how to think, how to write, how to research, and how to learn.
At Loyola, you can prepare to become a certified secondary teacher in Classical Studies, English, Foreign Language, Mathematics, Science, or Social Studies. You can study pre-law, and pre-health programs with professional advisors, and benefit from professional and student tutors in the Student Success Center, Language Lab, and Math Lab.
Faculty Success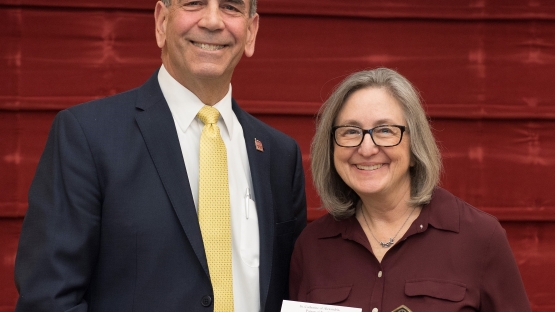 In January 2018, at the President's Convocation, Dr. Eileen J. Doll received the Excellence in Community Engaged Teaching Award. This is presented to the instructor who best connects the Service Learning in her/his classroom with the outside community. Dr. Doll's class, SPAN A404, Inmigración, was evaluated with a perfect score. 
---
See all Successes
Student Success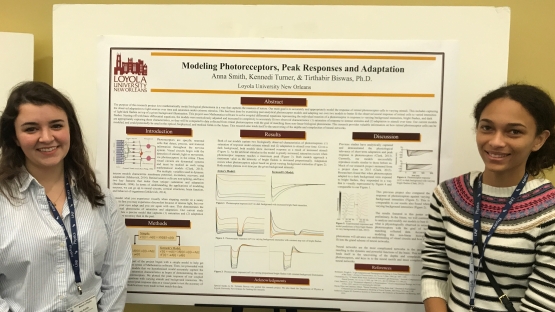 Loyola Physics students Anna Smith, Kennedi Turner, Ariel Hall, and Sandrine Ferrans attended the annual Conference for Undergraduate Women in Physics, CUWiP, held in Jacksonville, Fl, in January 2018.
---
See all Successes
Showcase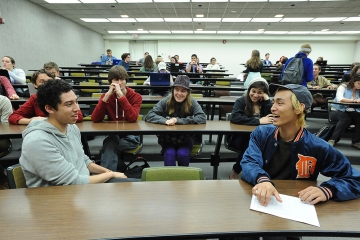 The Honors program is open to qualified students of all majors.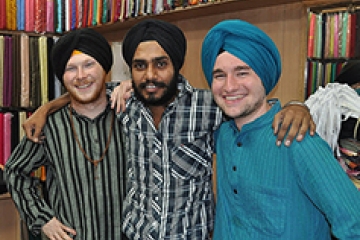 Learn about the world through our study abroad and exchange programs.
Upcoming Events
Thursday, March 8, 2018
Thursday, March 22, 2018
Thursday, April 12, 2018