College of Arts and Sciences
Scholarship, research, and service
The College of Arts and Sciences offers academic programs that teach students how to think, how to write, how to research, and how to learn.
At Loyola, you can prepare to become a certified secondary teacher in Classical Studies, English, Foreign Language, Mathematics, Science, or Social Studies. You can study pre-law, and pre-health programs with professional advisors, and benefit from professional and student tutors in the Student Success Center, Language Lab, and Math Lab.
Faculty Success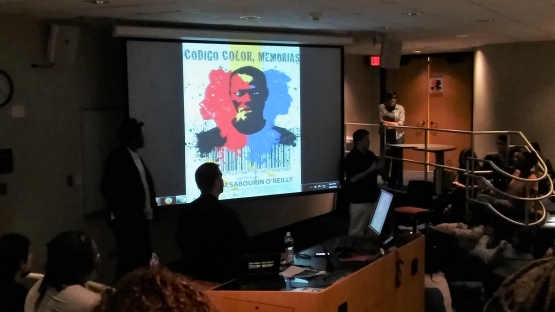 A documentary on Cuban race relations, Código Color, Memorias, made its U.S. premiere on April 6, 2016 at Loyola University. Drs. Leopoldo Tablante and Dittmar Dittrich invited Cuban film maker William Sabourin O'Reilly to show his documentary and speak to the public afterwards. The film explores race relations in today's Cuban society, a critical issue that President Obama addressed during his historical visit to Cuba. The premiere brought a huge crowd to Loyola to share the opening of the film and to discuss race relations in Cuba and the filmmaker's techniques.
---
See all Successes
Student Success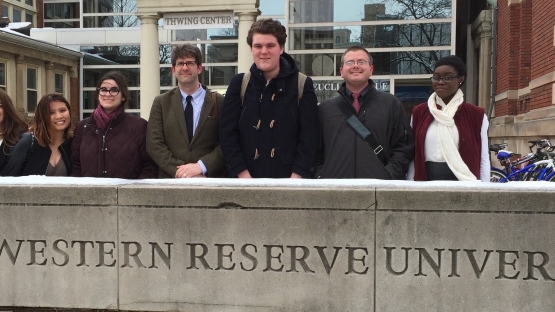 Loyola's Ethics Bowl team competed in the spring of 2016 in the National Bioethics Bowl Championship at Case Western Reserve University in Cleveland, Ohio. The team consisted of philosophy majors Thanh Mai, Emily Polvado, and Liam Sheridan, philosophy minor Brittney Esie, and sociology major Laura Cordell, as well as coaches Dr. Joel MacClellan and Dr. Leonard Kahn.
---
See all Successes
Showcase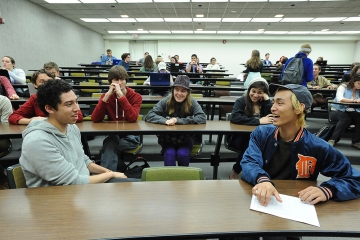 The Honors program is open to qualified students of all majors.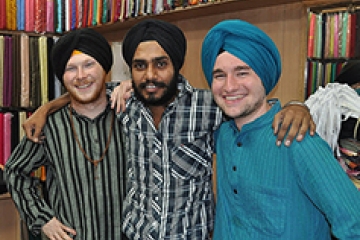 Learn about the world through our study abroad and exchange programs.
Upcoming Events
Thursday, May 5, 2016