College of Arts and Sciences
Scholarship, research, and service
The College of Arts and Sciences offers academic programs that teach students how to think, how to write, how to research, and how to learn.
At Loyola, you can prepare to become a certified secondary teacher in Classical Studies, English, Foreign Language, Mathematics, Science, or Social Studies. You can study pre-law, and pre-health programs with professional advisors, and benefit from professional and student tutors in the Student Success Center, Language Lab, and Math Lab.
Faculty Success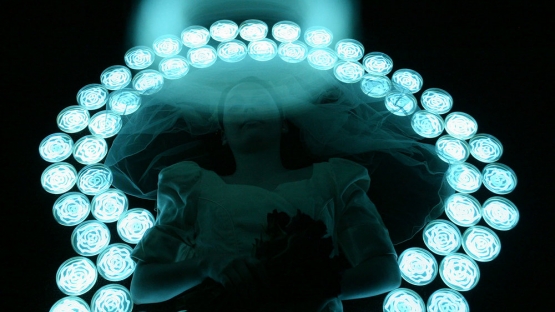 Dr. Hunter Cole will present her art at GLOW: An Illuminated Living Art Experience at the Zeitgeist Theatre on October 10, 2019 from 6:00-10:00 p.m. It will be a live, glowing, one-of-a-kind art experience! Walk into the darkened theatre illuminated by her never-before-seen art created with actual, living bioluminescent bacteria and interact with dancers glowing with bioluminescent bacteria. To read the article published for this event, click here. 
---
See all Successes
Student Success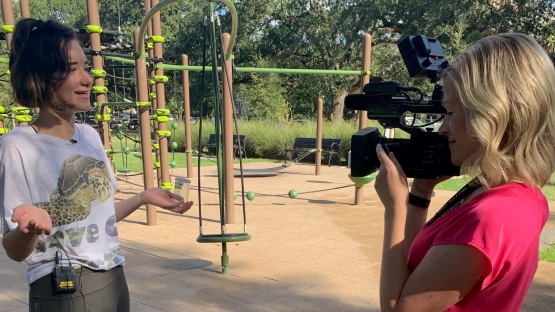 Congrats to Katie Rompf, ENVB '20, for all of her hard work this past year studying the natural history of brown widows.  We have already learned so much about them and she starts another round of experiments this week.  Here is the clip from a news story we recorded on Monday (Sept. 30) that aired on the 5pm news Tuesday (Oct. 1). Enjoy.
---
See all Successes
Showcase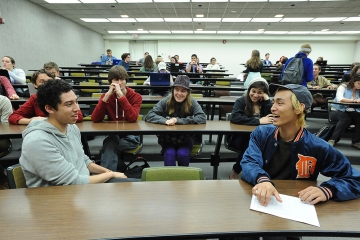 The Honors program is open to qualified students of all majors.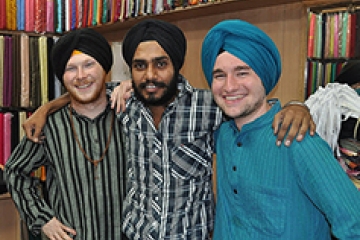 Learn about the world through our study abroad and exchange programs.
Upcoming Events
Thursday, October 17, 2019
Tuesday, October 22, 2019
Wednesday, October 23, 2019