College of Arts and Sciences
Scholarship, research, and service
The College of Arts and Sciences offers academic programs that teach students how to think, how to write, how to research, and how to learn.
At Loyola, you can prepare to become a certified secondary teacher in Classical Studies, English, Foreign Language, Mathematics, Science, or Social Studies. You can study pre-law, and pre-health programs with professional advisors, and benefit from professional and student tutors in the Student Success Center, Language Lab, and Math Lab.
Faculty Success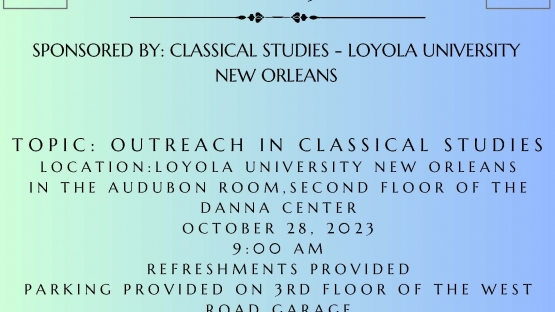 The Louisiana Classical Association will meet on Saturday, October 28 at 9 a.m. in the Audubon Room in the Danna Center. Speakers will make presentations, and continental breakfast treats will be served!
Come check out this event!
---
See all Successes
Student Success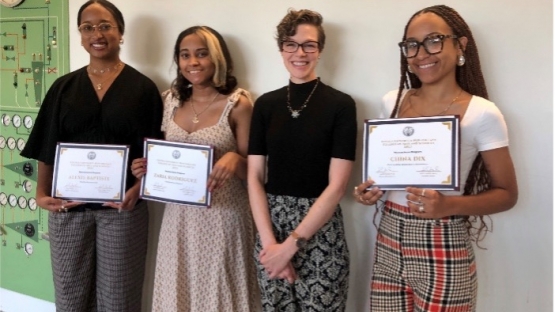 China Dix (NEUB '23) receives the Outstanding Academic Achievement Award for achieving and maintaining the highest grade point average in the major. Alexis Baptiste (NEUP '23) receives the Outstanding Service Award for demonstrating continued commitment to the Neuroscience program, College of Arts & Sciences, and university, as well as her extensive community service. Zaria Rodriguez (NEUP '23) receives the Outstanding Research Award for her thesis research entitled, Examining the Relationship Between Social Media and Attention
---
See all Successes
Showcase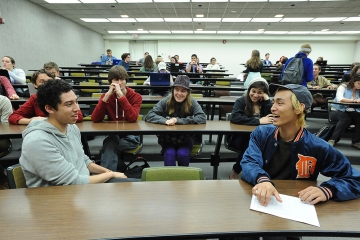 The Honors program is open to qualified students of all majors.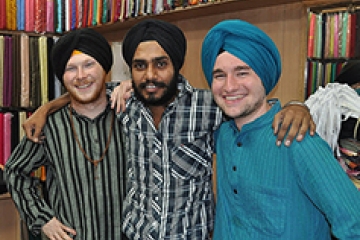 Learn about the world through our study abroad and exchange programs.