College of Arts and Sciences
Scholarship, research, and service
The College of Arts and Sciences offers academic programs that teach students how to think, how to write, how to research, and how to learn.
At Loyola, you can prepare to become a certified secondary teacher in Classical Studies, English, Foreign Language, Mathematics, Science, or Social Studies. You can study pre-law, and pre-health programs with professional advisors, and benefit from professional and student tutors in the Student Success Center, Language Lab, and Math Lab.
Faculty Success
Dr. Glenn Hymel Received the 2017 American Massage Therapy Association Lifetime Achievement Award.
---
See all Successes
Student Success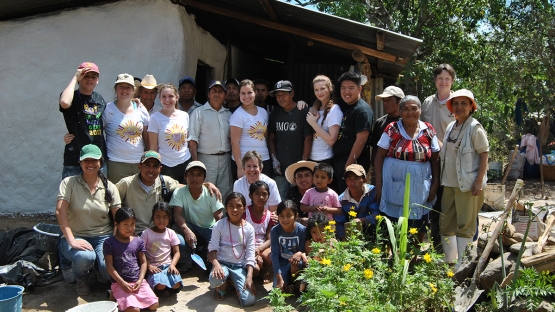 Six students from Loyola University New Orleans Parasitology class engaged in hands-on, experiential learning as they traveled to a rural village in Guatemala and implemented the Ecohealth home improvements that they studied in class. Students traveled to Almolonga, Jutiapa, Guatemala over their Mardi Gras break, Feb.
---
See all Successes
Showcase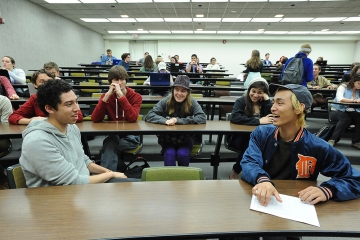 The Honors program is open to qualified students of all majors.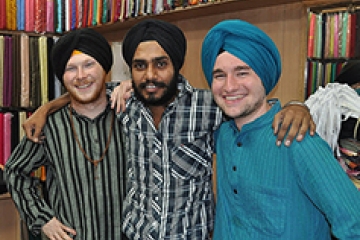 Learn about the world through our study abroad and exchange programs.
Upcoming Events
Tuesday, August 29, 2017
Thursday, August 31, 2017
Thursday, September 14, 2017