College of Arts and Sciences
Scholarship, research, and service
The College of Arts and Sciences offers academic programs that teach students how to think, how to write, how to research, and how to learn.
At Loyola, you can prepare to become a certified secondary teacher in Classical Studies, English, Foreign Language, Mathematics, Science, or Social Studies. You can study pre-law, and pre-health programs with professional advisors, and benefit from professional and student tutors in the Student Success Center, Language Lab, and Math Lab.
Faculty Success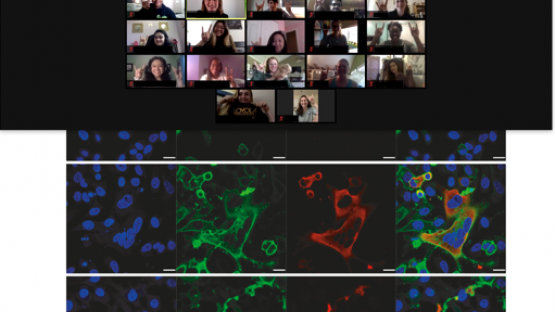 Dr. Kim Mix had an article published in Inside Higher Education! It tells the story of teaching Molecular Genetics through current events. To read the full article, click here.
---
See all Successes
Student Success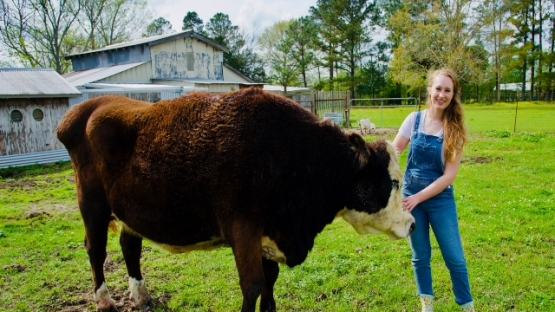 Congratulations to Chloe Dupleix, Biology senior and DSAC rep, for getting accepted into her FIRST CHOICE vet school program at the University of Illinois. Great work Chloe! We are proud of your hard work and accomplishments!
---
See all Successes
Showcase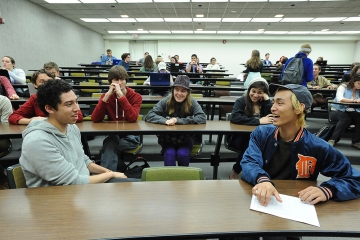 The Honors program is open to qualified students of all majors.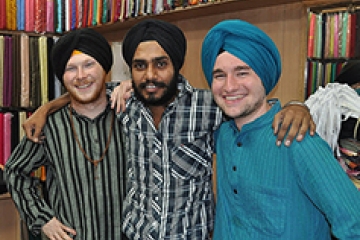 Learn about the world through our study abroad and exchange programs.
Upcoming Events
Friday, April 17, 2020
Tuesday, April 28, 2020