College of Arts and Sciences
Scholarship, research, and service
The College of Arts and Sciences offers academic programs that teach students how to think, how to write, how to research, and how to learn.
At Loyola, you can prepare to become a certified secondary teacher in Classical Studies, English, Foreign Language, Mathematics, Science, or Social Studies. You can study pre-law, and pre-health programs with professional advisors, and benefit from professional and student tutors in the Student Success Center, Language Lab, and Math Lab.
Faculty Success
Professor Verchick was in for a big surprise this week when one of his virtual law classes came together to thank him for all his hard work over the pandemic. The students shared their thanks with him using several hand made signs which they presented during their last Zoom meeting of the semester. A recording of the gesture has gone viral on TikTok, and so far has over five million views and two million likes.
---
See all Successes
Student Success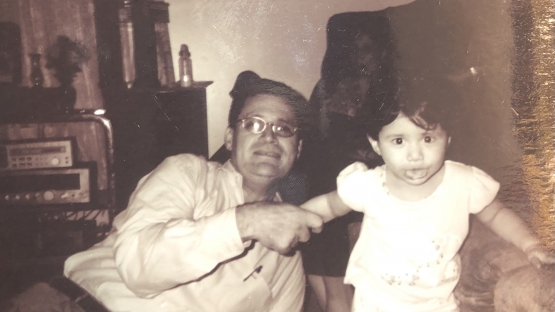 (Pictured is student Alisa Salame with her father)
Visiting Assistant Professor Dr. Pablo Zavala created a website of his students' final Latinx projects this spring, which could be poems, short stories, paintings, podcasts, or drawings made to reflect their own identity and/or issues related to Latinx experiences such as immigration and discrimination. The final result is an amazing compilation of touchingly personal, heartfelt projects. 
See the projects here.
---
See all Successes
Showcase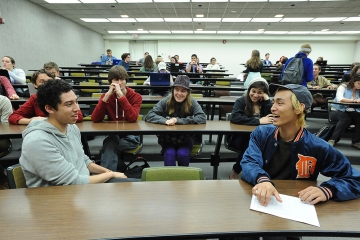 The Honors program is open to qualified students of all majors.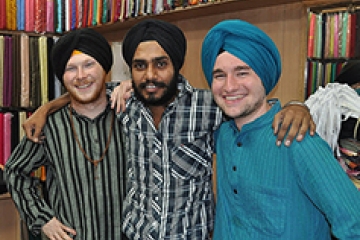 Learn about the world through our study abroad and exchange programs.