College of Arts and Sciences
Scholarship, research, and service
The College of Arts and Sciences offers academic programs that teach students how to think, how to write, how to research, and how to learn.
At Loyola, you can prepare to become a certified secondary teacher in Classical Studies, English, Foreign Language, Mathematics, Science, or Social Studies. You can study pre-law, and pre-health programs with professional advisors, and benefit from professional and student tutors in the Student Success Center, Language Lab, and Math Lab.
Student Success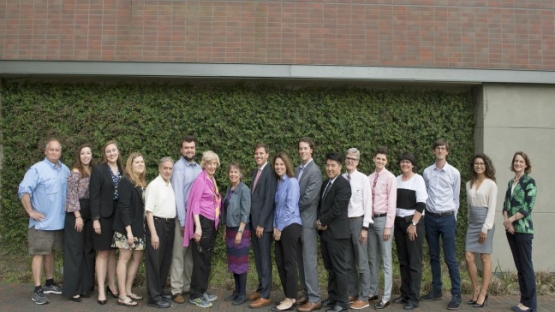 Loyola's Pre-eminent Undergraduate Research Event
The Department of Biological Sciences hosted its 28th Annual Undergraduate Research Symposium on Friday, April 13, 2018 from 1:15 p.m. to 5:00 p.m. on the Loyola University New Orleans main campus in Nunemaker Auditorium, located on the 3rd floor in Monroe Hall. A crawfish social immediately followed the symposium in front of Monroe Hall.
---
See all Successes
Showcase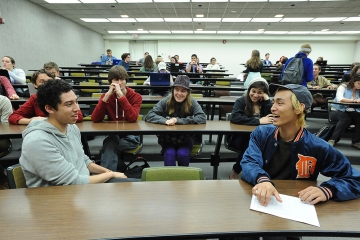 The Honors program is open to qualified students of all majors.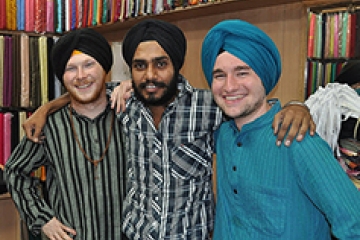 Learn about the world through our study abroad and exchange programs.
Upcoming Events
Tuesday, April 24, 2018
Friday, May 11, 2018
Saturday, September 8, 2018