College of Arts and Sciences
Scholarship, research, and service
The College of Arts and Sciences offers academic programs that teach students how to think, how to write, how to research, and how to learn.
At Loyola, you can prepare to become a certified secondary teacher in Classical Studies, English, Foreign Language, Mathematics, Science, or Social Studies. You can study pre-law, and pre-health programs with professional advisors, and benefit from professional and student tutors in the Student Success Center, Language Lab, and Math Lab.
Faculty Success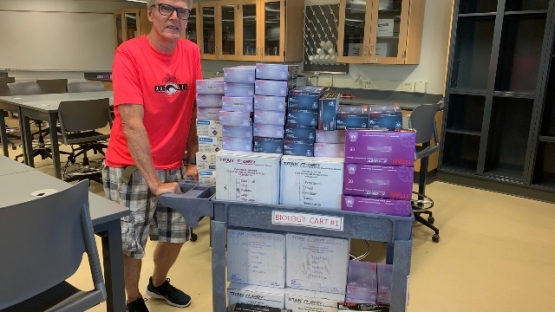 Dr. Don Hauber was selected for the CAS Excellence in Service Award for 2020! Congratulations, Don!
---
See all Successes
Student Success
Courtney Graves, 2018 graduate with a double major in Latin American Studies and Strategic Communications/Public Relations, was awarded a prestigious Fulbright research grant to Brazil. Her research will study women's networking. Congratulations, Courtney! We are so proud of you!
More information in the summer edition of Loyno Magazine, p. 6
---
See all Successes
Showcase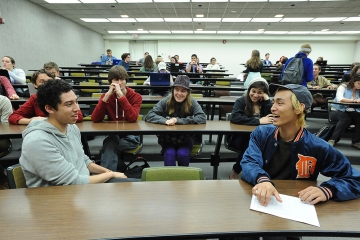 The Honors program is open to qualified students of all majors.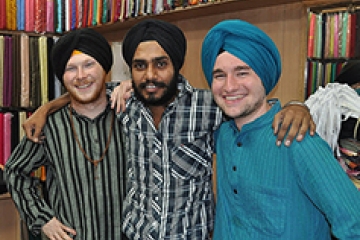 Learn about the world through our study abroad and exchange programs.