Food is more than just fuel. Our foods, and the traditions, policies, and industries that surround them, tell a story of who we are and what society we live in. Loyola's Food Studies program teaches its students to understand that story, and to shape the story we will tell about the future of food. The Food Studies major offers a comprehensive education in cultural, political, and commercial forces that bring food to the plate, while immersing its students in the unique food culture of New Orleans. Food Studies at Loyola prepares students for careers in fields as diverse as policymaking, food policy advocacy, food supply chain and distribution, food marketing and food research, food journalism, food criticism, food entrepreneurship, and consulting.
For more information or other inquiries, contact foodstudies@loyno.edu.
Showcase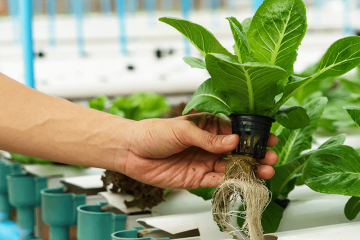 Integrated understanding of the political, commercial, and cultural forces that impact how we produce, distribute, and consume our food.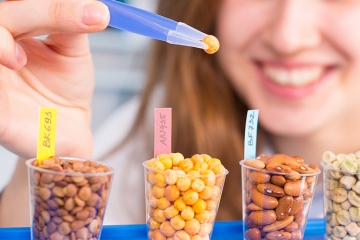 Food Studies offers students pathways to a variety of rewarding careers.