Protect, conserve, renew
Hurricanes, oil spills and coastal erosion present unavoidable challenges to the southeast Louisiana coastal area that foreshadow environmental quandaries elsewhere. Unlike most other institutions, Loyola University offers its students a front row seat for community debates over the cost, effectiveness and long-range consequences of engineering regional ecosystems. Wetland, lake, river and gulf estuaries surrounding the city provide unique opportunities for the exploration and study of natural resources.  Urban New Orleans also surrounds the campus, offering students a place to explore dynamic cultural traditions of music, art, cuisine, gardens and architecture celebrating the changing landscape.
Academics
Loyola's unique program in the Environment offers three majors and a minor: Environmental Science, Environmental Studies (Humanities), Environmental Studies (Social Sciences), and a minor in Environmental Studies. Learn more about our programs of study »
Research
The Environment program offers many undergraduate research opportunities. Learn more »
Faculty Success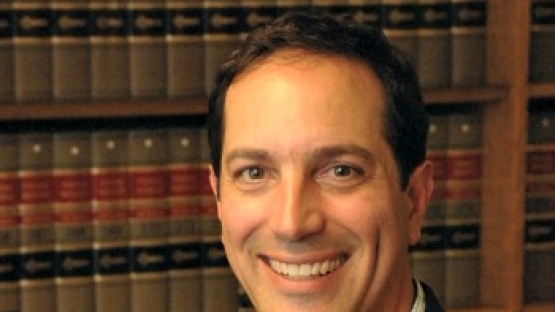 Professor Robert Verchick was interviewed by NPR's "All Things Considered" on an Alaskan Village, Citing Climate Change, Seeks Disaster Relief In Order To Relocate.
---
See all Successes
Student Success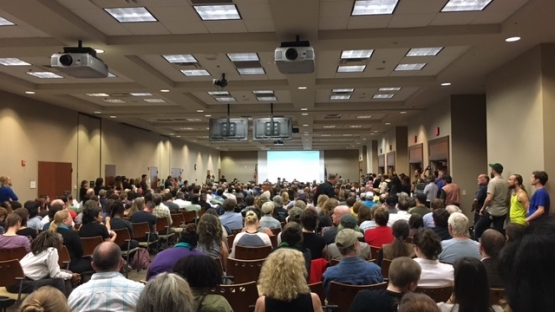 Anthony Rizzi reported on his visit in Baton Rouge at the Public Hearing on the Bayou Bridge Pipeline. 
REPORT:
April 12th, 6pm – Galvez Building 602 N. 5th Street, Baton Rouge, LA 70802
The Public Hearing on the proposed Bayou Bridge Pipeline conducted by the Louisiana Department of Environmental Quality and the U.S Army Corps of Engineers, New Orleans District
---
See all Successes
Showcase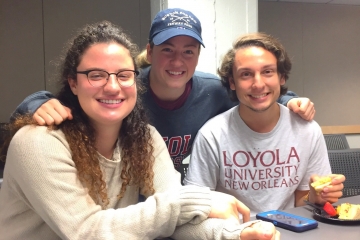 Our Environment Program Meet and Greet is a great way for students to meet and discuss what they are doing at Loyola, hear from our Environment club representatives and learn how to get more involved, and talk with our Environment Program faculty members. Click on the title to check out our photo gallery.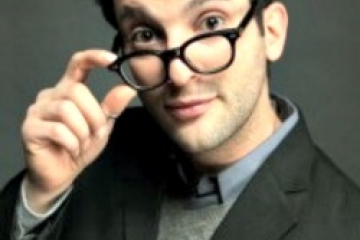 Mr. Josh Fox will be presenting on the Environmental and Justice movement values in the Trump Era. What do we do now? He will be discussing his films and speaking about his current involvement in the fight to improve environmental policy here in the States and environmental justice globally. Josh Fox is best known as the Oscar-nominated, Emmy-winning writer/director of GASLAND Parts I and II. This event, by the Environment Program, will be held on February 10th in Nunemaker from 7 to 9pm.
Upcoming Events
Thursday, January 26, 2017
Thursday, February 9, 2017
Friday, February 10, 2017