Protect, conserve, renew
Hurricanes, oil spills and coastal erosion present unavoidable challenges to the southeast Louisiana coastal area that foreshadow environmental quandaries elsewhere. Unlike most other institutions, Loyola University offers its students a front row seat for community debates over the cost, effectiveness and long-range consequences of engineering regional ecosystems. Wetland, lake, river and gulf estuaries surrounding the city provide unique opportunities for the exploration and study of natural resources.  Urban New Orleans also surrounds the campus, offering students a place to explore dynamic cultural traditions of music, art, cuisine, gardens and architecture celebrating the changing landscape.
Academics
Loyola's unique program in the Environment offers three majors and a minor: Environmental Science, Environmental Studies (Humanities), Environmental Studies (Social Sciences), and a minor in Environmental Studies. Learn more about our programs of study »
Research
The Environment program offers many undergraduate research opportunities. Learn more »
Faculty Success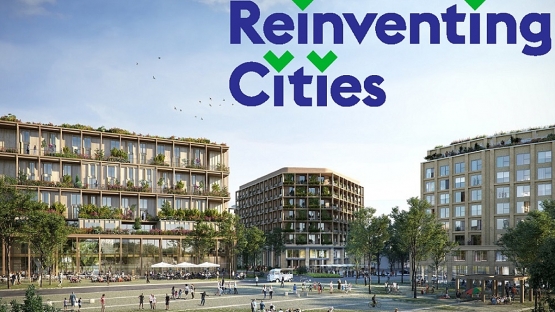 Spearheaded by the Center for Entrepreneurship and Community Development with faculty leadership from Dr. Hood, Director of the Environment Program, an amazing team of students studying Environmental Studies, Biomedical Engineering, Classical Latin, Business Management, Economics, Humanities and Architecture (Tulane) beat out teams from Harvard, Tulane and Sapienza University of Rome.  The winner is a team of 11 students from the Imperial College London, the third highest ranking school in the UK after Oxford and Cambridge.  
---
See all Successes
Student Success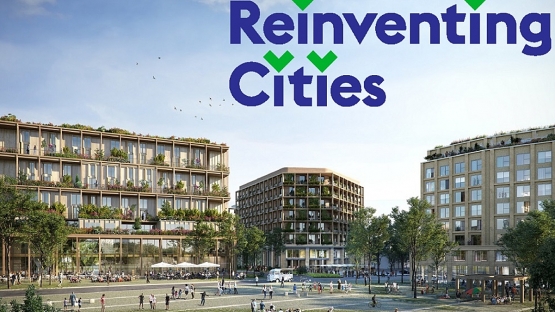 The Loyola team, "People First"  composed of six Loyola and one Tulane student won honorable mention in the global "Students Reinventing Cities" competition. Mayor LaToya Cantrell will honor Sydney Lowman, Evan Roden, Mya Butler, Rinny Barcenas, Leila Avery, Natalia Arredondo, and Ileanna Calcano in a ceremony on September 25 and has asked them to make a  30-minute presentation of their proposal to revitalize East New Orleans.
---
See all Successes
Showcase
Please join the Environment Program on Thursday, August 31st in Monroe Hall 152 to meet the environment faculty and students!
The Environmental Justice Scholars is a new initiative to provide students with opportunities to collaborate with community partners to act as stewards of environmental justice. Five students were awarded generous stipends based on their high level of academic promise and a demonstrated commitment to the three pillars of Environmental Studies: Justice, Resiliency, and Sustainability. Funding from the Entergy Charitable Foundation supported students for the 2022-23 academic year.