Protect, conserve, renew
Hurricanes, oil spills and coastal erosion present unavoidable challenges to the southeast Louisiana coastal area that foreshadow environmental quandaries elsewhere. Unlike most other institutions, Loyola University offers its students a front row seat for community debates over the cost, effectiveness and long-range consequences of engineering regional ecosystems. Wetland, lake, river and gulf estuaries surrounding the city provide unique opportunities for the exploration and study of natural resources.  Urban New Orleans also surrounds the campus, offering students a place to explore dynamic cultural traditions of music, art, cuisine, gardens and architecture celebrating the changing landscape.
Academics
Loyola's unique program in the Environment offers three majors and a minor: Environmental Science, Environmental Studies (Humanities), Environmental Studies (Social Sciences), and a minor in Environmental Studies. Learn more about our programs of study »
Research
The Environment program offers many undergraduate research opportunities. Learn more »
Faculty Success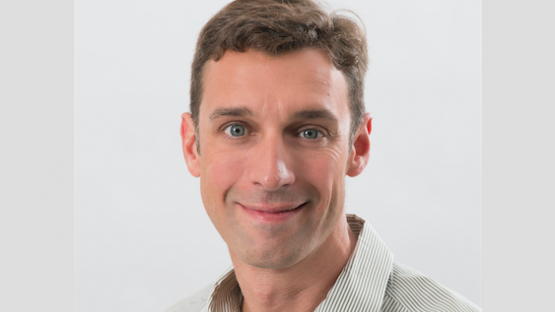 ENVA Professor Dr. Philip Bucolo is an aquatic biologist and a visiting assistant professor at Loyola University. He appeared in an article in The New Orleans Advocate about an acidic lake atop a gypsum pile in Convent, LA. The article is titled "Risk falling for potential environmental disaster from slipping waste pile, Mosaic officials say" by David Mitchell. In the article, Dr. Bucolo gave insight into how high acidity levels would impact freshwater plants.
---
See all Successes
Student Success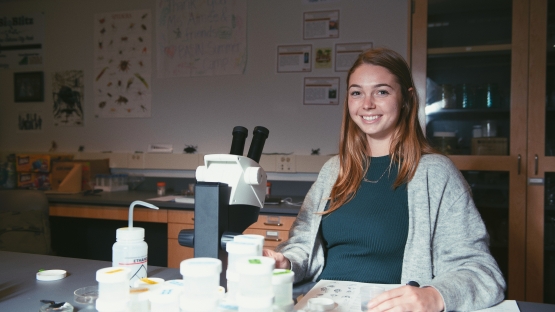 Congratulations, Shannon! The committee for the Monroe Library Student Research Contest has selected Shannon's research project, "Impact of Urban Park Management on Ground Dwelling Spider Communities" as the winner in the senior thesis category for this year's contest. This award comes with a $200 prize. The committee enjoyed reading both her research process and her finished paper -- fantastic work!
---
See all Successes
Showcase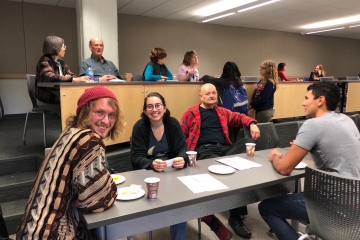 Loyola ENVA students, club representatives shared information, asked great questions, and learned how to get more involved with the Environment Program. We had a great time reconnecting with faculty and peers after the Winter Break. Check out the photos to see all the fun! Don't forget to connect with us on social media.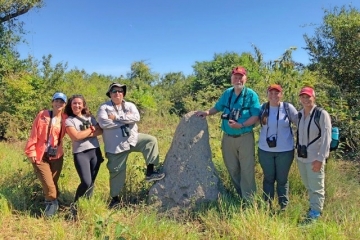 Tropical Ecology Study Abroad Field Courses - Loyola's Tropical Ecology study abroad program combines lectures and discussions on campus with fieldtrips to Central America. Click on the picture to see our Brazil 2018 photo gallery.
Upcoming Events
Tuesday, April 23, 2019
Wednesday, April 24, 2019
Thursday, April 25, 2019