Protect, conserve, renew
Hurricanes, oil spills and coastal erosion present unavoidable challenges to the southeast Louisiana coastal area that foreshadow environmental quandaries elsewhere. Unlike most other institutions, Loyola University offers its students a front row seat for community debates over the cost, effectiveness and long-range consequences of engineering regional ecosystems. Wetland, lake, river and gulf estuaries surrounding the city provide unique opportunities for the exploration and study of natural resources.  Urban New Orleans also surrounds the campus, offering students a place to explore dynamic cultural traditions of music, art, cuisine, gardens and architecture celebrating the changing landscape.
Academics
Loyola's unique program in the Environment offers three majors and a minor: Environmental Science, Environmental Studies (Humanities), Environmental Studies (Social Sciences), and a minor in Environmental Studies. Learn more about our programs of study »
Research
The Environment program offers many undergraduate research opportunities. Learn more »
Faculty Success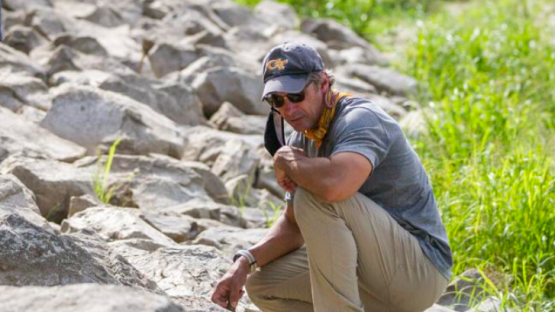 Eric Hardy is a historian and sociologist of technology and science whose research focuses on twentieth century urban development and environmental politics. In addition to publishing works for the American Planning Association Press, Technology and Culture and the Journal of Urban History, he is wrapping up  a book on water policy in post-WWII American cities. Since arriving at Loyola University in 2010, Dr.
---
See all Successes
Student Success
Featured Student of the Month, Vairleene Einstein '22 is making an impact through her research assisting Dr. Thomas on the Mirabeau Water Garden Project, where a water garden is being built in the Gentilly Neighborhood utilizing green infrastructure methods.
---
See all Successes
Showcase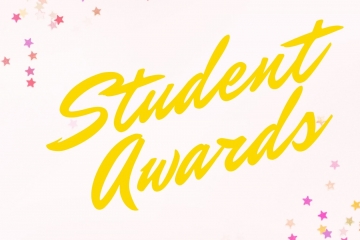 Congratulations to our 2020 Environment Program Award Winners! Click on the Student Awards image to view all our award winners.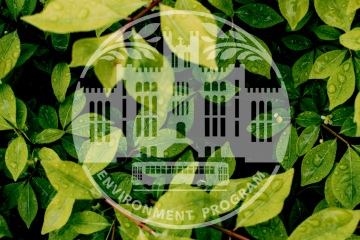 The Loyola Environment students have been working hard the past few years to enhance their on-campus curriculum through their capstone experiences. To earn a degree from the Environment Program, each student must complete a project which further develops their skills as a scholar. We hope you will take the time to watch each presentation and learn how Loyola University New Orleans Environment students have turned their passion into purpose.