Protect, conserve, renew
Hurricanes, oil spills and coastal erosion present unavoidable challenges to the southeast Louisiana coastal area that foreshadow environmental quandaries elsewhere. Unlike most other institutions, Loyola University offers its students a front row seat for community debates over the cost, effectiveness and long-range consequences of engineering regional ecosystems. Wetland, lake, river and gulf estuaries surrounding the city provide unique opportunities for the exploration and study of natural resources.  Urban New Orleans also surrounds the campus, offering students a place to explore dynamic cultural traditions of music, art, cuisine, gardens and architecture celebrating the changing landscape.
Academics
Loyola's unique program in the Environment offers three majors and a minor: Environmental Science, Environmental Studies (Humanities), Environmental Studies (Social Sciences), and a minor in Environmental Studies. Learn more about our programs of study »
Research
The Environment program offers many undergraduate research opportunities. Learn more »
Faculty Success
Dr. David White professor in the Environment Program and Biology department co-authored with Dr. Jenneke Visser from the University of Louisiana at Lafayette published a ground breaking study on the "Water quality change in the Mississippi River, including a warming river, explains decades of wetland plant biomass change within its Balize delta." Aquatic Botany 132 (2016) 5-11.
---
See all Successes
Student Success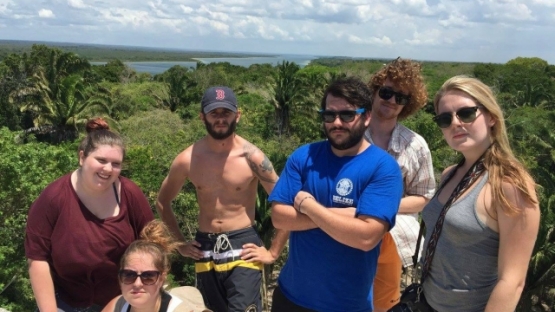 Tropical Ecology Program
Loyola's Tropical Ecology study abroad program combines lectures and discussions on campus with field trips to Central America.
Take a look at the video of what our Tropical Ecology class did this May '16.
---
See all Successes
Showcase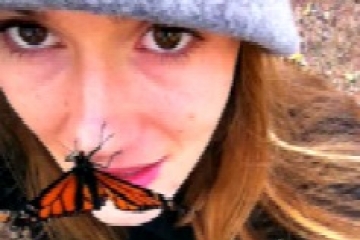 Take a look at Brooke Bullock's '15 undergraduate research experience from Loyola video made by one of our Environment Program students Adrienne Ingram '18.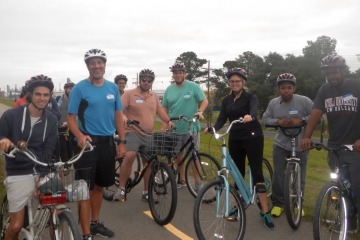 Rob Verchick accompanied several environmental law students on a bicycle tour through Cancer Alley. Our guides were Anne Rolfes and Iris Carter, a former resident of the town of Diamond. Our route was also the site of an 1811 slave rebellion, which to this day inspires the activism of residents from Norco to St. Rose. See the slideshow on video.
Upcoming Events
Friday, October 28, 2016
Wednesday, November 2, 2016