Department of Religious Studies
The Department of Religious Studies at Loyola University New Orleans, rooted in the Catholic and Jesuit context of education, encourages the academic study of religion in a spirit of free intellectual inquiry. As the 34th congregation of the Society of Jesus states: "To be religious today is to be interreligious." And so from the very beginning, students are invited to consider their faith, in a global context, to deepen their appreciation of themselves in a religious world, and to offer the results of their revelations for the benefit of all. 
Believe in Your Work
The methodologies and issues addressed in Religious Studies are relevant to every area of society. Learn more »
Faculty Success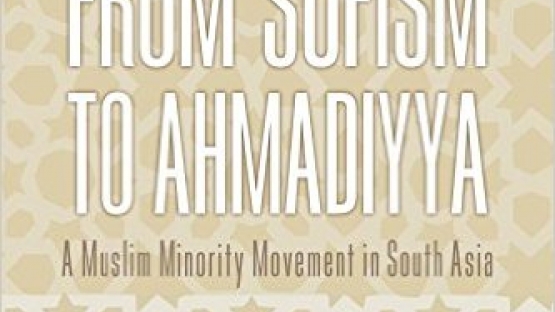 Adil H. Khan, Ph.D., assistant professor of religious studies, was recently interviewed by BBC Radio's "Religion and Ethics Programme" about the origins of the Ahmadiyya Muslim Community, a sect of Islam. Khan spoke in the interview about why minority movements, such as the Ahmadiyya, are the target of hate crimes in Britain. The interview followed the religiously-motivated murder of an Ahmadi shopkeeper in Glasgow by Muslim extremists. The interview is available at: http://www.bbc.co.uk/programmes/b0770qhh
---
See all Successes
Student Success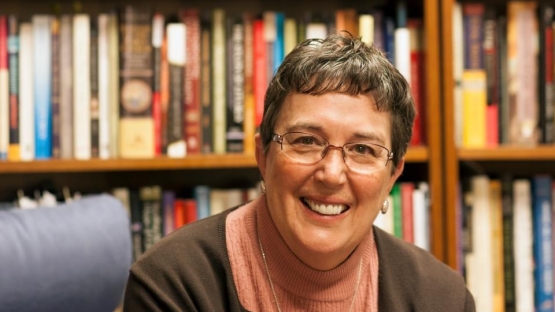 This is her eighth book since graduating from Loyola. She is a professor of theology and the New Testament at John Brown University in Arkansas.
---
See all Successes
Showcase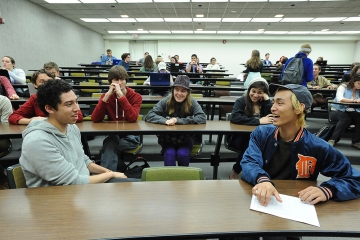 The Honors program is open to qualified students of all majors.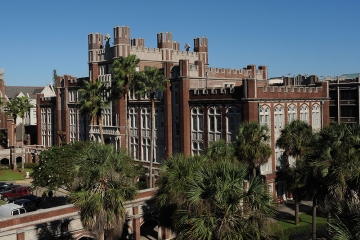 Want to learn more about interdisciplinary minors offered at Loyola?