Department of Mathematical Sciences
The Department of Mathematical Sciences offers the bachelor's degree in Mathematics in five different concentrations. The department employs and makes available to all students the latest hardware and software technology. Coupled with undergraduate research opportunities, the Mathematics department gives students the foundation needed to plan, create, or improve upon the technology that we will use in the 21st century.
Academics
We offer a bachelor's of science degree in mathematics with concentrations in computational and liberal arts mathematics, as well as computer information systems, and teacher education. Learn more about our programs of study »
Research
The Department of Mathematical Sciences offers many undergraduate research opportunities. Learn more »
Faculty Success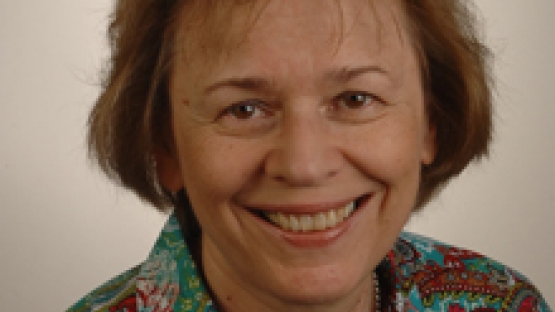 Professor Katarzyna Saxton had her paper "On the Influence of Damping in Hyperbolic Equations with Parabolic Degeneracy" published.
---
See all Successes
Student Success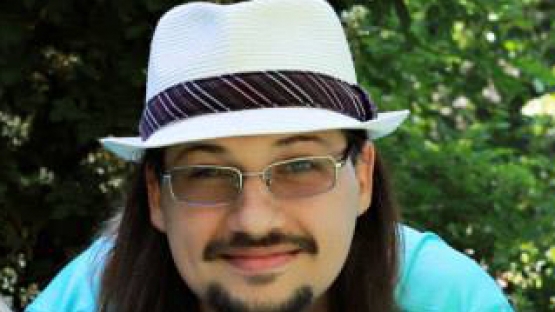 Ryan B. Harvey, '01, is now a data engineer with TED Conferences, the non-profit famous for spreading big ideas through their TED Talks.
---
See all Successes
Showcase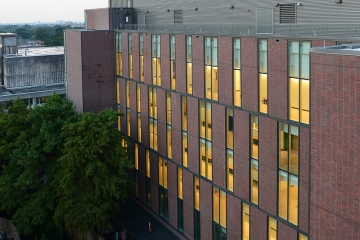 Tutors will help you gain confidence in math and strengthen your skills.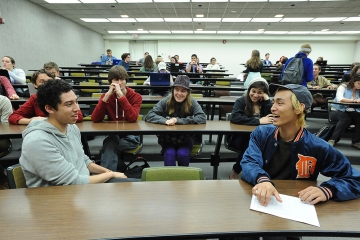 The Honors program is open to qualified students of all majors.