Department of Biological Sciences
Engaging students in the study of life
The Department of Biological Sciences provides students with a wide choice of experiences and opportunities in the life sciences — from medicine, to the environment, to basic and applied research in botany, ecology and evolutionary biology, marine biology, microbiology, and molecular biology.
Academics
Biology, the study of life, is composed of many disciplines unified by the fact that all living things—plants, animals, and microorganisms—follow the same fundamental laws of heredity, reproduction, growth, development, self-maintenance, interaction, and response. Find out more about our programs »
Research
A central focus of the Department of Biological Sciences is to engage students in the study of life through active learning in the classroom and through collaborative research in the laboratory and field. Perhaps the most necessary skills of a biologist are an inquisitive outlook and enthusiastic curiosity. Find out more about our research »
Faculty Success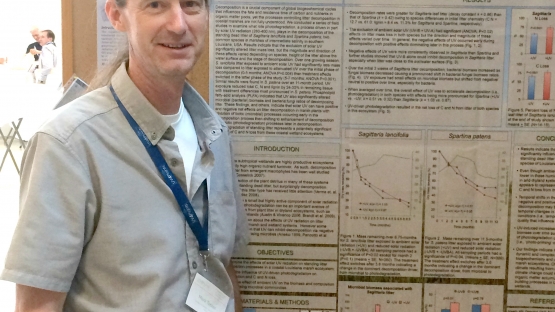 Dr. Paul Barnes and Mark Tobler, Department of Biological Sciences and Environment Program, attended the UV4Plants meeting held on the campus of the University of Pécs, Hungary from 29-31 May 2016.  Dr. Barnes gave an oral presentation and Mark presented a poster.  This research addressed plant and ecosystem responses to solar ultraviolet radiation (UV) and included three Loyola students as co-authors.  Dr. Barnes also chaired a meeting session and was appointed to the Board of Editors of this association.
---
See all Successes
Student Success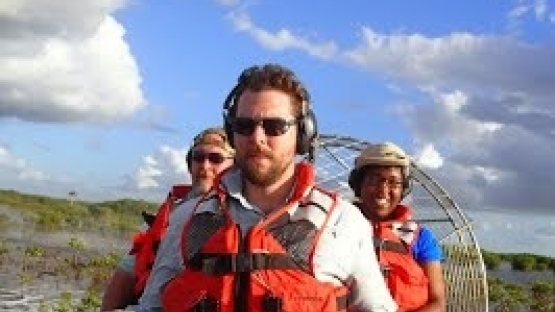 Christopher was a Biology graduate who conducted an UG Honors Thesis with Dr. David White, graduating in 2004. His thesis was his introduction to ecological research and landscape ecology that led him to a career as a research scientist. He went on to receive a Ph.D. and has developed as an outstanding wetland ecosystem ecologist. His just published paper in Nature Climate Change is an important contribution to our understanding of the roles of coastal wetlands in an age of global climate change.
---
See all Successes
Showcase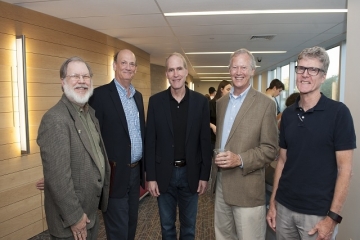 "As the world faces the realities of climate change, it is more important than ever to gain both insight and perspective on efforts to preserve our environment and mitigate the effects of humans on our climate system," said Dr. Paul Barnes. "Dr. Robert Jackson stands on the front lines of this mission, making Loyola privileged to gain firsthand knowledge of his research regarding the implications of hydraulic fracturing on the environment."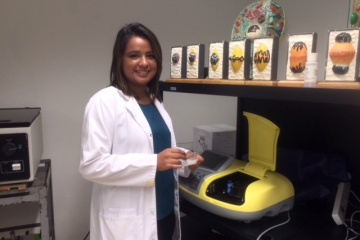 Hear from prominent regional, national, and international scientists.
Upcoming Events
Wednesday, April 5, 2017
Tuesday, April 18, 2017
Friday, April 21, 2017