Department of Biological Sciences
Engaging students in the study of life
The Department of Biological Sciences provides students with a wide choice of experiences and opportunities in the life sciences — from medicine, to the environment, to basic and applied research in botany, ecology and evolutionary biology, marine biology, microbiology, and molecular biology.
Academics
Biology, the study of life, is composed of many disciplines unified by the fact that all living things—plants, animals, and microorganisms—follow the same fundamental laws of heredity, reproduction, growth, development, self-maintenance, interaction, and response. Find out more about our programs »
Research
A central focus of the Department of Biological Sciences is to engage students in the study of life through active learning in the classroom and through collaborative research in the laboratory and field. Perhaps the most necessary skills of a biologist are an inquisitive outlook and enthusiastic curiosity. Find out more about our research »
Faculty Success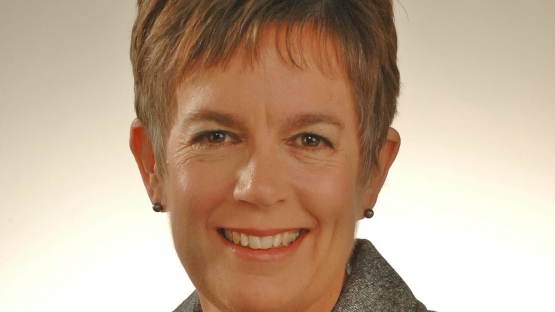 Professor Patricia Dorn is a contributing author on the description of a new species of kissing bug, with a mouthful of a name, Triatoma huehuetenanguensis
---
See all Successes
Student Success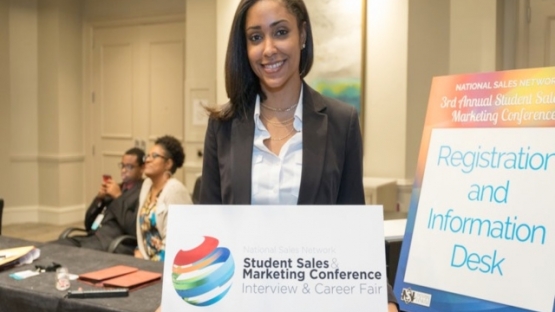 Mignon Blanc (BIOL '19) is Loyola's Student Ambassador for the National Sales Network, and she is looking to recruit competitive young professionals interested in a career in business.  The National Sales Network is an organization whose objective is to develop sales and marketing professionals, while providing them with a network of like minded individuals who can be of assistance on their ca
---
See all Successes
Showcase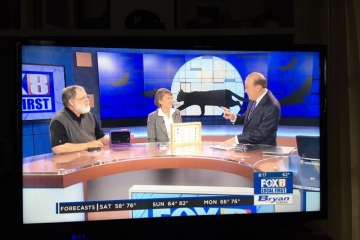 As part of a segment on "creepy critters" for Halloween, Drs. Craig Hood and Patricia Dorn from the Department of Biological Sciences were interviewed by WVUE/FOX8 morning news show about their research on bats and kissing bugs, respectively. The clip can be viewed here: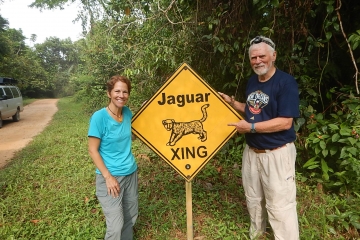 Drs. Bob and Aimee Thomas discuss spooky creatures on local news station.
Upcoming Events
Tuesday, March 19, 2019
Tuesday, March 26, 2019
Friday, April 5, 2019