Department of Biological Sciences
Engaging students in the study of life
The Department of Biological Sciences provides students with a wide choice of experiences and opportunities in the life sciences — from medicine, to the environment, to basic and applied research in botany, ecology and evolutionary biology, marine biology, microbiology, and molecular biology.
Academics
Biology, the study of life, is composed of many disciplines unified by the fact that all living things—plants, animals, and microorganisms—follow the same fundamental laws of heredity, reproduction, growth, development, self-maintenance, interaction, and response. Find out more about our programs »
Research
A central focus of the Department of Biological Sciences is to engage students in the study of life through active learning in the classroom and through collaborative research in the laboratory and field. Perhaps the most necessary skills of a biologist are an inquisitive outlook and enthusiastic curiosity. Find out more about our research »
Faculty Success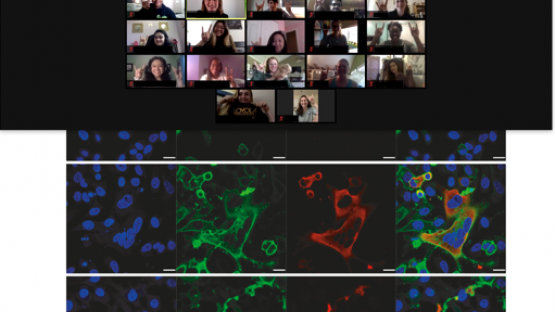 Dr. Kim Mix had an article published in Inside Higher Education! It tells the story of teaching Molecular Genetics through current events. To read the full article, click here.
---
See all Successes
Student Success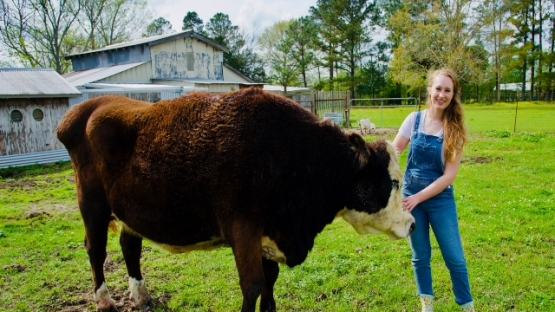 Congratulations to Chloe Dupleix, Biology senior and DSAC rep, for getting accepted into her FIRST CHOICE vet school program at the University of Illinois. Great work Chloe! We are proud of your hard work and accomplishments!
---
See all Successes
Showcase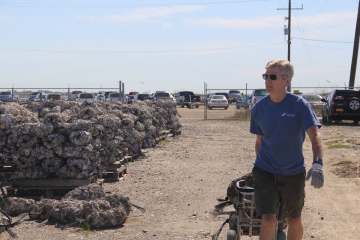 Dr. Don Hauber participated in a coastal restoration event on February 29, 2020, sponsored by the Coalition to Restore Coastal Louisiana (CRCL). His group of volunteers Spread oyster shells in Buras, Louisiana to build up oyster reefs along the coast.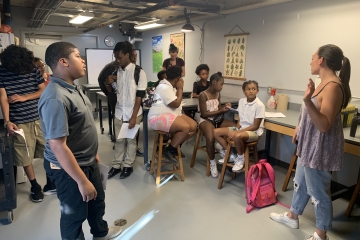 On September 23rd, Late Nights at Loyola hosted their first event with the students from Anna's Place. Using the theme "Green", the students learned the differences in leaves by looking at examples of angiosperms, gymnosperms, fronds, grasses, and conifer leaves with a microscope. They also learned about the components of soil, and how the different layers affect the growth of plants.
Upcoming Events
Friday, April 17, 2020
Tuesday, April 28, 2020