Department of Biological Sciences
Engaging students in the study of life
The Department of Biological Sciences provides students with a wide choice of experiences and opportunities in the life sciences — from medicine, to the environment, to basic and applied research in botany, ecology and evolutionary biology, marine biology, microbiology, and molecular biology.
Academics
Biology, the study of life, is composed of many disciplines unified by the fact that all living things—plants, animals, and microorganisms—follow the same fundamental laws of heredity, reproduction, growth, development, self-maintenance, interaction, and response. Find out more about our programs »
Research
A central focus of the Department of Biological Sciences is to engage students in the study of life through active learning in the classroom and through collaborative research in the laboratory and field. Perhaps the most necessary skills of a biologist are an inquisitive outlook and enthusiastic curiosity. Find out more about our research »
Faculty Success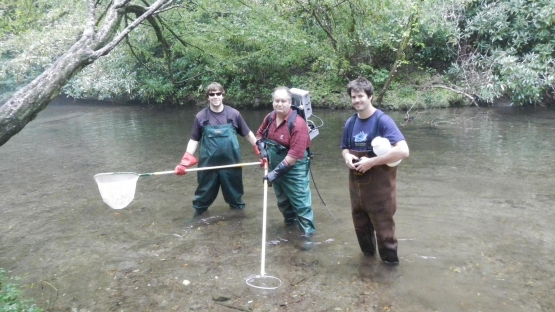 Frank Jordan, Ph.D., chair and professor of biological sciences, along with two Loyola alumnae, have co-authored an article in the American Society of Ichthyologists and Herpetologists journal, Copeia.
---
See all Successes
Student Success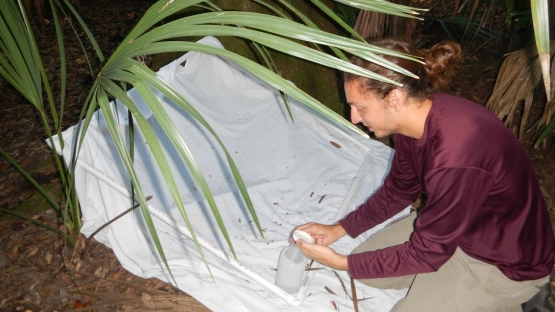 Michael Pashkevich, a Biological Sciences major at Loyola University New Orleans, was awarded a Barry Goldwater Scholarship, which recognizes top students who wish to pursue scholarly research in the sciences, mathematics and engineering and brings recipients one- to two-year scholarships valued up to $7,500. The national scholarship will support Pashkevich's ongoing and future research on arachnids, conducted at Loyola under Dr. Aimée K. Thomas.
---
See all Successes
Showcase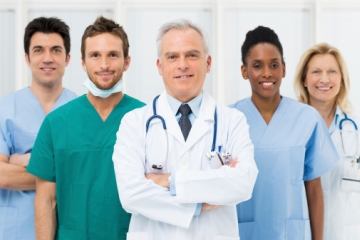 A career to change your life.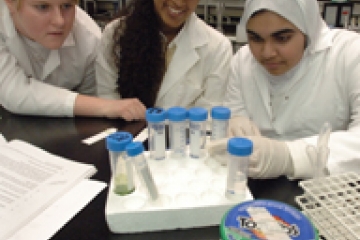 Hear from prominent regional, national, and international scientists.
Upcoming Events
Tuesday, May 10, 2016