School of Mass Communication
Welcome to Our World
Success in the fast-moving world of communications relies on more than just the ability to use technology. In the School of Mass Communication, we educate students in the Jesuit tradition to become intellectual, ethical and creative practitioners and leaders in the professions and industries of journalism and mass communication. 
With our sequences in journalism and strategic communications, students gain the technical competency and the ability to provide vision and leadership in the complex field of communications. Perhaps that's why the School of Mass Communication was named one of the Great Schools for Communications and Journalism Majors by the Princeton Review, and why more Loyola undergraduates choose to major at the School of Mass Communication than in any other degree program.
The Maroon Minute
Each weekday, Loyola students write, produce, direct and anchor a webcast for the Loyola community. Click below to see their work.
Quick Links
The School of Mass Communication has many resources to offer its students, alumni and community partners:
Faculty Success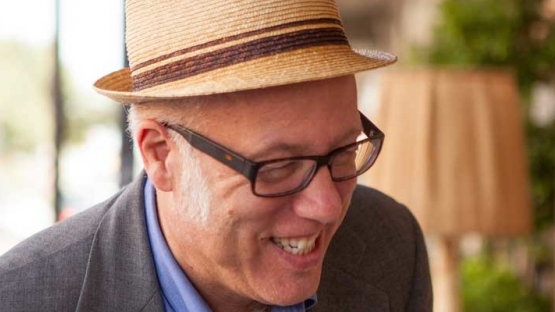 Loyola University New Orleans School of Mass Communication professor Andrew Nelson has been named Editor-at-Large for National Geographic Traveler and its attendant digital and social platforms.
"Andrew's made vibrant contributions and has been for many years an all-around exceptional representation of the National Geographic Travel brand, voice and values," said Traveler Editor-in-Chief George Stone. "We are honored to work with him and proud to recognize his words, talent and ideas."
---
See all Successes
Student Success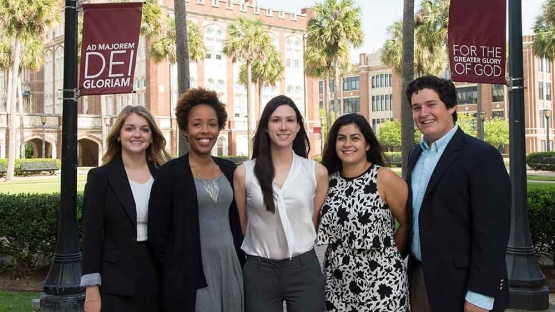 The Bateman Case Study Competition is the Public Relations Student Society of America's premier national case study competition. For the fifteenth time since the year 2000, our 2016 team was chosen as one of three finalists from 70 total entries. The team will compete for the title and present their campaign to a panel of judges on Wednesday, May 18th in Chicago. The SMC congratulates students Morgan Ballard, Shea Hermann, Sophia Masone, Leanne Reisz, Edward Wroten, and as adviser Jeffrey Ory on their tremendous accomplishment.
---
See all Successes
Showcase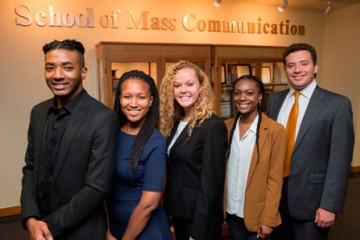 Be a part of the most successful Bateman Team in the nation.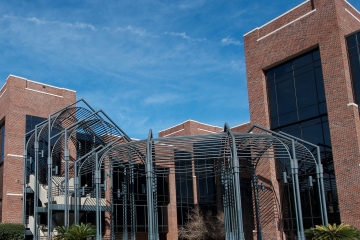 View the school in photos.