School of Mass Communication
Welcome to Our World
Success in the fast-moving world of communications relies on more than just the ability to use technology. In the School of Mass Communication, we educate students in the Jesuit tradition to become intellectual, ethical and creative practitioners and leaders in the professions and industries of journalism and mass communication. 
With our sequences in journalism and strategic communications, students gain the technical competency and the ability to provide vision and leadership in the complex field of communications. Perhaps that's why the School of Mass Communication was named one of the Great Schools for Communications and Journalism Majors by the Princeton Review, and why more Loyola undergraduates choose to major at the School of Mass Communication than in any other degree program.
The Maroon Minute
Each weekday, Loyola students write, produce, direct and anchor a webcast for the Loyola community. Click below to see their work.
Quick Links
The School of Mass Communication has many resources to offer its students, alumni and community partners:
Faculty Success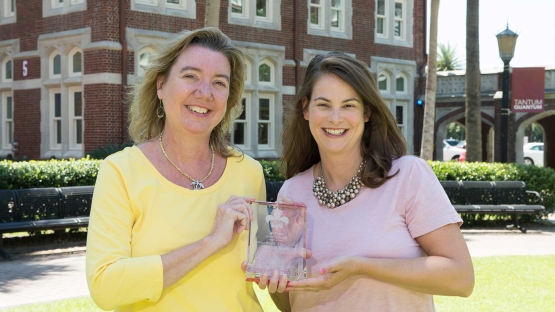 A partnership between Loyola School of Mass Communication students and a major news organization is bringing professional experience and awards to the SMC.
---
See all Successes
Student Success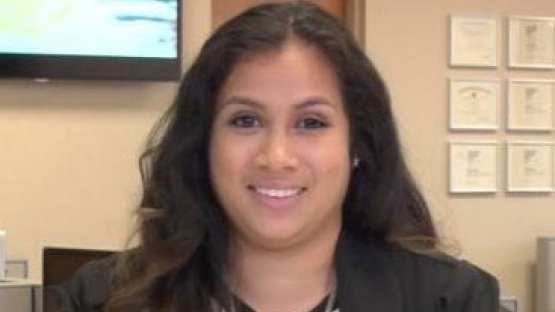 Loyola School of Mass Communication Senior Mary Staes is turning her multimedia training from SMC classes into opportunities for unique internships.
---
See all Successes
Showcase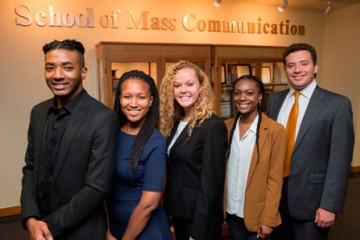 Be a part of the most successful Bateman Team in the nation.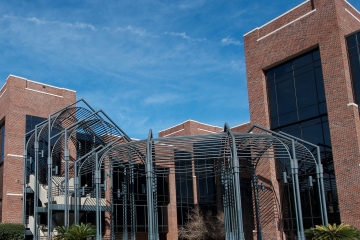 View the school in photos.