The core of a liberal education
For centuries, philosophers have asked difficult questions about issues that are at the center of human existence. What is the meaning and purpose of human life? How do minds differ from machines? How can one distinguish between right and wrong actions? Are there reasons to think that there is a God? By studying philosophy, you'll meet some of the greatest minds of human history. You'll learn to think critically, read carefully, analyze arguments — in short, you'll acquire the skills to make a living. More importantly, you'll learn how to make your life worth living.
Academics
The Philosophy Department offers degrees in Philosophy and Philosophy Pre-Law. Both programs are designed to train their students in thinking critically, communicating effectively, and exercising ethical judgment. Learn more about our programs of study »
Research
The Department of Philosophy offers undergraduate research opportunities. Learn more »
Faculty Success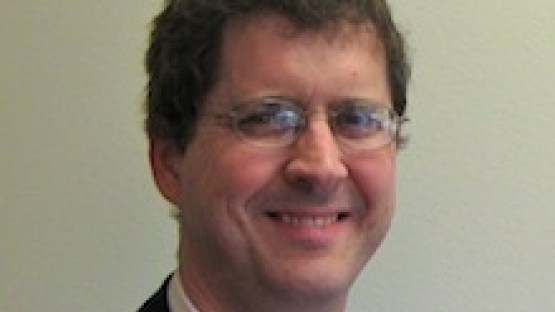 Dr. Mark Gossiaux, Professor of Philosophy, received the College of Arts & Sciences 2022 Excellence in Research Award. A noted scholar of late medieval philosophy, Dr. Gossiaux was recognized for his 2021 article, "James of Viterbo on Seminal Reasons as inchoationes formarum" which was published in Vivarium, one of the leading journals in the world for the study of medieval philosophy and widely recognized as an unrivaled resource for the history of logic, semantics, epistemology, and metaphysics.
---
See all Successes
Student Success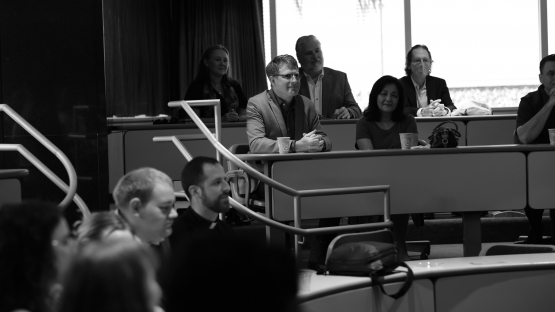 The History and Philosophy Departments joined together to hold an awards ceremony for students in the department. Students Jesse Coleman, Allyssa Edwards, Franco Fuenes, Henry Glick, Delaney Harper, Jesse LeBouef, and Joeseph Pitre were awarded for their excellence as students, writers, and leaders. Faculty from both departments came together with friends and family of the awardees to express their support for the students. 
You can find photos taken by Dr. Justin Nystrom here.
---
See all Successes
Showcase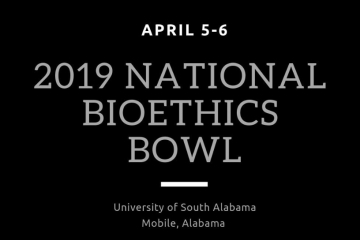 Loyola Competes in the 2019 National Bioethics Bowl Championship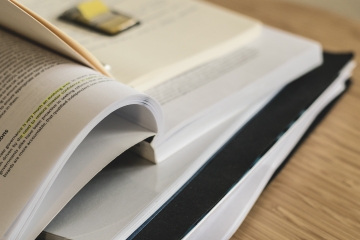 The Philosophy Department invites all qualifying Philosophy Majors to consider working closely with an advisor to produce a thesis paper and then do a public presentation presenting your research.