Preparing for the future by studying the past
History at Loyola is an integral part of the university's liberal arts program. As such, it seeks to free the mind from common prejudices and faulty intellectual assumptions through a broad-based study of the human past. Students become familiar with the principal forces of change and adaptation that have marked humanity's cultural, social, political and economic development.
Academics
Departmental course offerings reflect the broad expertise of the history faculty, and treat such diverse areas as American, European, Asian, Middle Eastern, and African history, with thematic courses in intellectual, social, legal, political, and military, as well as African-American, Church, women's histories, and documentary and oral history. Learn more about our academic programs »
Research
Guiding the students' intellectual formation is a dedicated history faculty made up of professional educators who themselves are engaged in the quest for knowledge through continued research and active scholarship. Learn more about our research »
Faculty Success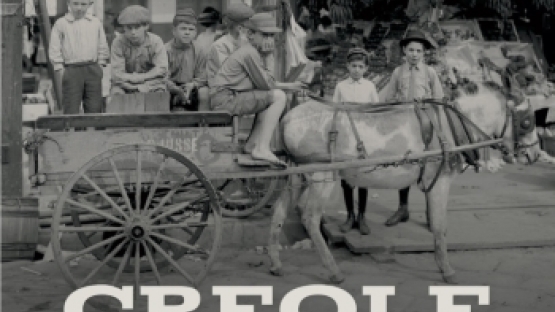 In Creole Italian: How Sicilian Immigrants Shaped the Culture of America's Most Interesting Food Town,  Dr. Justin Nystrom explores the influence Sicilian immigrants have had on New Orleans foodways. His culinary journey follows these immigrants from their first impressions on Louisiana food culture in teh mid-1830's and along their path until the 1970's. Each chapter touches on events that involved Sicilian immigrants and the relevancy of their lives and impact on New Orleans.
---
See all Successes
Student Success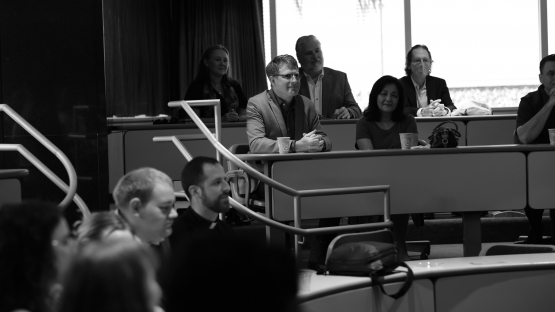 The History and Philosophy Departments joined together to hold an awards ceremony for students in the department. Students Jesse Coleman, Allyssa Edwards, Franco Fuenes, Henry Glick, Delaney Harper, Jesse LeBouef, and Joeseph Pitre were awarded for their excellence as students, writers, and leaders. Faculty from both departments came together with friends and family of the awardees to express their support for the students. 
You can find photos taken by Dr. Justin Nystrom here.
---
See all Successes
Showcase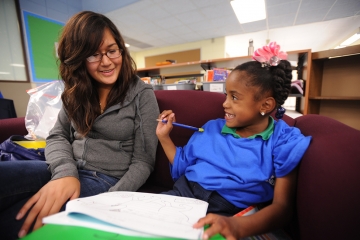 Teach Secondary School Science, Math, Language and more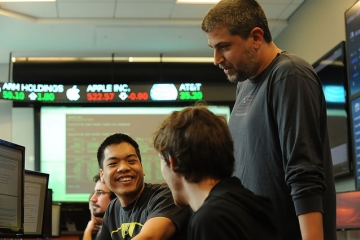 The Loyola Core embraces an interdisciplinary approach to learning.