Just like on TV, a criminology and justice career requires not only cutting-edge technology, but also research skills combined with a comprehensive and critical understanding of the criminal justice system.
Start with a Criminology an Justice degree and join the more than 1,000 students who have graduated from Loyola with this degree since 1960. Loyola offers discounts to members of local law enforcement agencies seeking bachelor's degrees. You can also minor in forensic science or criminal justice.
We also offer a Master of Criminal Justice. Find out more about our programs.
Faculty Success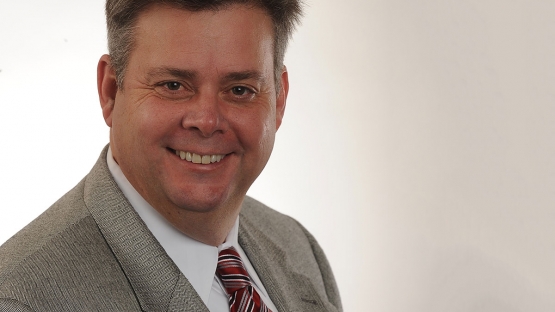 Loyola criminology professor and former N.O.P.D. Chief Ronal Serpas speaks to the increased scrutiny of police chiefs around the country in this article by USA Today.
---
See all Successes
Student Success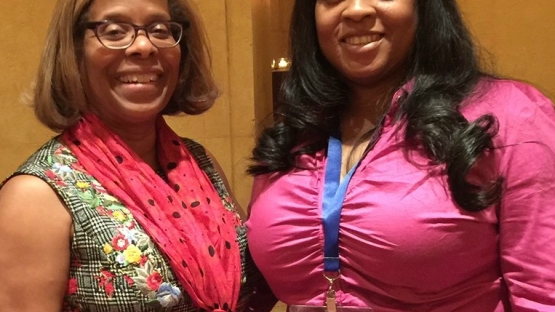 As a sergeant of Deputy Superintendent Rannie Mushatt's staff, Sergeant Powell's main role is a liaison between the Investigation and Support Bureau and the Public Integrity Bureau. Sergeant Powell's responsibilities include assigning, tracking and monitoring all internal investigations. She assists in the conduct of disciplinary hearings, preparing vital notifications and pertinent paperwork. She also review​s staffing requirements, court attendance, policy compliance and training.
---
See all Successes
Showcase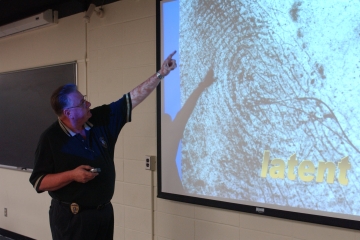 MCJ Program is now accepting applications for Spring 2016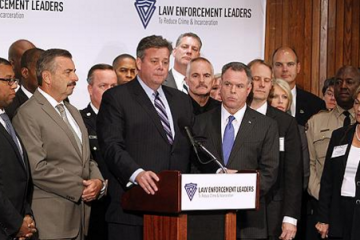 The new group, Law Enforcement Leaders to Reduce Crime and Incarceration, marks an unprecedented partnership among the nation's top law enforcement leaders to push reforms to reduce incarceration.