Just like on TV, a criminology and justice career requires not only cutting-edge technology, but also research skills combined with a comprehensive and critical understanding of the criminal justice system.
Start with a Criminology and Justice degree and join the more than 1,000 students who have graduated from Loyola with this degree since 1960. Loyola offers discounts to members of local law enforcement agencies seeking bachelor's degrees. You can also minor in forensic science or criminal justice.
We also offer a online Master of Criminology and Justice degree. Find out more about our programs.
Faculty Success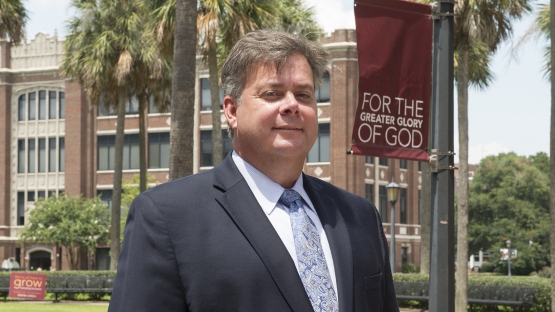 A Debate: Should the Justice Department Police the Police?
Dr. Serpas recently called on Trump's administration in a recent Op-Ed not to return to what it deemed failed crime-fighting strategies.
---
See all Successes
Student Success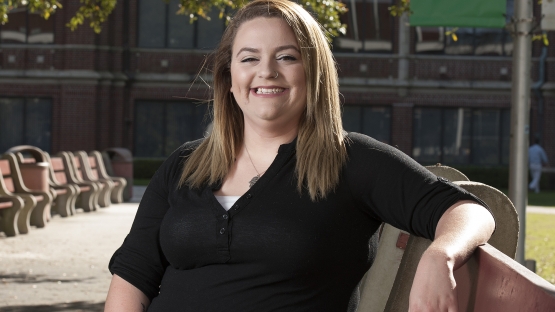 Jordan Pedalino, a master of criminal justice student, recently won first place for her presentation of a paper at the LSU-S Student Scholars Forum. The multidisciplinary forum was held Friday, February 17, 2017, and included 24 undergraduate and graduate student presentations and 35 student posters profiling scholarly work across academic disciplines. Nine universities participated in the event.
---
See all Successes
Showcase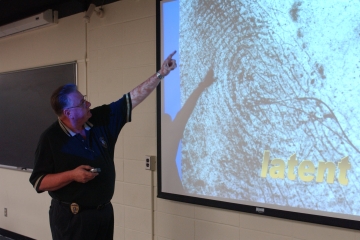 MCJ Program is now accepting applications for Spring 2016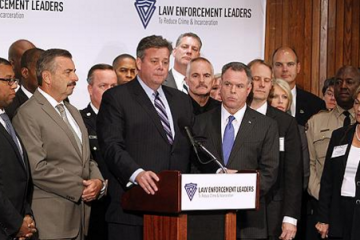 The new group, Law Enforcement Leaders to Reduce Crime and Incarceration, marks an unprecedented partnership among the nation's top law enforcement leaders to push reforms to reduce incarceration.