Just like on TV, a criminology and justice career requires not only cutting-edge technology, but also research skills combined with a comprehensive and critical understanding of the criminal justice system.
Start with a Criminology an Justice degree and join the more than 1,000 students who have graduated from Loyola with this degree since 1960. Loyola offers discounts to members of local law enforcement agencies seeking bachelor's degrees. You can also minor in forensic science or criminal justice.
We also offer a Master of Criminal Justice. Find out more about our programs.
Faculty Success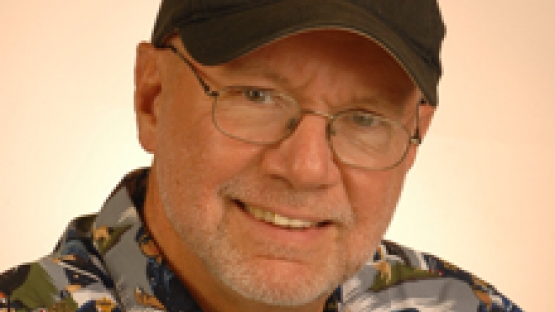 Look for the Dr. Jim Arey (Forensic Psychology Instr.) and Mark Iannazzo, J.D. (Criminal Procedure Instr.) article.
"Crisis Intervention Teams: An Evolution of Leadership in Community and Policing"
"James B. Arey, Ann H. Wilder, Anthony H. Normore, Mark D. Iannazzo and"
"Mitch Javidi"  POLICING, Volume 10, #2, June 2016 (pp143-149)
---
See all Successes
Showcase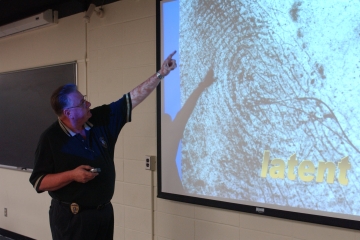 MCJ Program is now accepting applications for Spring 2016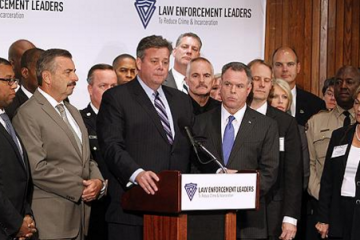 The new group, Law Enforcement Leaders to Reduce Crime and Incarceration, marks an unprecedented partnership among the nation's top law enforcement leaders to push reforms to reduce incarceration.