Loyola's  Department of English offers a diverse curriculum in literature, critical theory, film history, creative writing, nonfiction and professional writing, digital media, linguistics, and rhetoric. Students receive a strong foundation in classical and contemporary works, with writing style and skills emphasized in every course.
Mission Statement
Loyola English is a dynamic community committed to understanding and creating great writing. As new methods of producing, circulating, and studying texts emerge, we seek to interpret and shape the changing world of letters. We build a strong foundation in literary form, history, and theory to prepare adventurous minds to pursue their passions—from poetry to videogames, and beyond.
Research
Students in the Department of English have the opportunity to participate in several undergraduate research projects. Learn more about our research »
Faculty Success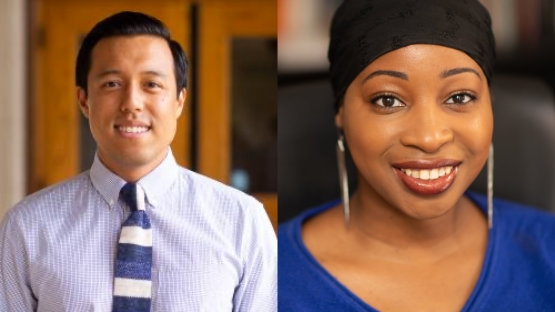 Dr. Leland Tabares and Dr. Sakinah Hofler joined the English faculty this fall as Visiting Assistant professors. Both professors are highly accomplished and published writers. Dr. Tabares' work centers on literature, labor, and racialization in contemporary American culture. Dr. Sakinah Hofler is a fiction writer, poet, and playwright who successfully defended her dissertation this spring at the University of Cincinnati where she was an Albert C. Yates Fellow.
We are so excited to have them teaching in the Department of English at Loyola University!
---
See all Successes
Student Success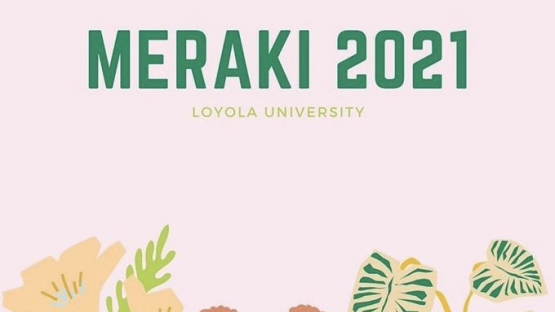 Loyola's new student-run literary journal MERAKI has published its first edition! Meraki is a modern Greek term for what happens when you leave a piece of your soul, creativity, or love in your work. The journal includes visual arts and creative writing submissions from Loyola students. 
Check out this new journal here!
---
See all Successes
Showcase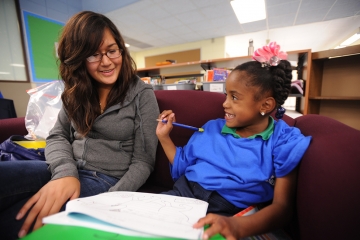 Teach Secondary School Science, Math, Language and more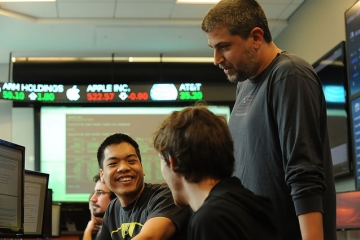 The Loyola Core embraces an interdisciplinary approach to learning.