Loyola's  Department of English offers a diverse curriculum in literature, critical theory, film history, creative writing, nonfiction and professional writing, digital media, linguistics, and rhetoric. Students receive a strong foundation in classical and contemporary works, with writing style and skills emphasized in every course.
Research
Students in the Department of English have the opportunity to participate in several undergraduate research projects. Learn more about our research »
Faculty Success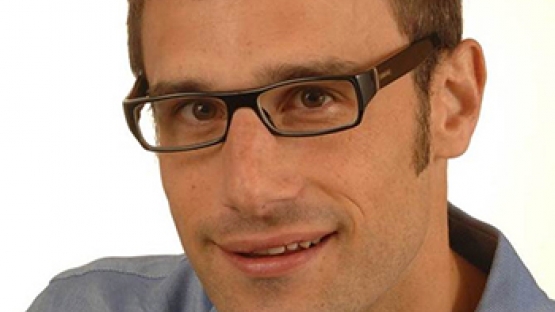 English Professor Christopher Schaberg, co-editor of the Object Lessons book series, recently received $250,000 from the National Endowment for the Humanities in support of his essay and book project. Object Lessons explores the hidden lives of ordinary things.
---
See all Successes
Student Success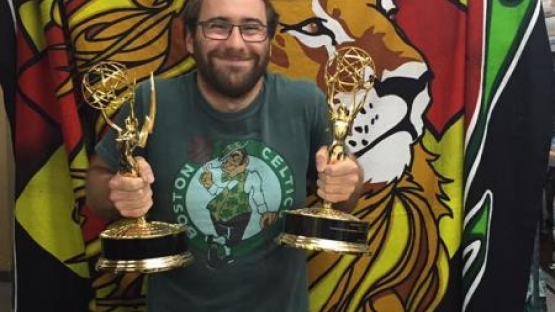 Loyola alumnus Peter Falanga '12 works for the Portlandia Art Department, which recently won its second Emmy Award for Outstanding Production Design. Falanga has worked on the show for the past four seasons and currently serves as the Art Department Coordinator.
---
See all Successes
Showcase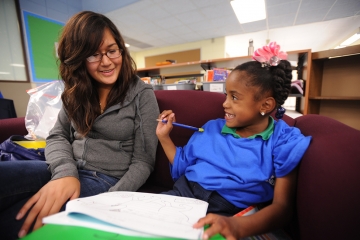 Teach Secondary School Science, Math, Language and more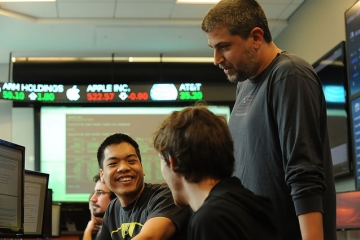 The Common Curriculum embraces an interdisciplinary approach to learning.