Department of Psychological Sciences
Psychological Sciences is the largest major at Loyola University because our students know that a Bachelor of Science degree in Psychology offers them the liberal arts and science preparation that can serve them well in the future.
Collaborations between faculty and students produces award winning research projects and prepares students for their future careers. Based on information about our graduates in the past ten years, about one-third of our students continue to a graduate degree program in some area of psychology (clinical, counseling, industrial, experimental, or some other area). Another one-third of them seek an advanced graduate or professional degree in a related area (law, social work, business, medicine, dentistry, or other fields). Whatever your career goals in psychology, our program can prepare you for them. Our graduates have traditionally done well in their graduate and professional careers with recent students attending Columbia University, DePaul University, George Washington University, Loyola Law School, New York University, Rutgers, and Tulane Medical School. Visit our page, Psychology Alumni Updates, for additional information about our alumni. And, yes, there are jobs out there for graduates who have a degree in Psychology from Loyola.
Within the department we strive to provide academic and career advising to our majors from their first day on campus through graduation. In fact, many of our majors keep in touch with us and continue to ask for letters of recommendation and advice long after they have graduated. By pairing you with the same faculty advisor from your first year until your last, we encourage the development of a mentoring relationship.  Thus, even though we have hundreds of majors, each one is ensured a faculty advocate within the department.  Our faculty expertise spans the field of psychology: clinical and counseling, comparative, neuroscience, developmental, social, cognition and learning, and statistics/research design. Students are able to participate in faculty-led research as well as pursue their own research interests or independent studies. Practicum experiences exist in applied areas of psychology, including clinical/counseling. See a list of some of our current psychology courses for more information.
Academics
As individuals and as a society we grapple with family, work, and leisure issues daily. The Psychology program exposes students to the scientific study of behavior and encourages an increased understanding of the behavior of humans and animals. Students who complete the Psychology major requirements receive a Bachelor of Science degree. Learn more about our programs of study »
Research
The Department of Psychological Sciences offers many undergraduate research opportunities. Learn more »
Faculty Success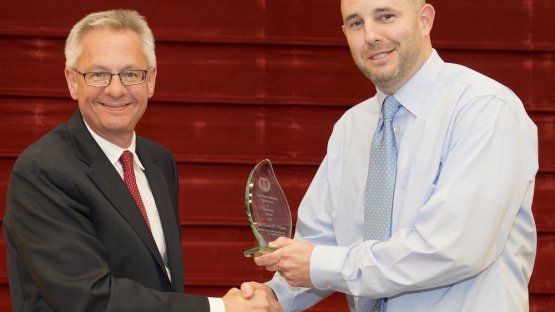 At the President's Spring 2016 Convocation, two Psychological Sciences faculty were honored with teaching awards. Dr. Chuck Nichols received the First Year Seminar Excellence in Teaching Award for his seminar, "The Pursuit of Happiness". Dr. Erin Dupuis received the Excellence in Community Engaged Teaching Award for her work integrating her psychology courses with service learning at numerous New Orleans non-profit agencies.
---
See all Successes
Student Success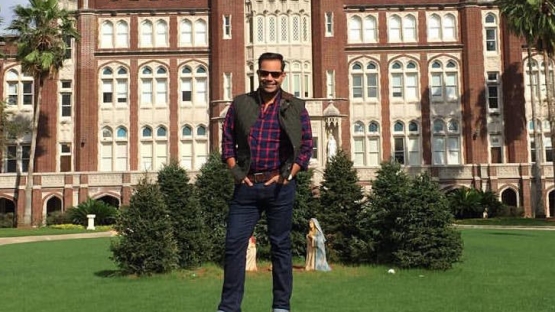 David Zelaya, 2012 Loyola Psychology alumnus and current counseling psychology doctoral student at Georgia State University, has been selected to receive the prestigious American Psychological Association's Minority Fellowship. Only 5-7% of the 200 applicants who apply for the fellowship are accepted. To read more visit, http://cps.education.gsu.edu/2016/05/12/counseling-psychology-doctoral-student-david-zelaya-selected-as-apa-minority-fellow/
---
See all Successes
Showcase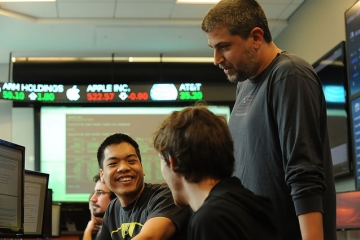 The Common Curriculum embraces an interdisciplinary approach to learning.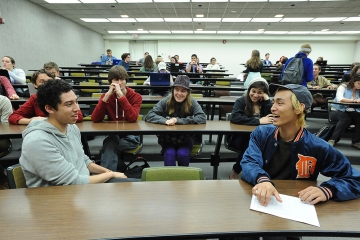 The Honors program is open to qualified students of all majors.