Department of Psychological Sciences
Niche ranks the Loyola Psychology program 2nd in the state of Louisiana (1st as a smaller liberal arts university) and Psyc Colleges ranks our program in the top 20% in the United States!
At Loyola University, you can receive your Bachelor of Science in either Psychology, Psychology Pre-health, or Psychology with a concentration in Neuroscience. Whatever your goals in psychology, our program can prepare you for them. We provide numerous opportunities for students to gain research and career experience.
Our faculty expertise spans the field of psychology: neuroscience, clinical and counseling, comparative, developmental, social, cognition and learning, and statistics/research design. Students are able to participate in faculty-led research as well as pursue their own research interests or independent studies. Practicum experiences exist in applied areas of psychology, including clinical/counseling. See a list of some of our current psychology courses for more information.
Academics
The Psychological Sciences program exposes students to the scientific study of behavior and encourages an increased understanding of the behavior of humans and animals. Students who complete the Psychology major requirements receive a Bachelor of Science degree. Learn more about our programs of study »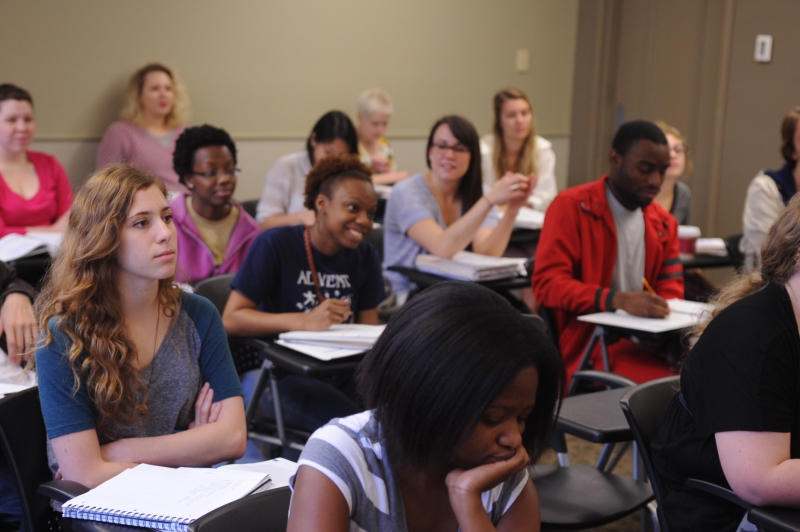 Research
Our faculty conduct research on an expanse of areas including PTSD, virtual reality, autism spectrum disorder, primate behavior, sex differences and the brain, bilingualism, happiness, environmental decision making, and other fascinating areas of psychology. The Psychology program at Loyola University New Orleans is truly exceptional. We are one of the only universities in Louisiana with an EEG machine (and faculty who can train undergraduate students to use it) and with a state-of-the-art rodent neuroscience facility. Undergraduates become involved in research by joining a faculty research team, conducting independent studies, and/or by taking our Senior Research/Senior Thesis class.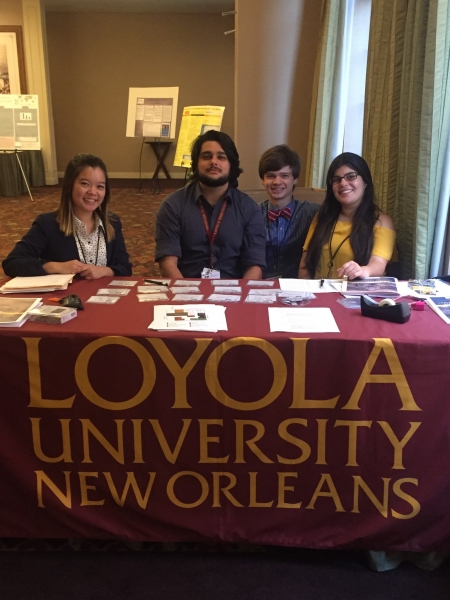 Faculty Success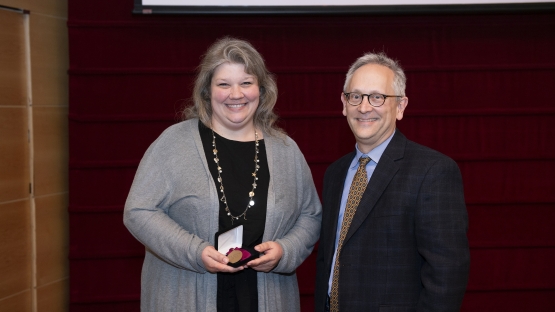 Dr. Elin Grissom was honored with the "University Senate Award for Excellence in Research" at the Spring 2020 President Convocation on January 17. Her accomplishments leading up to the award include her ongoing research in stress, hormones, learning, and memory, as well as the publication of her most recent two peer-reviewed papers over the last year and seventeen research-related papers she has written over the past few years. Congratulations Dr. Grissom!
---
See all Successes
Student Success
Francesca Lausen (PSYC '21) has been named recipient of the Alumni Association Award, which awards $1,000 for tuition costs to only one graduating student per academic college at Loyola. Francesca is graduating this spring semester and is planning to apply to child clinical psychology PhD programs. The Psychology Department Faculty wants to congratulate Francesca Lausen on this achievement.
---
See all Successes
Showcase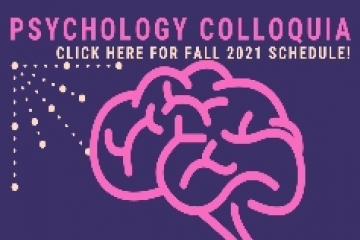 November 12th 4-5PM Ed Golob PhD, November 19th 1-2pm and 2:15-3:45PM, Armando Pina, PhD, and December 10th 3:30-4:40PM Sarah Gray, PhD.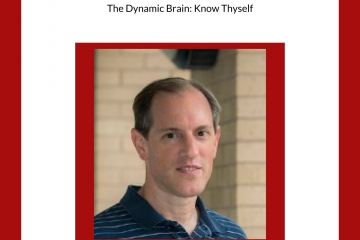 The Dynamic Brain: Know Thyself: November 12th 4-5PM Ed Golob, PhD in Miller Hall 114