Department of Psychological Sciences
Ever compelling and challenging...
The Department of Psychological Sciences, the largest undergraduate department at Loyola, teaches students the latest theories using advanced tools to interpret human and animal behavior. Our department is housed primarily in Monroe Hall on the third floor. There are currently eight full-time faculty members in the department as well as one visiting assistant professor.
Academics
As individuals and as a society we grapple with family, work, and leisure issues daily. The Psychology program exposes students to the scientific study of behavior and encourages an increased understanding of the behavior of humans and animals. Students who complete the Psychology major requirements receive a Bachelor of Science degree. Learn more about our programs of study »
Research
The Department of Psychological Sciences offers many undergraduate research opportunities. Learn more »
Faculty Success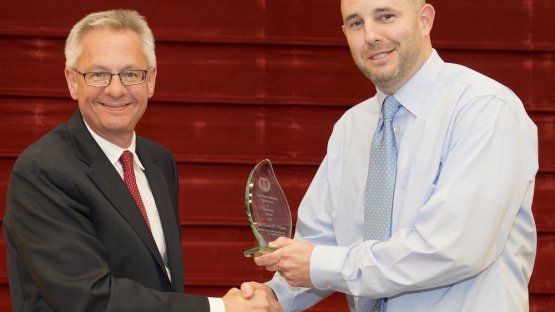 At the President's Spring 2016 Convocation, two Psychological Sciences faculty were honored with teaching awards. Dr. Chuck Nichols received the First Year Seminar Excellence in Teaching Award for his seminar, "The Pursuit of Happiness". Dr. Erin Dupuis received the Excellence in Community Engaged Teaching Award for her work integrating her psychology courses with service learning at numerous New Orleans non-profit agencies.
---
See all Successes
Student Success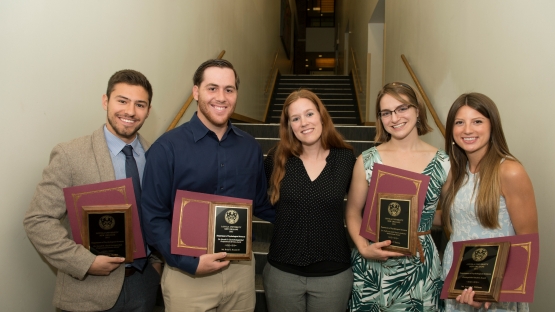 Congratulations to the following students who received awards from the Department of Psychological Sciences at the 2015 Humanities and Natural Sciences Honors Convocation Ceremony:
Distinguished Student of Psychology Award
Ms. Jessica D. Williams
Dr. Gerald S. Clack Distinguished Professional Service Award
Mr. Samuel A. Golden
Mr. Brian G. Reaney, II
Dr. Paddy Ann Doll Senior Academic Achievement Award
Ms. Mara T. Steven
Outstanding Research Award
---
See all Successes
Showcase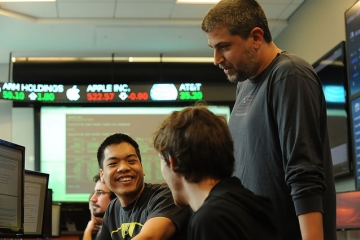 The Common Curriculum embraces an interdisciplinary approach to learning.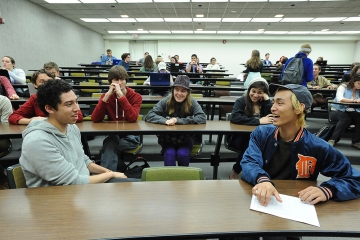 The Honors program is open to qualified students of all majors.