As a Loyola student, you have the opportunity to work alongside our talented professors to partner in collaborative research. Learn more about some recent research and projects currently underway.
Dr. Dupuis conducts research examining the effects of gaming and virtual reality on social behaviors including interpersonal violence and attitudes toward women. Her students have used virtual reality to examine concepts such as street harassment, sexism, embodiment, and aggression.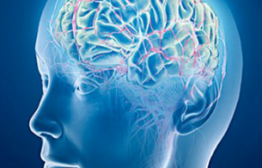 Dr. Chuck Nichols' project seeks to better understand the correlates, causes, and effects of wanting and working toward collective betterment.  Caring about and helping close others and even complete strangers can provide strong psychological benefits for the helper as well as the helped. However, some surveys suggest that individuals may be becoming more selfish and less other-focused in recent decades, potentially undermining overall well-being. This project employs survey and experimental methodology to explore what leads people to care about and act to help others.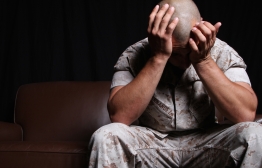 Kate Yurgil, Assistant Professor of Psychology, pursues multidisciplinary research that integrates measures of human behavior, cognition, and neurophysiology. Her most recent work, to be funded through a Department of Defense Congressionally Directed Medical Research (CDMR) Program Neurosensory and Rehabilitation Research Award, focuses on tinnitus (i.e. ringing of the ears) and hearing loss in relation to blast injuries, which have been deemed the signature wounds of the recent wars in Iraq and Afghanistan.