You've got responsibilities. Work. Bills to pay. A family. You want to complete your education, but the timing is ... challenging.
At Loyola, we get it. We've tailored our adult, part-time programs
specifically to you.
Keep learning | Keep growing | Keep working
We want to make it easy for you to finish your education, so in addition to the after-hours schedule, we offer the following:

Surprisingly affordable tuition, with financial aid available for eligible students.

Scholarships specifically for evening students.

Full-time, nationally renowned faculty dedicated to the adult learner.

Variety of evening and accelerated scheduling options .

Ideal class sizes.

Personal attention.

Wide-range of campus services, including academic advising, career and personal counseling, and gym membership.

Convenient parking in our on-campus garages.
Take a second and explore our programs – you'll be surprised what you have time to accomplish.
Find the degree that's right for you.
 
Showcase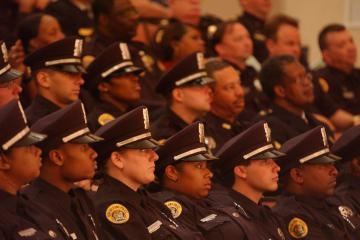 Local law enforcement agencies receive tuition discounts for the Bachelor of Criminology & Justice program.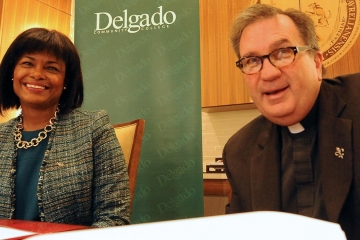 Loyola has re-signed a formal articulation agreement with Delgado Community College to provide a smooth transition for Delgado students who want to complete their bachelor's degrees at Loyola.