Department of Political Science
Understanding the systems that make the world spin
Every day, political decisions are made that affect our lives. Will the legislature increase taxes? How will the courts interpret our most basic freedoms? Choose the Loyola University New Orleans Political Science program and you'll get a full understanding of how to analyze individual and group motivation and behavior, think through working systems and institutions, and conduct research into how systems and institutions work. Learn more about the political science program.
Faculty Success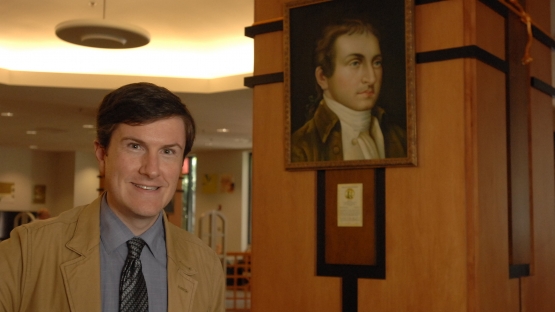 Dr. Sean Cain recently met with international visitors sent by the U.S. Department of State, International Visitor Leadership Program.
---
See all Successes
Student Success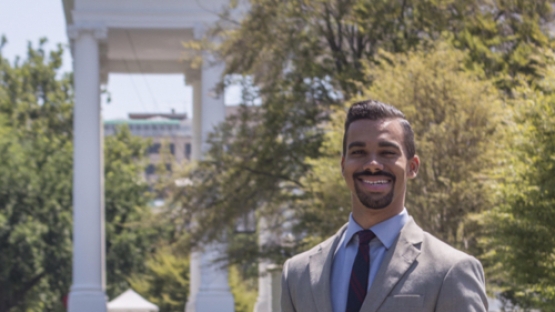 Brian A. Gabriel Jr., a 2014 graduate, currently serves as a press assistant in the White House Office of the Press Secretary. 
---
See all Successes
Showcase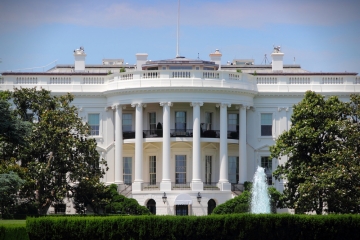 Learn about American government at the center of the action.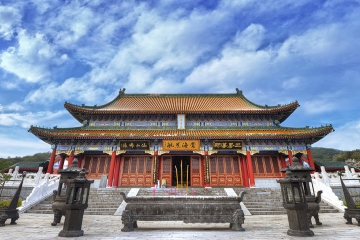 Get information on Study Abroad opportunities.