Department of Political Science
Understanding the systems that make the world spin
Every day, political decisions are made that affect our lives. Will the legislature increase taxes? How will the courts interpret our most basic freedoms? Choose the Loyola University New Orleans Political Science program and you'll get a full understanding of how to analyze individual and group motivation and behavior, think through working systems and institutions, and conduct research into how systems and institutions work. Learn more about the political science program.
Faculty Success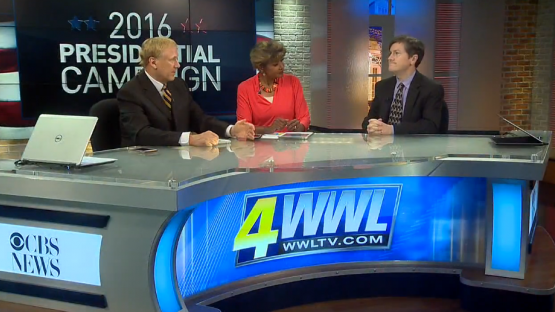 Political Science Professor Sean Cain analyzed the 2016 Presidential Race on WWL-TV Channel 4 in New Orleans.
In his analysis, Cain said this has been one of the most unpredictable presidential races in history. Cain expects that the presumptive Republican presidential nominee, Donald Trump, may have a hard time unifying his party and gaining popular support during the general election because he has taken aim at critizing so many minority groups.
---
See all Successes
Student Success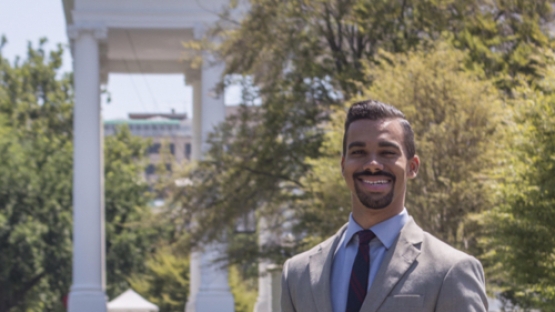 Brian A. Gabriel Jr., a 2014 graduate, currently serves as a press assistant in the White House Office of the Press Secretary. 
---
See all Successes
Showcase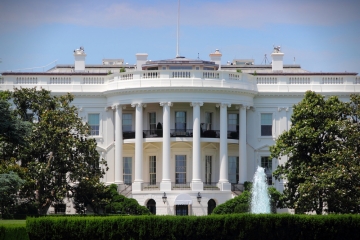 Learn about American government at the center of the action.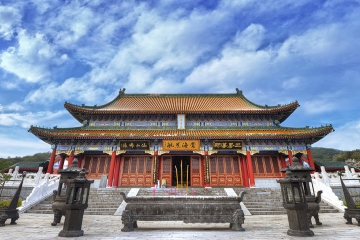 Get information on Study Abroad opportunities.