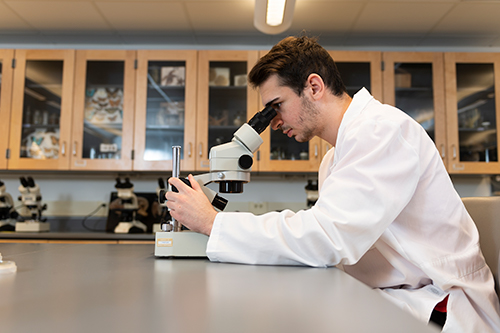 Welcome to the Loyola University New Orleans Alumni Resources page. We recognize and cherish our alumni! Loyola remains a community even after graduation.
To stay connected in the Loyola Alumni Registry and/or to potentially shadow and mentor current Pre-Health students, please fill out the form by clicking the link below!
---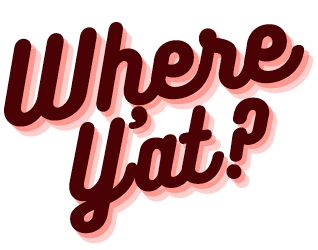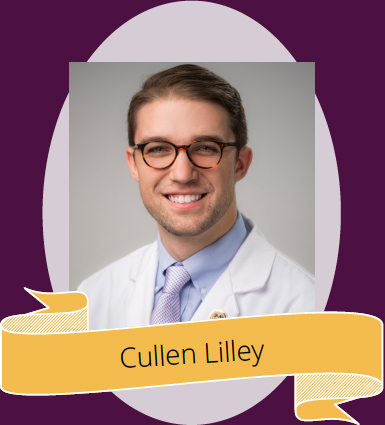 Cullen M. Lilley, MS (Microbiology, UF, '19), BM, BS ('17, Music and Biology) is a current MD/MA candidate at Loyola University Chicago Stritch School of Medicine studying medicine and bioethics/health policy. Before medical school he was a microbiology technician, a molecular diagnostic technologist, and eventually a microbiologist at the CDC.Currently, Cullen is working on innovative means of delivery pathology and laboratory medicine topics. In doing so, he created the #micromeded social media initiative and co-founded PathElective.com, a free, modular educational platform assembled by experts from across the globe with users from every content (except Antarctica). Cullen is also interested in issues surround healthcare justice and access to healthcare in the United States with special consideration placed on access to diagnostics and biobanking. For information about medical school, microbiology, medical laboratory science, graduate school, or bioethics, you can reach Cullen on Twitter (@cullen_lilley), Instagram (@clilley_meded), or through his Loyno email.
---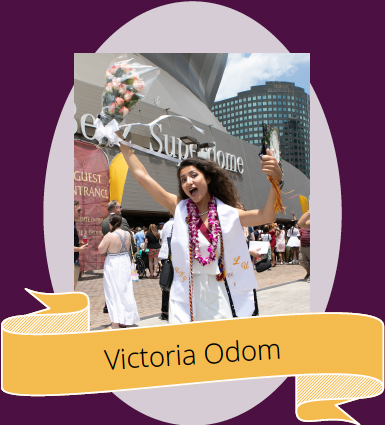 Victoria Odom says, "Loyola and New Orleans provided an excellent environment to explore my interests and passions, especially urban public health initiatives, challenges to achieving greater health literacy and global health collaborations. I am very grateful to have gone to a small liberal arts school like Loyola over a larger, more traditional more pre-health focused school because of the intense mentorship I received from my professors. I would be a very different person with very different goals had I not received such a formative education there.
After graduation, I was very fortunate to study in Cuba through the Tulane-Xavier MHIRT grant program. With the help of the pre-health committee at Loyola, I had a successful application cycle where I was accepted to 5/6 schools I interviewed with and offered 2 recruitment scholarships.
I returned to my home state to attend the University of Alabama at Birmingham in the MD/MPH program. I am also involved in the Urban Underserved program here, which will provide extra interdisciplinary training–for example, with social workers.
My goal is to be accepted to a Fulbright-Fogarty fellowship between my 3rd and 4th year to build upon my global health experience. I'd like to have a career that lets me be active in healthcare policy change advocacy, global health, and/or medical education reform. As for my future speciality–who knows!"