Protect, conserve, renew
Hurricanes, oil spills and coastal erosion present unavoidable challenges to the southeast Louisiana coastal area that foreshadow environmental quandaries elsewhere. Unlike most other institutions, Loyola University offers its students a front row seat for community debates over the cost, effectiveness and long-range consequences of engineering regional ecosystems. Wetland, lake, river and gulf estuaries surrounding the city provide unique opportunities for the exploration and study of natural resources.  Urban New Orleans also surrounds the campus, offering students a place to explore dynamic cultural traditions of music, art, cuisine, gardens and architecture celebrating the changing landscape.
Academics
Loyola's unique program in the Environment offers three majors and a minor: Environmental Science, Environmental Studies (Humanities), Environmental Studies (Social Sciences), and a minor in Environmental Studies. Learn more about our programs of study »
Research
The Environment program offers many undergraduate research opportunities. Learn more »
Faculty Success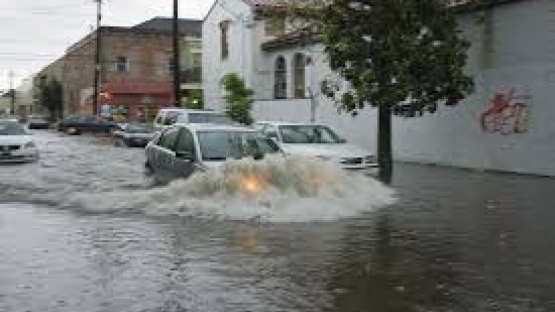 The Times-Picayune published an article on the S&WB's crumbling water system is part of a national problem: Opinion by Dr. Eric Hardy
Eric M. Hardy teaches in both the History Department and the Environment Program at Loyola University. His current book project is "Atlanta's Water Wars: Technocracy, Racial Politics, and Environmental Activism, 1945-2005."
---
See all Successes
Student Success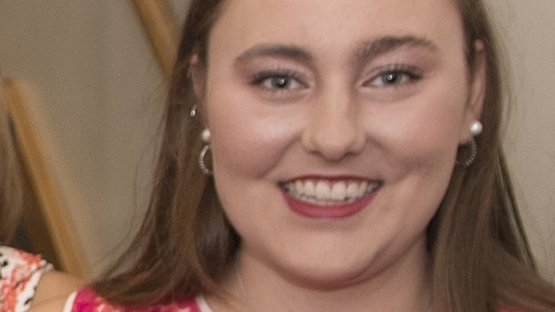 Adrienne Ingram has been awarded a Magis Grant to support her research on the effects of canopy closure on imperiled Okaloosa darters.
---
See all Successes
Showcase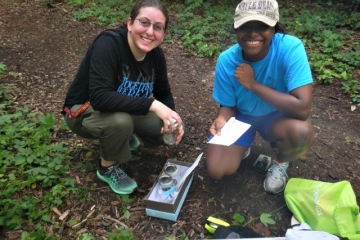 Loyola University New Orleans Biology professor Aimée K. Thomas and students in the Entomology class have been busy learning about insects. Tala Maalouli and Rheyanna Lewis collect insects in City Park.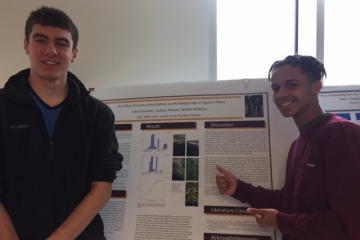 Foundations in Environmental Science & BioInquiry Poster Session there were 26 research posters presented by teams of students enrolled in these courses. The topics ranged from water chemistry in local aquatic systems and greenhouse plant growth to arthritis in humans.
Upcoming Events
Thursday, March 8, 2018
Thursday, March 22, 2018
Thursday, April 12, 2018