Protect, conserve, renew
Hurricanes, oil spills and coastal erosion present unavoidable challenges to the southeast Louisiana coastal area that foreshadow environmental quandaries elsewhere. Unlike most other institutions, Loyola University offers its students a front row seat for community debates over the cost, effectiveness and long-range consequences of engineering regional ecosystems. Wetland, lake, river and gulf estuaries surrounding the city provide unique opportunities for the exploration and study of natural resources.  Urban New Orleans also surrounds the campus, offering students a place to explore dynamic cultural traditions of music, art, cuisine, gardens and architecture celebrating the changing landscape.
Academics
Loyola's unique program in the Environment offers three majors and a minor: Environmental Science, Environmental Studies (Humanities), Environmental Studies (Social Sciences), and a minor in Environmental Studies. Learn more about our programs of study »
Research
The Environment program offers many undergraduate research opportunities. Learn more »
Faculty Success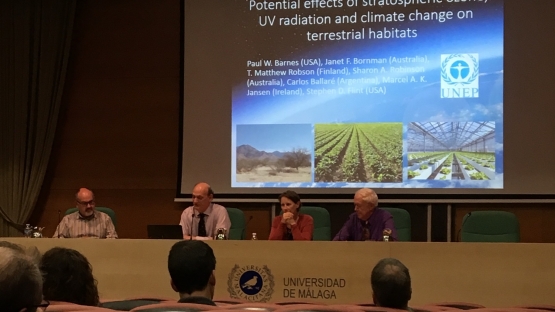 Dr. Paul W. Barnes, J.H. Mullahy Endowed Chair in Environmental Biology, recently attended a meeting of the UNEP Environmental Effects Assessment Panel in Malaga, Spain from February 13-21, 2018 to prepare a quadrennial report on the environmental effects of ozone depletion and climate change.  Dr.
---
See all Successes
Student Success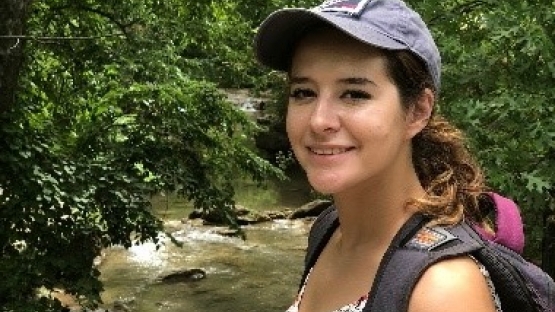 Interns were involved in hands-on activities related to climate research that allowed them to see the direct im
---
See all Successes
Showcase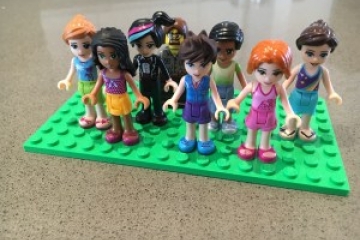 A class collaborated with the course instructor to produce a publication in 3:AM Magazine. Building the dream: lego friends and the construction of human capital. By Christopher Schaberg, Ginger Brimstein, Waverly Evans, Paige Franckiewicz, Nino Hernandez, Terran Lumpkin, Anahi Molina, & Adelaide Wight.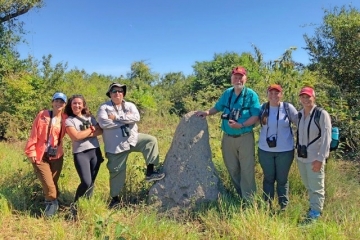 Tropical Ecology Study Abroad Field Courses - Loyola's Tropical Ecology study abroad program combines lectures and discussions on campus with fieldtrips to Central America. Click on the picture to see our Brazil 2018 photo gallery.
Upcoming Events
Thursday, September 27, 2018
Thursday, October 11, 2018
Thursday, October 25, 2018