Protect, conserve, renew
Hurricanes, oil spills and coastal erosion present unavoidable challenges to the southeast Louisiana coastal area that foreshadow environmental quandaries elsewhere. Unlike most other institutions, Loyola University offers its students a front row seat for community debates over the cost, effectiveness and long-range consequences of engineering regional ecosystems. Wetland, lake, river and gulf estuaries surrounding the city provide unique opportunities for the exploration and study of natural resources.  Urban New Orleans also surrounds the campus, offering students a place to explore dynamic cultural traditions of music, art, cuisine, gardens and architecture celebrating the changing landscape.
Academics
Loyola's unique program in the Environment offers three majors and a minor: Environmental Science, Environmental Studies (Humanities), Environmental Studies (Social Sciences), and a minor in Environmental Studies. Learn more about our programs of study »
Research
The Environment program offers many undergraduate research opportunities. Learn more »
Faculty Success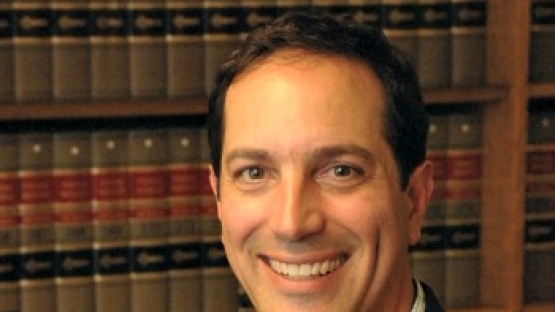 Professor Robert Verchick was interviewed by NPR's "All Things Considered" on an Alaskan Village, Citing Climate Change, Seeks Disaster Relief In Order To Relocate.
---
See all Successes
Student Success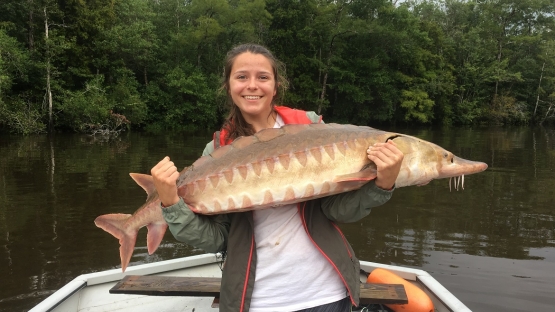 As a recent graduate of Loyola New Orleans, I am happy to announce that I will be pursuing my doctorate degree in the Ecology, Evolution, and Behavior program at the University of Texas in Austin. The EEB program allows the collaboration of many scientists from across the natural sciences to ask questions as to how and why organisms and ecosystems exist the way they do today. Under the guidance of Dr. Michael Ryan, I will be exploring these questions on the family of live-bearing fish known as Poeciliidae.
---
See all Successes
Showcase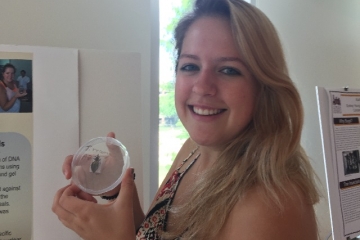 Every year our Environment Program seniors explain their research projects through poster presentations to the campus community.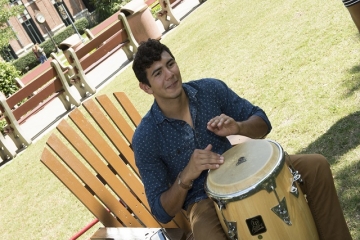 View our Earth Week Celebration photo gallery. Earth Week (April 18-22, 2017) was entirely organized and hosted by Environmental Studies & Science majors (headed by Anthony Rizzi) and included many terrific events which were free and open to the public.
Upcoming Events
Wednesday, May 3, 2017