Protect, conserve, renew
Hurricanes, oil spills and coastal erosion present unavoidable challenges to the southeast Louisiana coastal area that foreshadow environmental quandaries elsewhere. Unlike most other institutions, Loyola University offers its students a front row seat for community debates over the cost, effectiveness and long-range consequences of engineering regional ecosystems. Wetland, lake, river and gulf estuaries surrounding the city provide unique opportunities for the exploration and study of natural resources.  Urban New Orleans also surrounds the campus, offering students a place to explore dynamic cultural traditions of music, art, cuisine, gardens and architecture celebrating the changing landscape.
Academics
Loyola's unique program in the Environment offers three majors and a minor: Environmental Science, Environmental Studies (Humanities), Environmental Studies (Social Sciences), and a minor in Environmental Studies. Learn more about our programs of study »
Research
The Environment program offers many undergraduate research opportunities. Learn more »
Faculty Success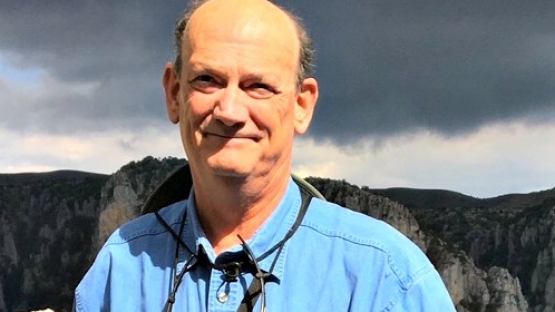 At this year's 2017 College of Arts and Sciences Honors Convocation Dr. Paul Barnes received the Excellence in Research Award - which is presented to faculty who have demonstrated consistent superiority in scholarship and in publication of books, articles, creative endeavors, and conference presentations. 
---
See all Successes
Student Success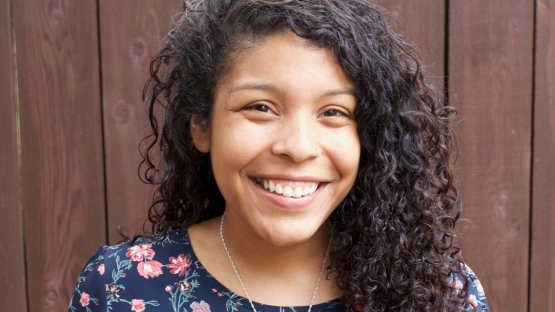 Destiny Karash-Givens, ENVT '16, will travel to Israel this summer to teach English to elementary-aged students through a program that addresses education inequality by providing underprivileged Israeli students with the opportunity to learn English. She will then travel to Taiwan to teach English and Science during the 2017-18 academic year.  Destiny says she wouldn't have even thought to push herself on these journeys if it wasn't for her experience and education at Loyola University. She cannot wait to go experience new cultures and continue to set the world on fire!
---
See all Successes
Showcase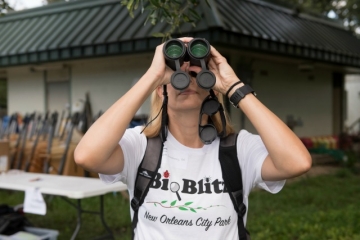 The first BioBlitz was held on July 15, 2017, at City Park New Orleans. With Twenty experts and more than 200 volunteers scoured the park to inventory its biological diversity, logging both native and introduced flora and fauna. Learn more about the event by clicking on the picture and viewing the photo gallery.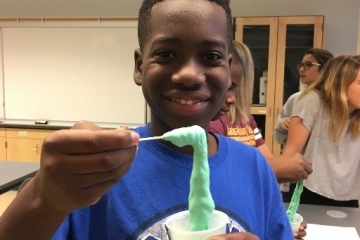 Late Nights at Loyola was a series of events designed to promote scientific literacy for Nola inner city youth. See the photos from these events in our photo gallery.
Upcoming Events
Thursday, August 31, 2017
Thursday, September 14, 2017
Thursday, September 28, 2017