Department of Psychological Sciences
According to http://psycolleges.com, the Psychology program at Loyola ranks 3rd in the state of Louisiana and in the top 20% in the United States!
At Loyola University, you can receive your Bachelor of Science in either Psychology or in Psychology Pre-health. Not sure which is right for you? No worries! Our dedicated faculty will  advise you based upon your own goals and aspirations. Because at Loyola you will receive individualized attention, something you won't find at larger research institutions.
Whatever your career goals in psychology, our program can prepare you for them. Our recent graduates have attended such graduate programs as Columbia University, DePaul University, George Washington University, Loyola Law School, New York University, Rutgers, and Tulane Medical School. Visit our page, Psychology Alumni Updates, for additional information about our alumni. Not sure about graduate school? There are jobs out there for graduates who have a degree in Psychology from Loyola. According to the Bureau of Labor Statistics, the median pay for Psychologists in 2014 was $70,700. Additionally, employment of psychologists is projected to grow 19 percent from 2014 to 2024, much faster than the average for all occupations.
Our faculty expertise spans the field of psychology: neuroscience, clinical and counseling, comparative, developmental, social, cognition and learning, and statistics/research design. Students are able to participate in faculty-led research as well as pursue their own research interests or independent studies. Practicum experiences exist in applied areas of psychology, including clinical/counseling. See a list of some of our current psychology courses for more information.
Academics
As individuals and as a society we grapple with family, work, and leisure issues daily. The Psychology program exposes students to the scientific study of behavior and encourages an increased understanding of the behavior of humans and animals. Students who complete the Psychology major requirements receive a Bachelor of Science degree. Learn more about our programs of study »
Faculty Success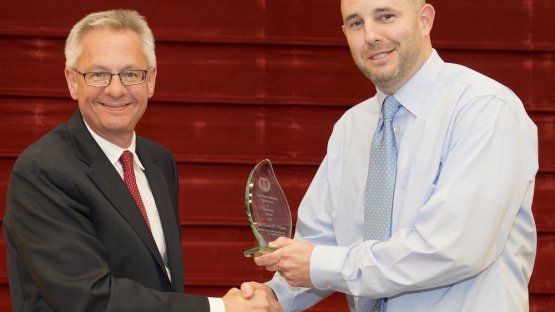 At the President's Spring 2016 Convocation, two Psychological Sciences faculty were honored with teaching awards. Dr. Chuck Nichols received the First Year Seminar Excellence in Teaching Award for his seminar, "The Pursuit of Happiness". Dr. Erin Dupuis received the Excellence in Community Engaged Teaching Award for her work integrating her psychology courses with service learning at numerous New Orleans non-profit agencies.
---
See all Successes
Student Success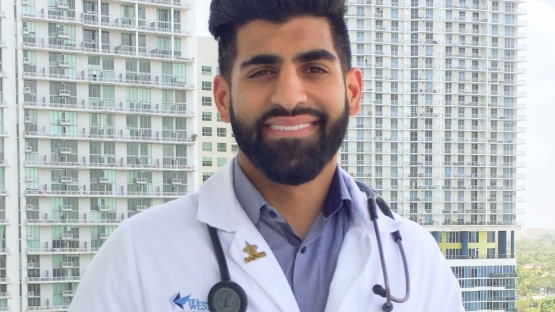 Dr. Shaawn Ali '08 is chief resident at a Miami hospital, finishing up medical school and a program that had him traveling around the Middle East practicing medicine.
How He Got There: He wanted to be involved in the local health care system, majored in pre-health psychology, conceived and conducted a study on campus with his faculty mentor, won first place overall in the social sciences category at the Louisiana Academy of Sciences, turned down an offer for a full-time position with the Saints to focus on his studies in medicine.
---
See all Successes
Showcase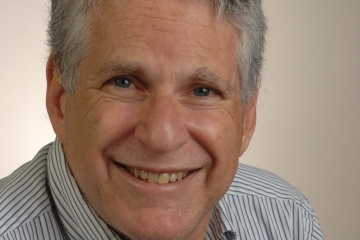 Dr. Evan Zucker was interviewed by WWLTV to give his expert analysis on an incident in the primate exhibit at Audubon Zoo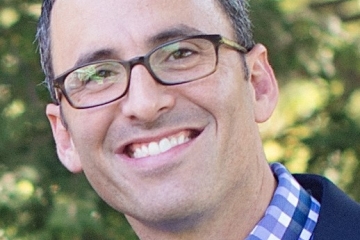 On March 18 in Nunemaker Hall from 6-7pm, Dr. Samuel Sommers will give a talk titled, "Situations Matter: Understanding the Hidden Power of Context"