The core of a liberal education
For centuries, philosophers have asked difficult questions about issues that are at the center of human existence. What is the meaning and purpose of human life? How do minds differ from machines? How can one distinguish between right and wrong actions? Are there reasons to think that there is a God? By studying philosophy, you'll meet some of the greatest minds of human history. You'll learn to think critically, read carefully, analyze arguments — in short, you'll acquire the skills to make a living. More importantly, you'll learn how to make your life worth living.
Academics
The Philosophy Department offers degrees in Philosophy and Philosophy Pre-Law. Both programs are designed to train their students in thinking critically, communicating effectively, and exercising ethical judgment. Learn more about our programs of study »
Research
The Department of Philosophy offers undergraduate research opportunities. Learn more »
Faculty Success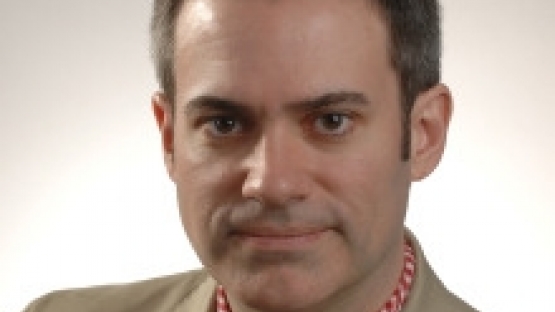 JC Berendzen has won a Marquette Fellowship for his project in which he will argue that contrary to what is commonly held by scholars, the early 20th Century French philosopher Maurice Merleau-Ponty does not reject the concept of mental representation.  Representations are putative inner mental entities that convey information about elements of the external world.  Because representation is a core concept in the contemporary study of the mind, Merleau-Ponty's supposed anti-representationalism is taken to be a fringe view, and leads to his overall work being underappreciated.  Berendzen's pr
---
See all Successes
Student Success

The 2018 Thesis Dinner Presentations was held Friday, April 20th in the Monroe Library, Multimedia Room 1. Below, in order of appearance in the photo above, is the list of this year's presenters, their thesis title and their advisor.
Corina Lopez, "Disability Justice" (Advisor, Dr. Peterson)
Payten Parfait, "Legal Interpretation and Bias" ( Advisor, Dr. Peterson)
---
See all Successes
Showcase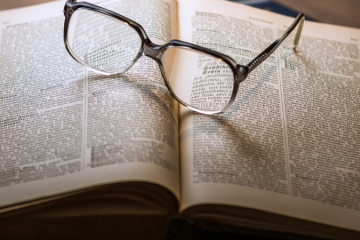 The Philosophy Club is asking for Philosophy related papers to be submitted for the 2017 Loyola Undergraduate Journal of Philosophy.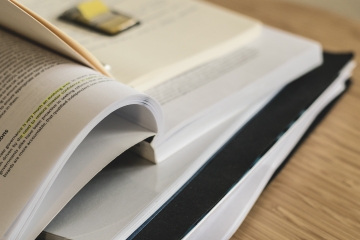 The Philosophy Department invites all qualifying Philosophy Majors to consider working closely with an advisor to produce a thesis paper and then do a public presentation presenting your research.