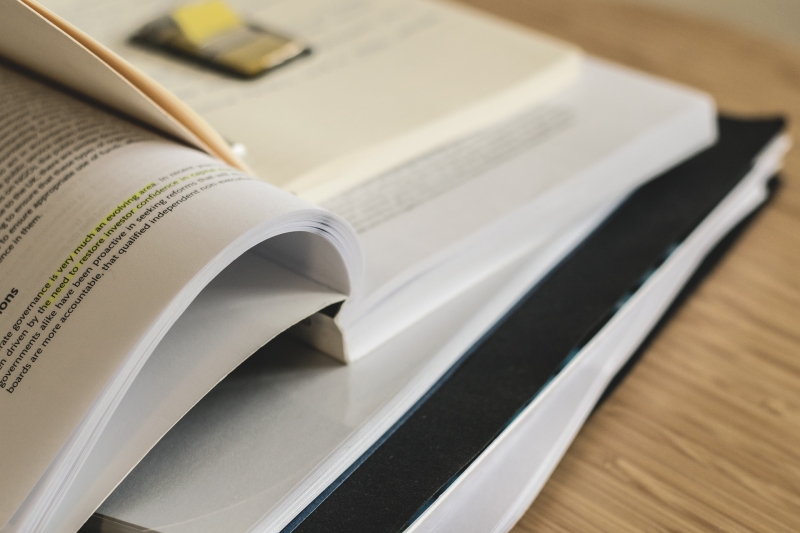 The Philosophy Department invites all qualifying Philosophy Majors to consider working closely with an advisor to produce a thesis paper and then have the opportunity to present your research to the public. 
Click here to see previous research opportunities
Common Questions:
Q:  Do I have to be in the Honors Program to participate? 
A:  No. The Thesis program is open to all Philosophy Majors with a GPA of 3.5 in the major.
Q: How do I sign up?
A: You have to get a form from the Philosophy Department Office located in Bobet Hall Room 442. This short form then has to be filled out by you and the advising professor before being turned into the Department Chair. The Department Chair will then register you for the Thesis Independent Study course, which will begin in the fall semester of your senior year.
Q:  When do I sign up? 
A:  It is best to sign up during the registration during the Spring of your Junior year.
Q:  Do I get to pick the professor to work with?
A:  Yes. However, they have to agree to work with you on the research thesis. 
Q:  Do I get to pick the topic?
A:  Yes, upon approval of the advising professor. 
Q:  How long does it have to be? 
A:  Thesis papers are typically a minimum of 20 pages. However, it is more a matter of concisely stating your thesis and providing research to support it.  
Q: How long does the presentation have to be?
A: We ask that presentations aim to be between 20 and 30 minutes. This is an opportunity to showcase your hard work to your fellow students, family and friends as well as Philosophy faculty. It is also an opportunity to receive feedback and questions from students and faculty on your work.
Q: When do I have to turn in my thesis and have my presentation?
A: Thesis presentations are typically held in April. Specific due dates are to be worked out with the advising faculty.