Meet Our Graduates and Current Students:
Martìn Better Longo (Classical Civilizations major, 2016)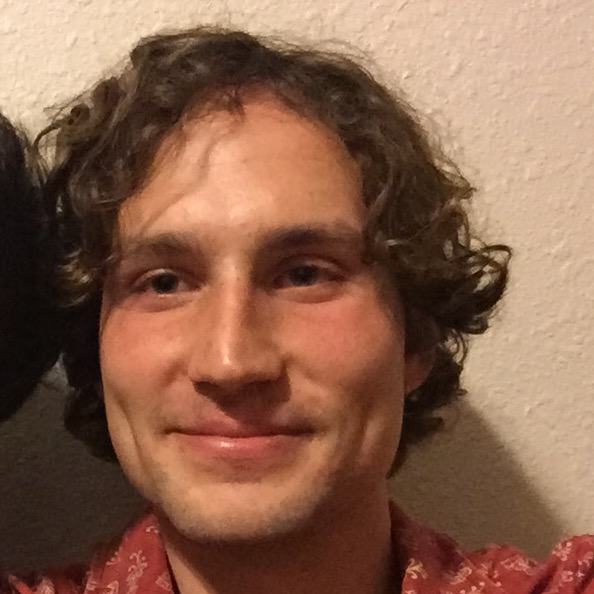 Comedy too can sometimes discern what is right.
                 - Aristophanes, The Acharnians 
I came to Loyola with a simple purpose- to learn. I had no idea what my major would be until, by a stroke of luck, I ended up in Dr. Rosenbecker's Ancient Greek Comedy class. The satirical content and social commentary that we explored in Aristophanes's work was something I was seeking to incorporate into my own artistic form - music. The way in which Dr. Rosenbecker made the ancient content applicable to modern day really struck a chord with me. I realized that by studying the old, one can create something new.  A week away from graduating I give special thanks to the faculty from Loyola's Classical Studies department. They have helped me fulfill my purpose at college and I am confident that their influence will be a guiding force in my future endeavors. 
John Makarewicz (Classical Studies major, 2005)

I have taught Latin since 2007. When I meet new people, many ask, "How did you decide to become a Latin teacher?" My response is always, "I didn't choose Latin or teaching, Latin and teaching chose me." I was blessed with excellent high school Latin teachers and started Loyola intending to minor in Classical Studies. After one semester, I switched to a major and never looked back. The faculty of the Classical Studies department at Loyola was welcoming and encouraging. The coursework was challenging and fun. I developed an enthusiasm and appreciation for the culture and language of the ancient Greeks and Romans. After Loyola, I earned a M.A. in classical languages and am now teaching Latin. My Classical Studies degree from Loyola prepared me for graduate school and set me on course to where I am now.
Rose Dicks (Classical Studies major, 2015)

I love to dig.  I love to exhume, to get dirty, to be the first to touch what was centuries and centuries ago abandoned or lost or simply dropped like a penny on the ground.  It's a love that compelled me through late night Greek and Roman archaeology lectures and early morning Latin and Greek classes.  It's a love that carried me into Dr. Rodriguez's office and, with her immense help, out of the country, to the excavation of a Roman bath complex in Italy.  It's a love that called out to Dr. Rosenbecker when I wasn't sure where to turn with it and a love that grew stronger, more concrete, with her answering advice, pointing me towards a future career in law related to archaeology and cultural heritage.
Whatever your love is, whatever you have buried deep inside you, know that the professors at Loyola's Classical Studies Department will dig and dust and do whatever it takes in order to unearth it.
Rebecca McMillian (Classical Civilizations major, 2015)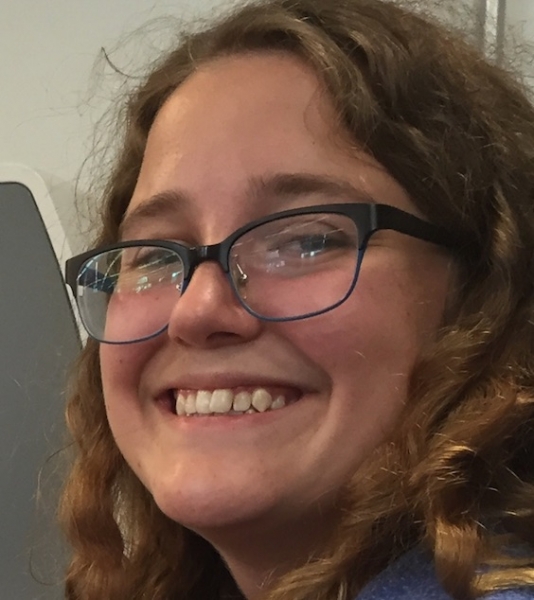 Up until my third year at Loyola I was declared as an undecided, and it wasn't until I took a class about Greek elegy and lyric poetry that I found the major that best fit my interests. I had taken the class to fulfill my humanities requirement in the common curriculum, but quickly fell in love with the course and Greek culture. As someone who "tried on" a few majors, the Classics program was a perfect fit for me because it touched on all of the things I was interested in (art, literature, history, philosophy) as well as things I had never been very exposed to (archaeology, Greek, and Latin). The professors are magnificent, have an awesome sense of humor, and really go above and beyond to make sure that you succeed. I would really urge everyone to take at least one classics class because, really, you won't regret it.
Simon Whedbee (Classical Studies minor, 2015)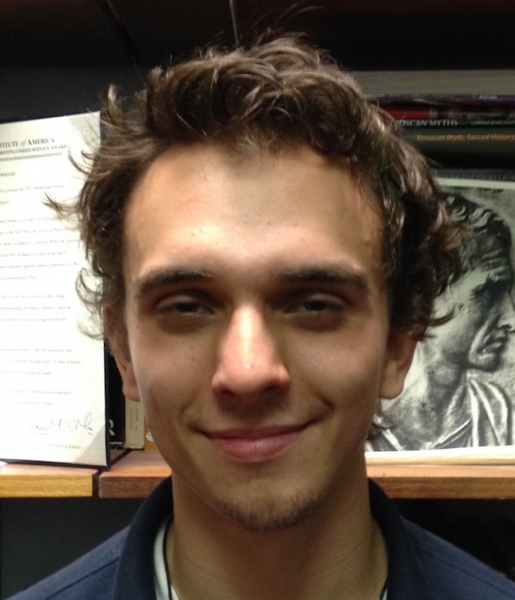 Studying the Classics offers one the opportunity to grow as an individual by struggling to make sense of the human tradition we all share and to which we contribute, like it or not. That should be goal of the broader "Humanities," and a prerequisite for any effort to make the world a more beautiful place for others.
Lauren Savoie (Classical Studies minor, 2015)

I took on a minor in Classical Studies because I wanted to challenge myself and improve my skills in a foreign language. Having been fascinated by Greek and Roman history as well as Latin in high school, I decided that studying classics would be very interesting and informative. I would definitely recommend that students at Loyola take at least one class in the Classics department. I have much better language skills and a broader sense of the culture, history and thought of the Romans and Greeks.
Overall, my courses in Classics have helped me to think and write more critically and skillfully and I couldn't be more thankful to have had the opportunity to study Classics during my time at Loyola.
Jacquiline Schiller (Classical Studies minor, 2015)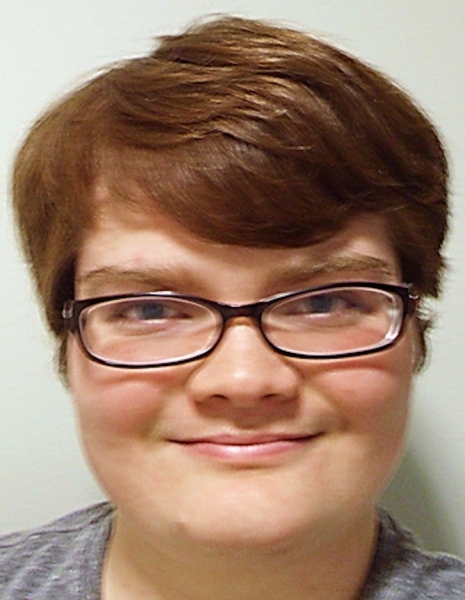 Classics, for me, was a way to add some fun to a schedule full of sciences. As a kid I struggled with foreign language classes, but when I took Latin it "clicked" and I came to love the language. I wasn't planning to continue with it in college, but when I took the placement exam to exempt I realized how much I would miss having Latin in my schedule. My Classics minor was something I did for me.
I'll be taking a gap year to get work experience, do some volunteering, and figure out the next step. Right now I'm thinking medical school, but I might go for the grad school or PhD option instead. 
Danielle McWhirter (Classical Civilizations minor, 2015)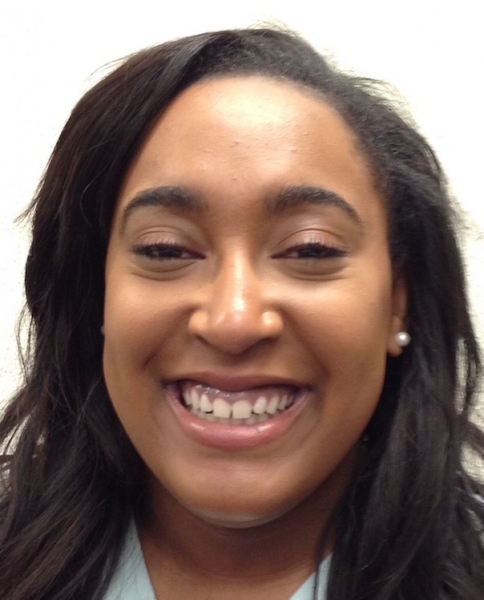 The reason I love Classical Studies is because I have learned so much about how our present day world came to be. I love translating ancient poetry and learning about civilizations of the past. I have loved learning about ancient worlds here at Loyola, and it has truly given me insight on what I want to do in the future.
I plan to stay in New Orleans completing an internship, and in the fall I will travel to Spain to teach English abroad. I will be out of the country for an entire year, so I plan to travel and teach. After I have completed my year abroad I will attend graduate school for Industrial and Organizational Psychology. 
Katherine Richard (Classical Civilizations minor, 2015)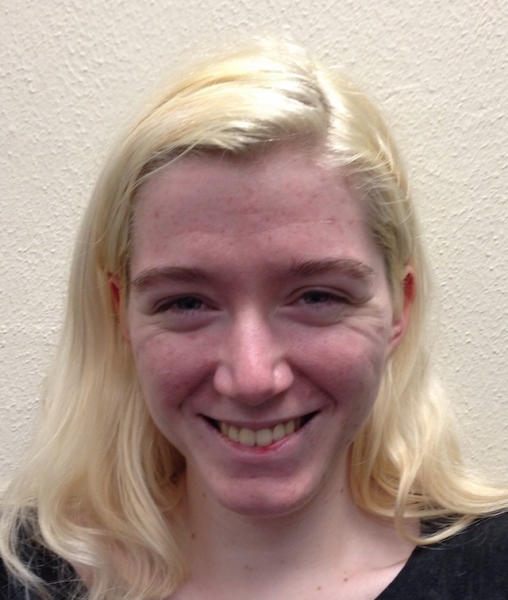 About halfway through my time at Loyola, I took a class with Dr. Rupp who had also taught me high school Latin, and he suggested I look into a Classics minor. I'm pretty sure I laughed him off then, but I'm glad that I ultimately took his advice: the Classical courses I've taken have expanded my perception of history, deepened my understanding of politics (both ancient and current), and even enhanced my knowledge of the faith in which I was raised. Plus, it's made re-watching HBO's Rome even more fun.
Jason Clay (Classical Studies major, 2014)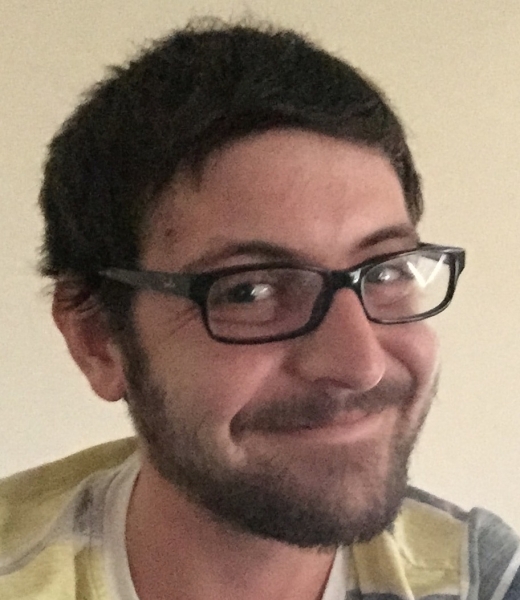 Loyola Classics provided me with the language training and critical thinking skills to take my studies even further. The faculty are gifted scholars, inspirational, and eager to instill their students with a passion for the Classics. Without my education from Loyola, I would not be where I am today.
Kathryn Lambeth (Classical Studies major, 2012)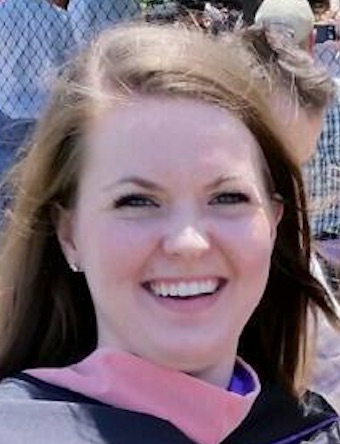 I graduated with a Masters in Public Health in May of 2014, and recently got my acceptance into LSU Medical School! I can honestly say that I wouldn't be here today without all of your help. The Classics Department at Loyola played such a major role in making me into the person I am today, and I can't thank the faculty enough.
Mary Graci (Classical Studies minor, 2016)
I've been interested in the classics since middle school when I picked up Homer's The Odyssey and read it front to back.  When I came to Loyola, I was immediately drawn to the Classical Studies program here.  I jumped straight into Latin my freshman year and never looked back.  I get to work every day with some of the most brilliant minds I've ever met and have fun doing it, too.
Hailey Fox (Classical Studies major, 2009)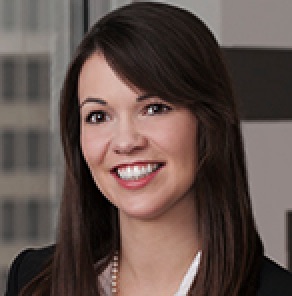 I was a stubborn, dispassionate, and lazy kid; however my lackluster attitude did not stop my Classics professors from inspiring me to work hard, to be dedicated to my future, and to be passionate about learning more. 
Maggie Bowen (Latin student, 2019)
For me, an education is not complete without a basic understanding of the Classics (language, literature, and art) because they are fundamental to everything else I study, whether it is science or writing. I love learning about the history of ancient civilizations because it gives me a deeper understanding of all other civilizations, even modern ones. Nothing is more exciting than being able to translate a spell in Harry Potter or catch a Classical reference in Shakespeare. 
Samantha Urso (Classical Studies major, 2014)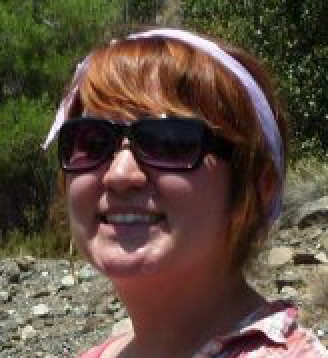 Every kid wants to be Indiana Jones when they grow up. Thanks to Dr. Rodriguez and the professors at Loyola, they made this kid's dream come true.
Erica Saccucci-Price & Robert Price (Classical Studies majors, 2003)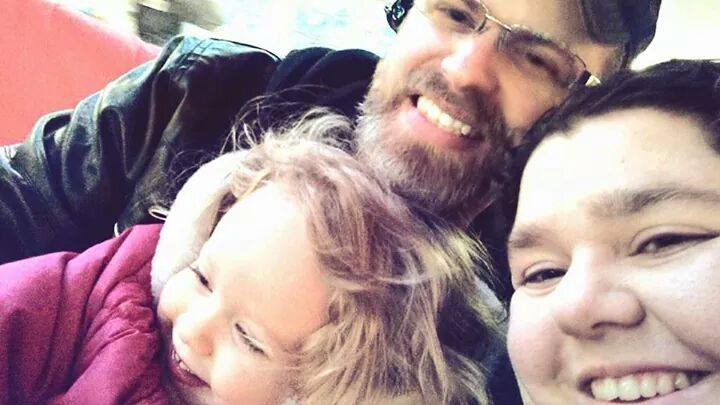 Being in the Classical Studies department at Loyola has been one of the most fun, challenging, and rewarding aspects of my life. I met life-long friends there who shared similar loves and interests in the classical Mediterranean. Our classes were difficult, but we had professors who cared about our achievements, goals, and abilities. It was not about earning a grade, it was about truly learning how to read, write, and understand classical cultures and all their beautiful complexities. It has also helped me immensely in my current area of study. Many documents that I work with are in Greek or Latin. I also need to understand the cultures of the classical world for my current scholarship. Classical studies grounded my heart in the world from which modernity grew.
Currently I am writing chapter one of my dissertation! I am a Ph.D. candidate at Loyola University Chicago in Theology, specifying in Christian Ethics. Many of the theologians that I am writing on are imbued in the classical world, so it is my chance to revisit one of my first loves.  I have been teaching at Loyola Chicago in addition to my dissertation and that has been one of the most rewarding experiences of my life. I love being in a classroom. I also work as the business manager at St. Teresa of Avila Parish in Chicago, which helps me put together the academic and practical worlds.
Most importantly, however, is that Robert Price (also a Classical Studies alum!) and I have an amazing three-year-old daughter, Alice, who is my reason to smile every single day. She is truly my greatest blessing.
I miss Loyola and I miss Classical Studies. Thank goodness the memories live on.
Robert is a First Aid/CPR/AED Instructor in the Greater Chicago area.
Alexandria Seltenrich (Classical Studies major, 2012)
My time at Loyola can only be described as amazing…my time with the Classical Studies Department made me a better person and a better student overall. I am proud to say I came from Loyola New Orleans and even more proud to say I graduated with a double-major that includes Classical Studies.
Olivia Peavler (Classical Studies major, 2012)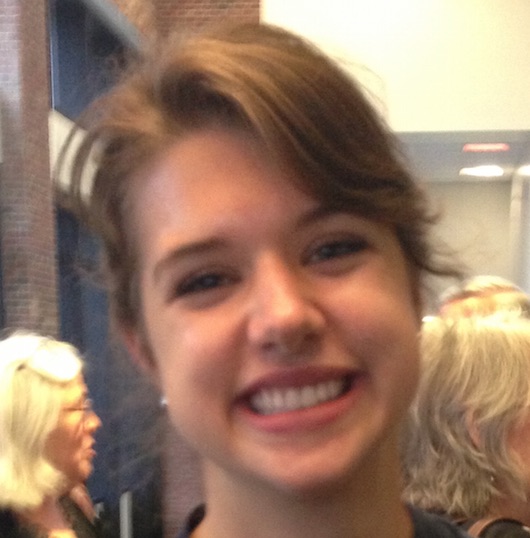 Through my training in Classical Studies, I have developed  analytical skills and intellectual vigor that give me confidence to pursue new ideas and innovations to shape the future of healthcare.