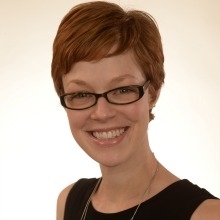 Dr. Kate Yurgil's review article on the research of music training and brain rhythms that support important cognitive functions like working memory was published on the "Frontiers of Psychology" on the 21st of February, 2020. Her collaborative research article featuring her and four other co-authors can be viewed here at:
https://www.frontiersin.org/articles/10.3389/fpsyg.2020.00266/full.
Congratulations Dr. Yurgil!