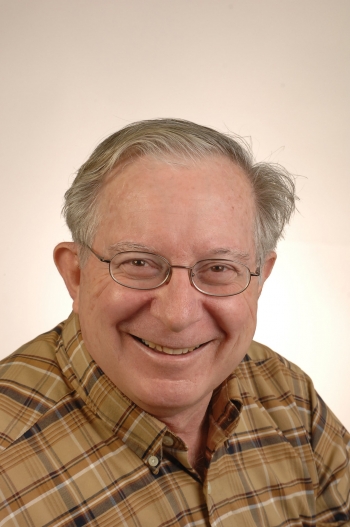 Dr. Glenn Hymel Received the 2017 American Massage Therapy Association Lifetime Achievement Award.
"Glenn M. Hymel, EdD, LMT, is Professor Emeritus and former Chair of the
Department of Psychological Sciences at Loyola University New Orleans. His
areas of specialization include educational psychology, research &
statistics, personal adjustment/stress management, positive psychology,
and philosophical psychology, and complementary & integrative healthcare
(CIH) as a mediator for health psychology and the manual therapy
professions. Dr. Hymel earned his bachelor's and master's degrees from
Loyola University New Orleans and his doctorate from the University of New
Orleans.
Dr. Hymel is the Founding Executive Editor of the International Journal of
Therapeutic Massage & Bodywork (2010–2012), Associate Editor of the
Journal of Bodywork & Movement Therapies (2007–2015), and an Editorial
Board member of the Journal of Massage Science (2009 – present). Glenn
is a graduate of the Blue Cliff School of Therapeutic Massage in Metairie,
Louisiana and was the 2011 recipient of the AMTA National Distinguished
Service award, as well as the Massage Therapy Foundation's Distinguished
Service Award for Visionary Leadership for his 11 years of service. His
2005 publication of his textbook Research Methods for Massage & Holistic
Therapies is an important contribution to the profession."
Taken from https://www.amtamassage.org/articles/1/News/detail/3695