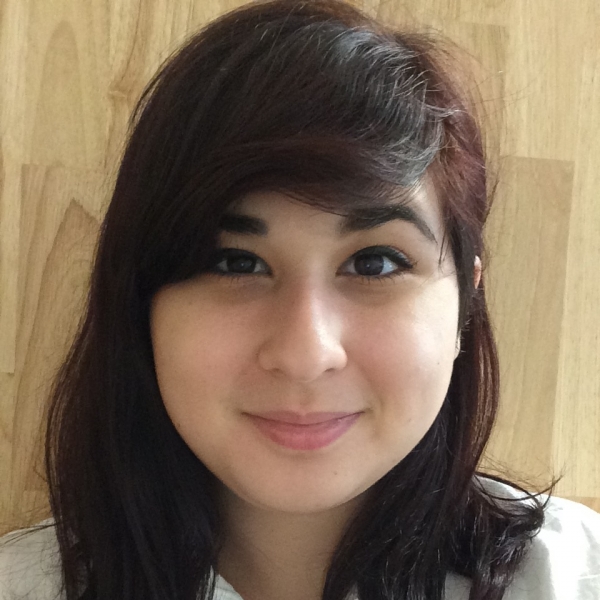 Tara Malay, philosophy senior, presented a paper entitled "Saint Augustine of Hippo's Refutation of Skepticism in Contra Academicos and Stoic and Manichaean Philosophies and Doctrines in his Confessions" at the 2016 Eastern Michigan University Undergraduate Philosophy Conference.
In the first section of her paper, Malay explains Augustine's arguments against the four basic claims concerning truth made by his academic contemporaries. These claims are: (1) likeness is coherent, (2) skeptics have wisdom, (3) nothing can be known, and (4) skepticism leads to serenity.
Having sketched out Augustine's refutations to each of these claims, Malay then elaborates Augustine's argument against the third claim— that nothing can be known — by using the example of the concept of time as infinite. To further develop Augustine's argument against the third claim, Malay also appeals to mathematics.
In the second section of the paper, Malay then discusses Augustine's relationship with the Stoics, his acceptance of some Stoic ideas, and how those ideas parallel basic Christian beliefs. Having noted some similarities between Stoic and Christian beliefs, Malay then discusses a major divergence between Stoic and Christian thought — how one acquires knowledge.
Finally, Malay's paper discusses Augustine's interactions with Faustus of Mileve, Manichaeism, and Manichaeism's approach to understanding the nature of God and the universe.
The overall emphasis her her closing remarks is how Augustine's arguments in Contra Academicos and Confessions became highly influential for later thinkers in both religion and philosophy.
Malay will travel to EMU to present her paper on March 5th, 2016.