Department of Biological Sciences
Engaging students in the study of life
The Department of Biological Sciences provides students with a wide choice of experiences and opportunities in the life sciences — from medicine, to the environment, to basic and applied research in botany, ecology and evolutionary biology, marine biology, microbiology, and molecular biology.
Academics
Biology, the study of life, is composed of many disciplines unified by the fact that all living things—plants, animals, and microorganisms—follow the same fundamental laws of heredity, reproduction, growth, development, self-maintenance, interaction, and response. Find out more about our programs »
Research
A central focus of the Department of Biological Sciences is to engage students in the study of life through active learning in the classroom and through collaborative research in the laboratory and field. Perhaps the most necessary skills of a biologist are an inquisitive outlook and enthusiastic curiosity. Find out more about our research »
Faculty Success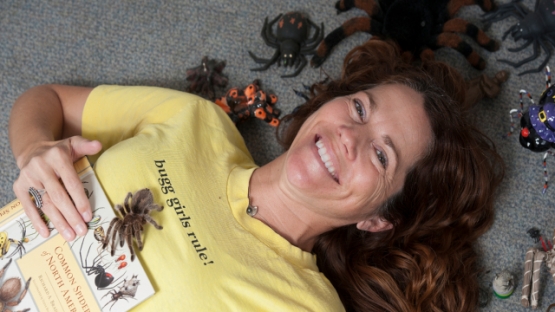 Recent noteworthy distribution records for Deinopis spinosa (Marx, 1889) (Araneae: Deinopidae) in the Southeastern United States.
To read the complete article click here.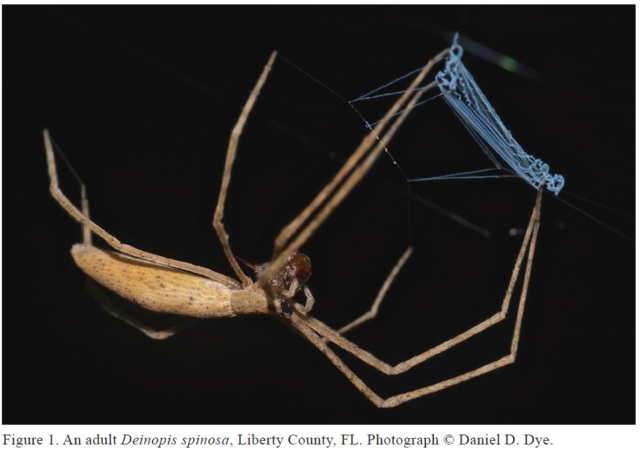 ---
See all Successes
Student Success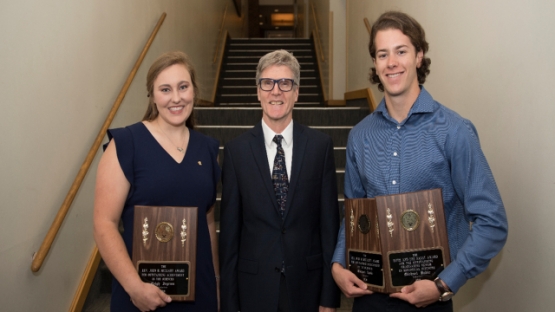 Three Senior Biology students received prestigious awards during the 2018 Honors Convocation on May 11, 2018.
---
See all Successes
Showcase
Students from the Departments of Biological Sciences, Math and Chemistry presented at the 28th Undergraduate Research Symposium. Everyone had a great time socializing at the crawfish boil! GO
Photos taken at the 2018 TriBeta Induction Ceremony and after party at Dr. Don Hauber's house.