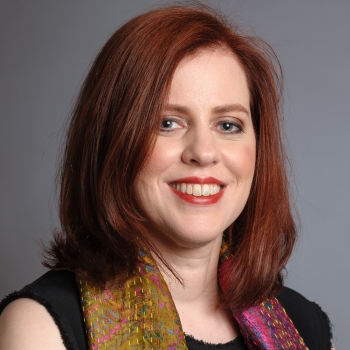 Dr. Hunter Cole is quoted and photographs of her bioluminescent art are featured in an article titled, "Meeting of the Minds" by Cheryl Lyn Dybas in BioScience, December 2018. To read the full article click here.
In addition to the new article, some of her works are being included in two exhibits, as well as a screening of her videos. The schedule is as follows: 
Dr. Cole's bioluminescent portrait of Rosalind Franklin is included in this new exhibit:
Microbes Rule!
Liberty Science Center
222 Jersey City Boulevard
Jersey City, NJ 07305
Starting December 15th (up for 18 months)
Photographs of Dr. Cole's bioluminescent drawings are included in this exhibit:
Studio Waveland and Gallery
PHOSPHORESCENCE & FLUORESCENCE EXHIBITION
228 Coleman Avenue
Waveland, Mississippi
39576
Tel: 504.914.9618
Thursday - Saturday 11- 5 PM
November 17- January 5, 2019
January 5, 2019, 1pm
Screening of Dr. Cole's videos:
"Dancing with Light: Dancing by the Light of Bioluminescent Bacteria"
"Living Drawings: Drawing Created with Bioluminescent Bacteria"