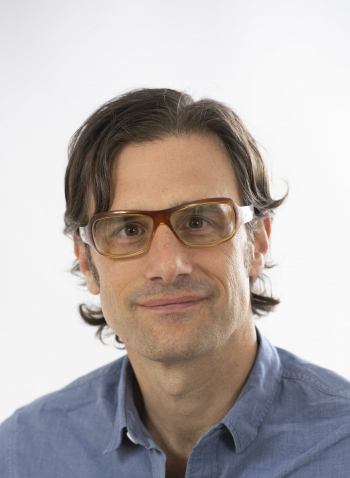 English Professor Christopher Schaberg, co-editor of the Object Lessons book series, recently received $250,000 from the National Endowment for the Humanities in support of his essay and book project. Object Lessons explores the hidden lives of ordinary things.
With the help of the federal grant, Schaberg and his co-editor Ian Bogost at Georgia Tech will conduct four writing institutes across the country in 2018, and the funds will also support student involvement at Loyola and Georgia Tech. For more information, https://www.neh.gov/news/press-release/December2016Grants 
At Loyola, Dr. Schaberg teaches courses on contemporary literature and nonfiction, cultural studies, and environmental theory. He is the author of The Textual Life of Airports: Reading the Culture of Flight (Bloomsbury, 2012),  The End of Airports (Bloomsbury, 2015), and co-editor of Deconstructing Brad Pitt (Bloomsbury, 2014).