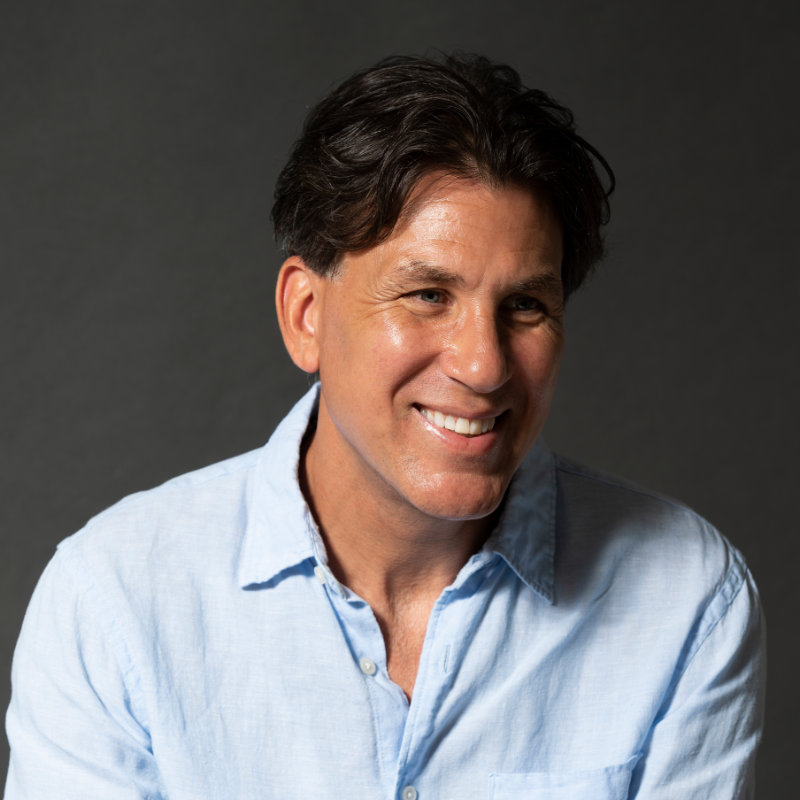 Prof. Marcus Kondkar, Chair
Sociology is the scientific study of society and human behavior. Sociologists study patterns of interaction among people with an emphasis on how their beliefs and actions are influenced by various groups, institutions, and the broader societal forces of contemporary life.
The Department of Sociology teaches students to look at things in new ways and from the perspectives of different cultures, values, and beliefs. Students develop flexibility, objectivity, awareness, and problem-solving skills essential to understanding and adapting to a rapidly changing global environment.
Marcus Kondkar, Ph.D., Chair
Associate Professor
Department of Sociology