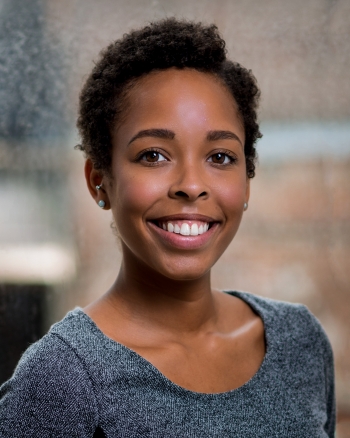 Morgan Ballard '16 works as an account coordinator at Spears Group, a New Orleans advertising agency.
The Ad Club of New Orleans bestows the "Most Promising Person of the Year" award annually to an advertising professional with less than three years full-time work experience in the industry.
Morgan Ballard earned a Bachelor of Arts Degree in Mass Communication with a focus in Public Relations from Loyola University New Orleans in 2016. During her time at Loyola, she led the PRSSA Bateman Case Study Competition team to win second place in the nation. New Orleans raised, Morgan has experience in event production, strategic planning, client management, campaign implementation and graphic design.