Earth Week Guided Scavenger Hunt in City Park | 2:00pm-5:00pm | City Park: Couturie Forest
---
Take part in our earth week themed scavenger hunt in City Park! The event is student led and will include some participation goodies and a special prize for the team who finds the most items on the lists. 
Reservations for this event are open from April 1st to the 16th, and transportation will be provided. To make a reservation, email kjkahn@loyno.edu with your name and cell phone #.
To view the scavenger hunt lists click here.  Or scan QR code below.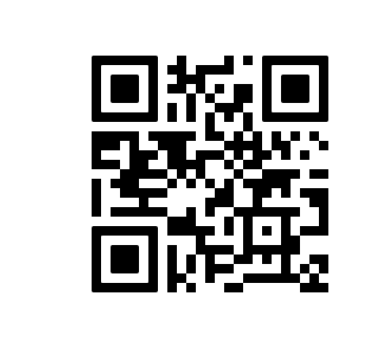 ENVA's Earth Week 2021 Scavenger Hunt Instructions
Find a buddy for the scavenger hunt. 
Use the provided information sheet of the particular animals and plants to look for in the park. 
You have about 2 hours to complete the scavenger hunt.
Once you find the animal or the plant make sure to check it off on the google form on your phone.
Meet back at the selected spot after you've completed the scavenger hunt.
Whoever has identified and checked off the most on the google form first when the scavenger hunt ends will win a special prize. 
If you have any questions, find one of the ENVA leaders and they will help answer your questions and help you look for critters in the park.