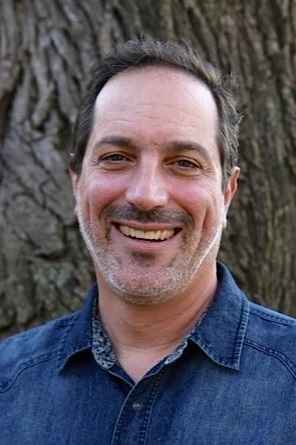 It's called From Surviving to Thriving: Equity in Disaster Planning and Recovery  (http://www.progressivereform.org/survivingthriving_main.cfm) and is produced by the Center for Progressive Reform (CPR).  
Surviving to Thriving presents a path forward for policymakers at all levels of government as they work to anticipate and prepare for disasters -- saving lives, protecting property, and aiding in recovery while strengthening our communities. In the report, CPR Member Scholars and staff cover issues including climate adaptation, migration, and relocation; the importance of state and local planning in building resilient, thriving communities; the need for effective hazardous waste cleanups and stronger storm water management standards to prevent a surge of toxic floodwaters; the power of information about risky chemical and industrial facilities in preventing disasters within disasters; and much more.
A sneak peek of the preface and executive summary are available September 5, 2018 on our blog. Starting tomorrow, we'll post a chapter a day on CPRBlog, and the full report will be available on our website, so be sure to check back daily throughout September.