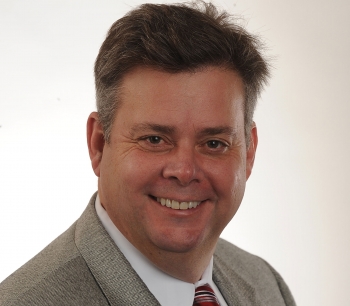 Dr. Ronal Serpas, Professor of Practice in the Department of Criminal Justice and Chairman of Law Enforcement Leaders to Reduce Crime and Incarceration spoke in Washington D.C. on Mardi Gras Day, Tues. Feb 9th. (video)
WASHINGTON, D.C. — Amid a high-stakes debate in Congress on criminal justice reform, top Senate Republicans and law enforcement leaders hosted a briefing to highlight broad, bipartisan support for the Sentencing Reform and Corrections Act of 2015. 
"I was a police officer for over three decades, and every day I worked to fight crime and protect my community," said Ronal Serpas, chairman of Law Enforcement Leaders to Reduce Crime and Incarceration, and former superintendent of the New Orleans Police Department. "The way our country currently approaches criminal justice makes that job more difficult. Arresting and imprisoning low-level offenders prevents us from focusing resources on violent crime. The Sentencing Reform and Corrections Act would give law enforcement the necessary tools to be both tough and smart on crime."
Their briefing follows the release of a pair of letters from top law enforcement officials urging Congress to pass criminal justice reform legislation. The letters, which Republican leaders have circulated to Senate colleagues, were signed by more than 130 law enforcement officials and showcase the strong support for the bill from the law enforcement community. 
News link for Law Enforcement Leaders to Reduce Crime and Incarceration