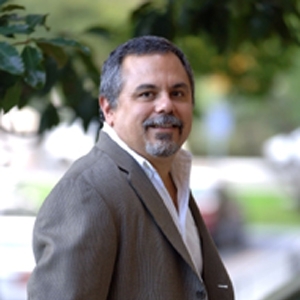 Political Science Alumnus Gary Segura '85 and his co-author Matt Barretto recently published a book entitled: "Latino America: How America's Most Dynamic Population is Poised to Transform the Politics of the Nation" and spoke about it on cable network MSNBC. 
Seguara and Barretto spoke about how Latinos voters can impact the midterms elections for Congress. Listen to the interview here: http://www.msnbc.com/morning-joe/watch/how-latino-voters-can-impact-the-midterms-336794179766
Segura is a professor of political science and chair of Chicano/a Studies at the Center for Comparative Studies in Race and Ethnicity at Stanford University.  
When he was a student here at Loyola in 1985, he was the recipient of Loyola's Political Science Academic Achievement Award.