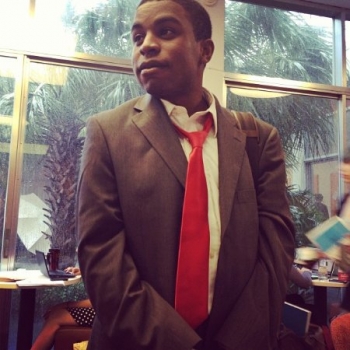 Dwayne Fontenette, Jr. currently serves as Dean of Students at Charter High School for Architecture and Design in Philadelphia.
During his undergraduate work, Dwayne served on the Executive Board of the New Orleans Academic Games League; was a constituent services intern for the Office of U.S. Senator Mary Landrieu; served as Annual Political Summit Ambassador at the Bipartisan Policy Center; and Organizing Fellow & Deputy Regional Director for Obama for America.
Dwayne was honored with the Young American Award in 2012 and the PRSSA Bateman Team National Champions in 2013.