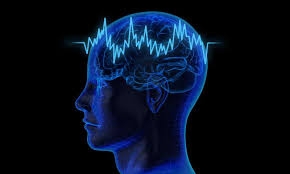 With ever-changing environments, how does the human brain make predictions of incoming sensory information? This project used electroencephalography (EEG) to examine electrical brain activity associated with pattern prediction of visual stimuli. Robert and his faculty mentor Dr. Kate Yurgil presented a poster of their findings at the March 2019 meeting of the Cognitive Neuroscience Society in San Francisco, CA.
This research earned Robert the 2019 Outstanding Student Research Award from the Department of Psychological Sciences.
Congratulations, Robert!