Are you interested in pursuing a Bachelor of Criminology & Justice or a Bachelor of Interdisciplinary Studies? Loyola University New Orleans offers adult students a chance to complete their degree in either of these programs by taking evening and online courses. 
Registration for Spring courses starts on November 6. View a list of participating courses for Spring 2018. 
Do you have questions about these programs? Get in touch at evening@loyno.edu.
 
Showcase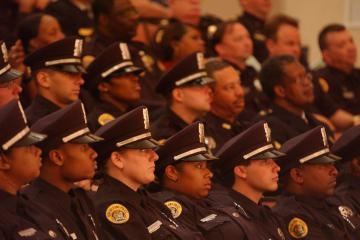 Local law enforcement agencies receive tuition discounts for the Bachelor of Criminology & Justice program.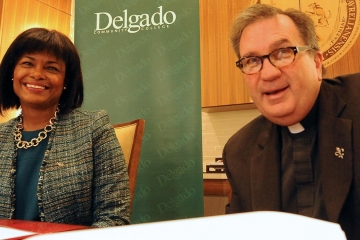 Loyola has re-signed a formal articulation agreement with Delgado Community College to provide a smooth transition for Delgado students who want to complete their bachelor's degrees at Loyola.