School of Mass Communication
Welcome to Our World
Success in the fast-moving world of communications relies on more than just the ability to use technology. In the School of Mass Communication, we educate students in the Jesuit tradition to become intellectual, ethical and creative practitioners and leaders in the professions and industries of journalism and mass communication. 
With our sequences in journalism and strategic communications, students gain the technical competency and the ability to provide vision and leadership in the complex field of communications. Perhaps that's why the School of Mass Communication was named one of the Great Schools for Communications and Journalism Majors by the Princeton Review, and why more Loyola undergraduates choose to major at the School of Mass Communication than in any other degree program.
The Maroon Minute
Each weekday, Loyola students write, produce, direct and anchor a webcast for the Loyola community. Click below to see their work.
Quick Links
The School of Mass Communication has many resources to offer its students, alumni and community partners:
Faculty Success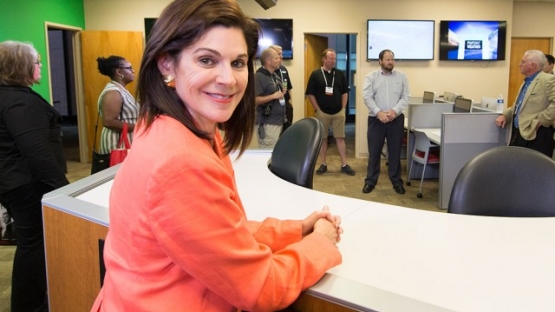 Sonya F. Duhé, Ph.D., director of the prize-winning School of Mass Communication at Loyola University New Orleans, is the new President-elect of the Association of Schools of Journalism and Mass Communication, ASJMC, for 2016-17. Duhé will become president in 2017-18.
ASJMC is a non-profit, educational organization, composed of some 190 journalism and mass communication programs from colleges mostly in the United States and Canada.
---
See all Successes
Student Success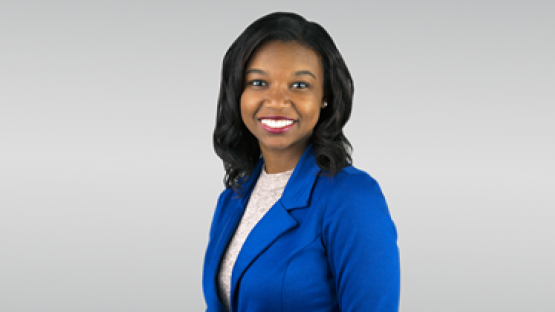 Raven Richard is back home in Little Rock, Arkansas, as a news and weather anchor at THV11.
Richard graduated from the SMC in 2014 and worked in Kennewick, Washington, as a reporter, anchor, and weather anchor. She is also a member of the first African American sorority, Alpha Kappa Alpha Sorority, Incorporated.
She is thrilled to be living and working in her hometown. Richard has had an interest in weather from an early age and she knows all about the weather Arkansas experiences throughout the year.
 
---
See all Successes
Showcase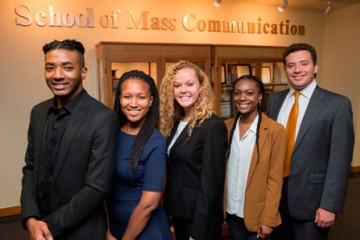 Be a part of the most successful Bateman Team in the nation.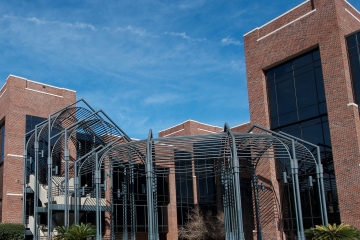 View the school in photos.