The Food Studies core builds a platform for an integrated understanding of the political, commercial, and cultural forces that impact how we produce, distribute, and consume our food.
---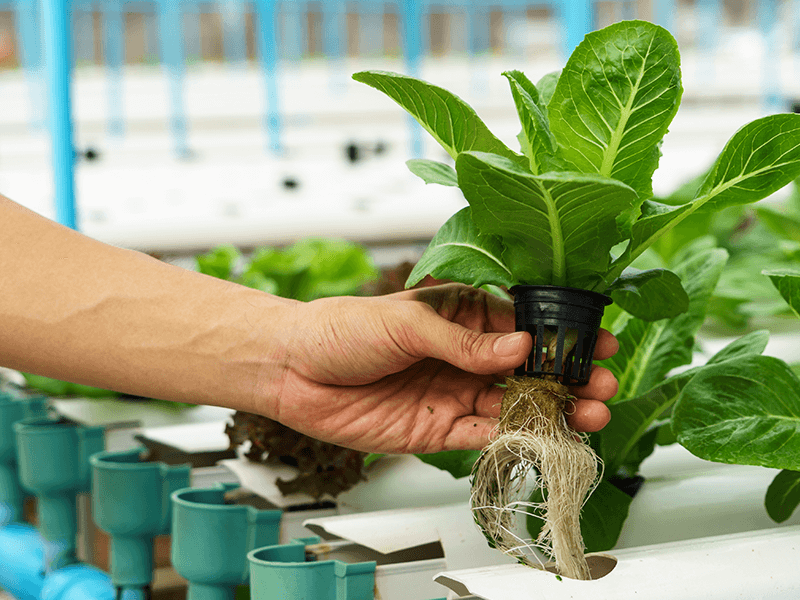 ​FOST A205: Introduction to Food Studies
This course is designed to give students an overview of important contemporary issues in food studies, and a taste of a variety of ways to approach those issues. We will study the social, economic, psychological, and cultural impacts of food and cooking, in homes, schools, and professions, and the social contexts for our relationships with food.
FOST A210: Foundations in Food Systems and Commerce
How can we understand the system that brings food from the field to the plate? What characterizes our current food system? What alternatives have existed in the past and might exist in the future? This course will examine these questions, using a variety of investigative tools to better understand food systems and commerce.
FOST A211: Foundations in Food Culture
This course examines the cultures of food, exploring how people use food to define themselves as individuals, groups, and societies, and how cultural concerns shape food. The course investigates the meaning and significance of food in different cultures, and how race, ethnicity gender, socioeconomic status and religion influence food choices.
FOST A212: Foundations in Food Policy
Foundations in Food Policy addresses normative questions about food policy: how should we make decisions about our food system?; and descriptive questions about food policy: How do we make these decisions, in practice? The course looks at food policy through the perspectives of its stakeholders to investigate what food policy is and what it does.
In addition to the foundations-level courses, all Food Studies students enroll in ENGL N222: Thinking Critically About Food, along with a Food in Society elective and four major electives that draw from disciplines around the University. Food Studies majors may also fulfill major elective requirements through study abroad.
Food Studies Related Study-Abroad Options
Australian Catholic University
Offers courses in Nutrition Science
Università Cattolica Del Sacro Cuore, Milan, Italy
Offers these courses:
Italian Cuisine and Language Course Lab: A First Step to Becoming an Italian "Master Chef"

The Discovery of Italy through its Culinary Traditions 
Universiteit Van Amsterdam, Netherlands
Offers a program in Food and Natural Resources
Massey University, New Zealand
Offers courses in Food Technology, and offers a summer program called National Expedition and Internship in Agriculture and Environment
Loyola Study Abroad: Faculty-Led Summer in India
Courses *may* count toward the Loyola Core or General Elective
Additional food studies related exchange programs are also available. A maximum of two Major Elective requirements may be satisfied through study abroad with the approval of your advisor and the program chair. For more information, please visit Loyola's Center for International Education
Food Studies Course Information
Find out more about the Food Studies Major: