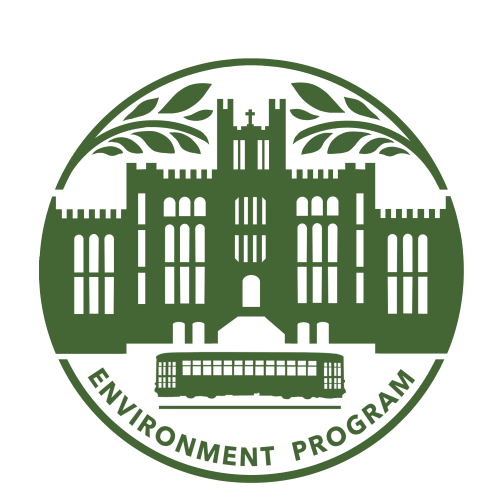 Please join us in congratulating the following students for the excellent work they have done as Environment students at Loyola that have garnered this deserving recognition from their Environment Program faculty and staff. These students have both been spotlighted for their work during this academic year and we know that they will continue to turn their passions into purpose as they graduate this May and go forth to set the world on fire.
The Most Outstanding Environment Major Service award is given to Jaime Jimenez Jr (CMMN + ENVS major and BIOL minor) for his excellence in service to the program and university.
The Most Outstanding Environment Major Research award is given to Victoria (Tori) Rodrigues (ENVB major) for her excellence in environmental biology research.