Department of Biological Sciences
Engaging students in the study of life
The Department of Biological Sciences provides students with a wide choice of experiences and opportunities in the life sciences — from medicine, to the environment, to basic and applied research in botany, ecology and evolutionary biology, marine biology, microbiology, and molecular biology.
Academics
Biology, the study of life, is composed of many disciplines unified by the fact that all living things—plants, animals, and microorganisms—follow the same fundamental laws of heredity, reproduction, growth, development, self-maintenance, interaction, and response. Find out more about our programs »
Research
A central focus of the Department of Biological Sciences is to engage students in the study of life through active learning in the classroom and through collaborative research in the laboratory and field. Perhaps the most necessary skills of a biologist are an inquisitive outlook and enthusiastic curiosity. Find out more about our research »
Faculty Success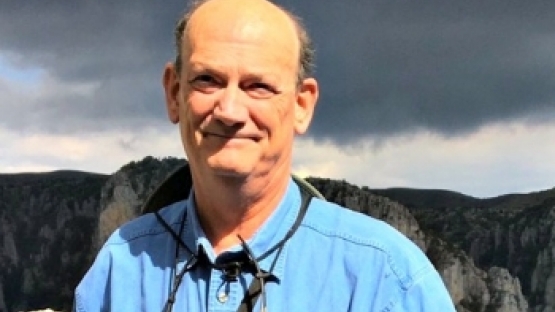 At this year's 2017 College of Arts and Sciences Honors Convocation Dr. Paul Barnes received the Excellence in Research Award - which is presented to faculty who have demonstrated consistent superiority in scholarship and in publication of books, articles, creative endeavors, and conference presentations. 
---
See all Successes
Student Success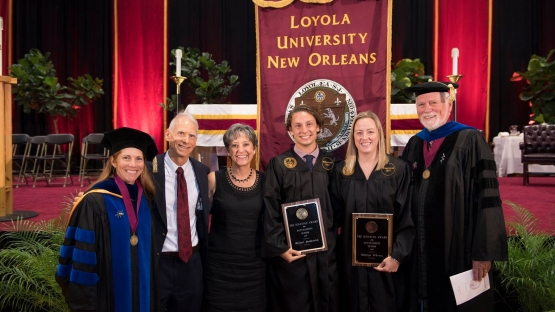 Congratulations to the 2017 Outstanding Ignatian Seniors - Michael Pashkevich, Biological Sciences and Kate O'Leary, Biological Sciences/Pre-Med.
---
See all Successes
Showcase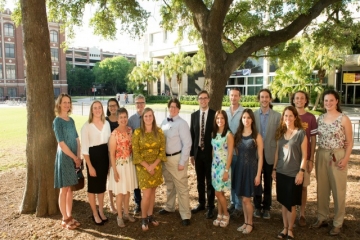 Students from the Departments of Biological Sciences and Physics presented at the 27th Undergraduate Research Symposium and enjoyed the crawfish boil!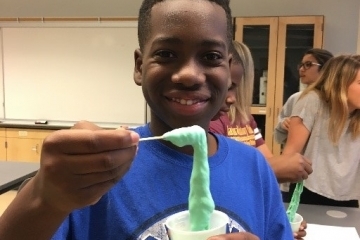 Late Nights at Loyola was a series of events designed to promote scientific literacy for Nola inner city youth. See the photos from these events in our photo gallery.